Yesterday, DADARAY released their 2nd mini album "DADAMAN", the followup to the previous month's "DADAISM". Along with the release came a gorgeous and stylish new video for the fourth track on DADAMAN, "Breeze in Me". One of the most striking and memorable tunes from the group yet, this song is a nice rock ballad that has a catchy chorus and features quite a bit of English lyrics throughout. Check out the MV and Mini album details below!
DADARAY- DADAMAN mini album details: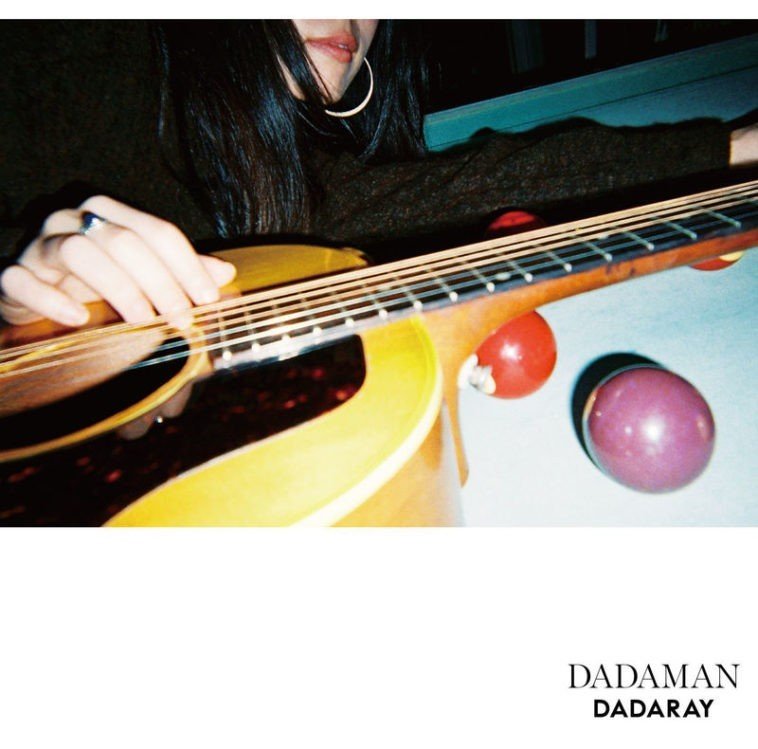 Tracklist:
01.WOMAN WOMAN
02.Do what you want
03.DADAMAN
04.Breeze in me
05.ikitsukushi(etsuko ver)
06. Tokyo Σ
DADAMAN is available now through all the usual retailers.