On May 20, Seiho will release his new album, "Collapse." The album will be released on Los Angeles-based label Leaving Records. The label's co-founder, Matthewdavid, befriended Seiho when he was touring Japan in 2012. Since then they've remained close and exchanged influences. The pair serve as a bridge between the West Coast electronic music scene and the Japanese one.
"Collapse" will have an international release. Leaving Records has released one of the album's tracks, "Peach and Pomegranate", on SoundCloud.
Ahead of the album's release, Seiho will be coming to the US. He'll play 2 dates at SXSW and also embark on a crosscountry tour. Stops include New York, Los Angeles, and Atlanta. The full itinerary can be seen after the jump, along with more information on the album!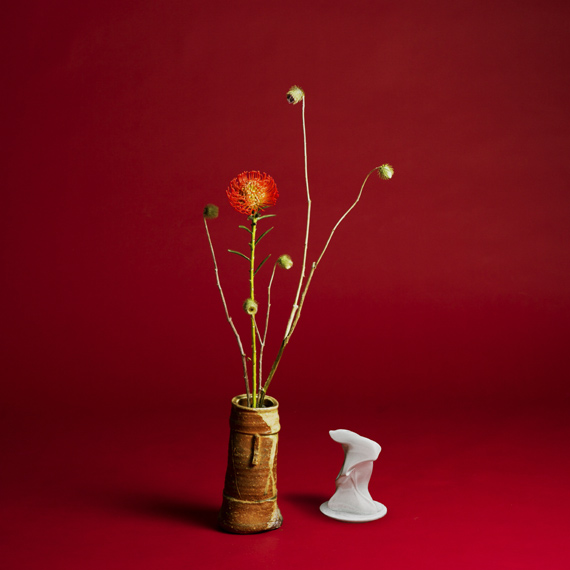 1. Collapse
2. Plastic
3. Edible Chrysanthemum
4. Deep House
5. Exhibition
6. The Dish
7. Rubber
8. Peach and Pomegranate
9. The Vase
10. Do Not Leave Wet
Tour dates:
March 15: San Francisco @ DNA Lounge
March 18: SXSW @ The Container Bar
March 19: SXSW @ Empire Control Room
March 20: Atlanta @ The Sound Table
March 22: NYC @ Black Bear Bar
March 23: Los Angeles @ Low End Theory
March 24: Seattle @ The Cocodile