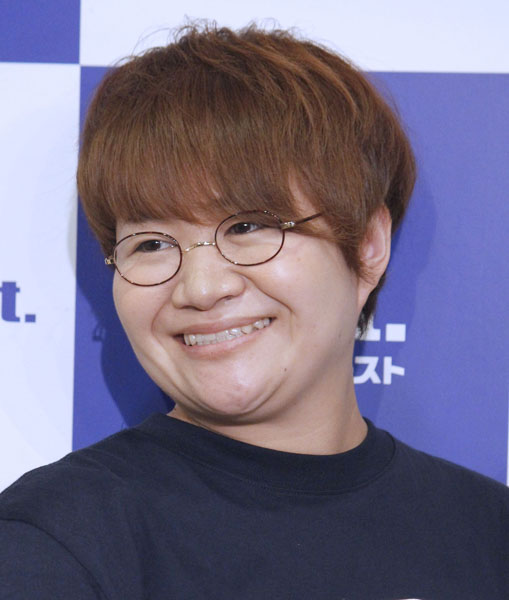 Haruna is one of the MCs on the television show "Sukiri", and mocked Masahiro's choice of words in his statement about the affair. He said "I'm suffering from regret"
Haruna swiftly brushed off his comments saying "I do not care if Higashide is suffering. It was a three-year affair!" She went on to bring up that Anne was pregnant during the whole ordeal, and she is the one who is suffering the most. She doesn't want to hear that he's suffering.
Masahiro and Anne married back in 2015, and Anne gave birth to twin girls the following year. In November 2017 she gave birth to the couples third child, a son.
Masahiro's latest drama series "The Detective and The Prosecutor" only began airing on January 16th, 2020. Anne recently starred in the drama series "Fake Affair" back in the summer of 2019. She is the daughter of famed actor Ken Watanabe.
Erika Karata is also starring in a drama series that just begun this season, TBS' "Prayers in the Emergency Room" only began airing on January 17th, 2020. So far, none of their drama series' have been impacted by the scandal, and will air as normally scheduled.
1 2