Disgraced actor Masahiro Higashide has continued to experience fallout from his cheating scandal involving actress Erika Karata.
One of the biggest blows have been Masahiro's CM deals. His CMs for the massive health and lifestyle brand "Sunstar" have been removed from the website, since August 2019 he has been promoting their GUM toothbrush line.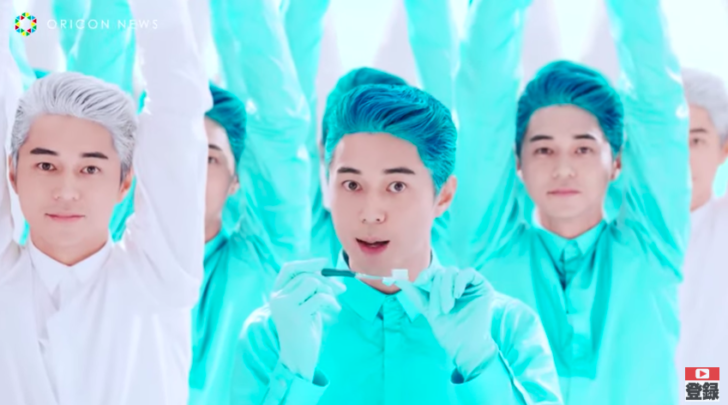 He is on the verge of losing two very high profile CM deals with the clothing brand Onward Kashiyama and the car manufacturer Honda. A spokesperson from Onward Kashiyama said they are currently confirming allegations regarding the scandal, and will come to a decision soon. Honda has also stated that while nothing has been decided at the moment, they are in talks to take appropriate measures.
Ratings for Masahiro's TV Asahi drama series "The Detective and The Prosecutor " have also suffered, dropping from 12% to 9.7%. The drama series' official Instagram page is filled with comments denouncing Masahiro. "It's unpleasant to watch, I can't even stand hearing his voice", "I'm nauseated by your behavior", "How can you even face other talents right now", "I do not want to see him", "Even though the other cast members didn't do anything, my desire to watch this is all gone".
As if things couldn't get worse for Masahiro, further details have been revealed on the turbulent home-life between himself and his wife Anne Watanabe. Having a secret affair while she was pregnant is one thing, but he apparently didn't even treat Anne nicely in general whenever he spent time at home.
1 2