Actress Erika Karata is apart of the first big Japanese entertainment scandal of the year. It was recently revealed that she was in a secret relationship with actor Masahiro Higashide, a married man.
The repercussions continue for Erika, as the media is watching her every single move. Just one days after the initial news story broke Erika was spotted at a drama shoot for TV Tokyo. Reports claim that Erika was completely "calm" during the entire shooting, and didn't appear to be upset in any way.
As expected reactions to this were very negative. The top rated comment on Yahoo! Japan stated that it's no surprise she's just going on like normal, as it takes a certain kind of person to take part in such a long affair anyways. The comment received over 35,000 upvotes.
Another comment with 23,000 up-votes stated that they highly doubt she'll be getting job offers in the future, "so it's goodbye". Comments were also flooding in on the official Instgram page for popular women's fashion magazine MORE, whom Erika has been an exclusive model for since the beginning of 2018.
The amount of comments asking for her to be removed got so bad that they disabled comments completely. While it hasn't been confirmed that she's no longer with the magazine, her profile has been removed from MORE's official website.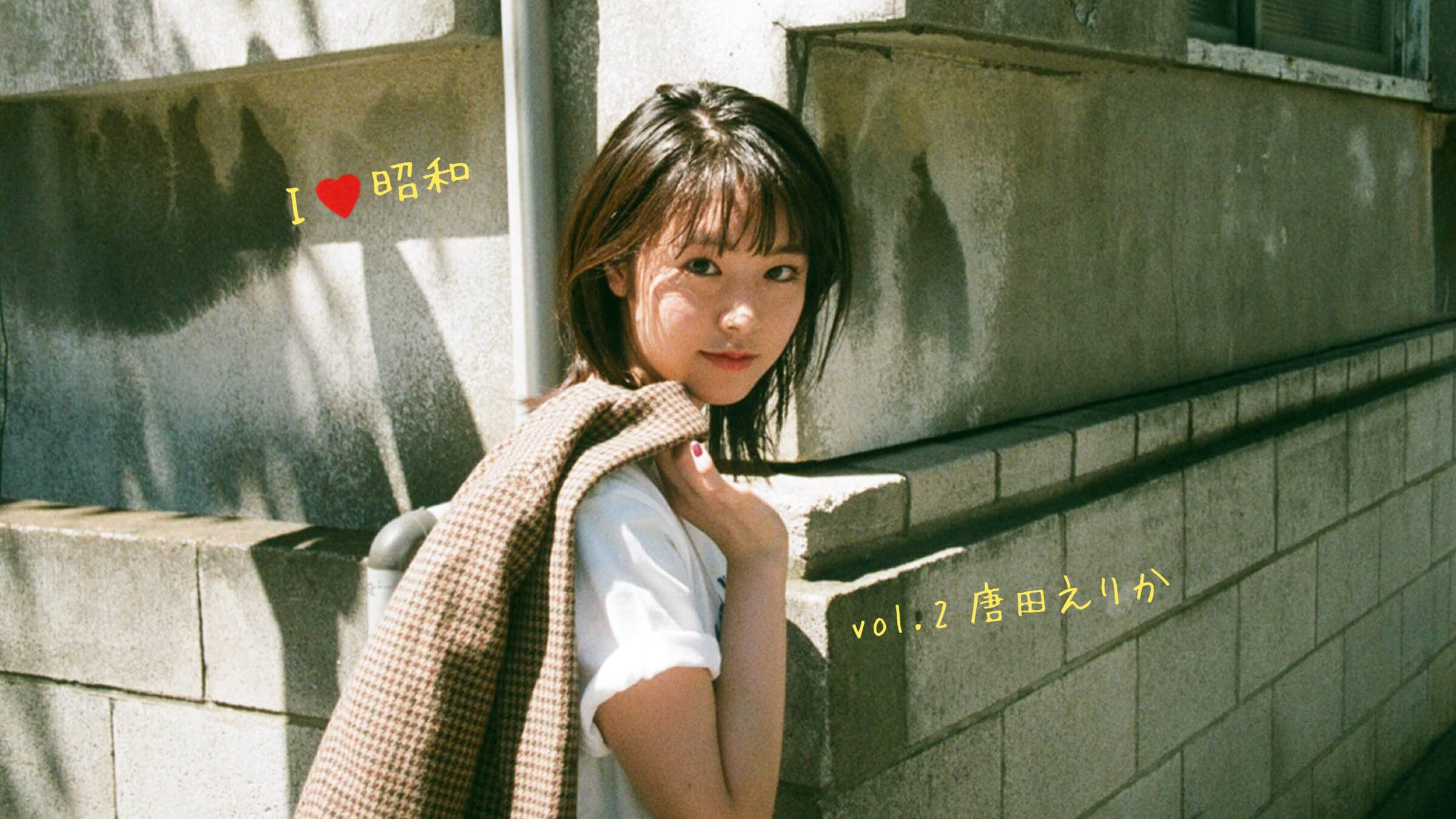 Erika's actions also made headlines in South Korea, where she has been trending #1 on multiple search engine sites. Erika has been acting in South Korea, and attained quite a following for herself. Her South Korean agency BH Entertainment issued a statement apologizing to the families, fans, and everyone else who was hurt by her actions. They stated that she is currently reflecting on her actions.
Erika is slated to appear in the upcoming NHK drama series Goldfish Princess (Kingyo Hime) which will air in March 2020. Once her TV Tokyo drama filming is finished, it will be interesting to see what work comes her way.