On Sunday, Louis Vuttion held their Resort 2018 show at the Miho Museum, in the mountains outside Kyoto. The dramatic setting matched the collection's dramatic looks, a love letter to Japanese culture. Vuitton's creative director Nicolas Ghesquiere is a big fan of Japan and its culture, as was displayed last year when Lightning from the "Final Fantasy" series of video games appeared in the brand's ads.
Samurai armor, the colors of Akira Kurosawa's films, kabuki makeup, traditional prints of fishermen, and the "Stray Cat Rock" film series from the 70s served as inspiration for the collection. Ghesquiere collaborated on this collection with one of his inspirations, the legendary fashion designer Kansai Yamamoto. Going along with the Japanese theme of the collection, Rila Fukushima opened the show.
Check out the Louis Vuitton Resort 2018 show below, along with more information related to it!
Show
360° show
Show highlights
Inspiration
Venue
Attendees:
Mirai and Kansai Yamamoto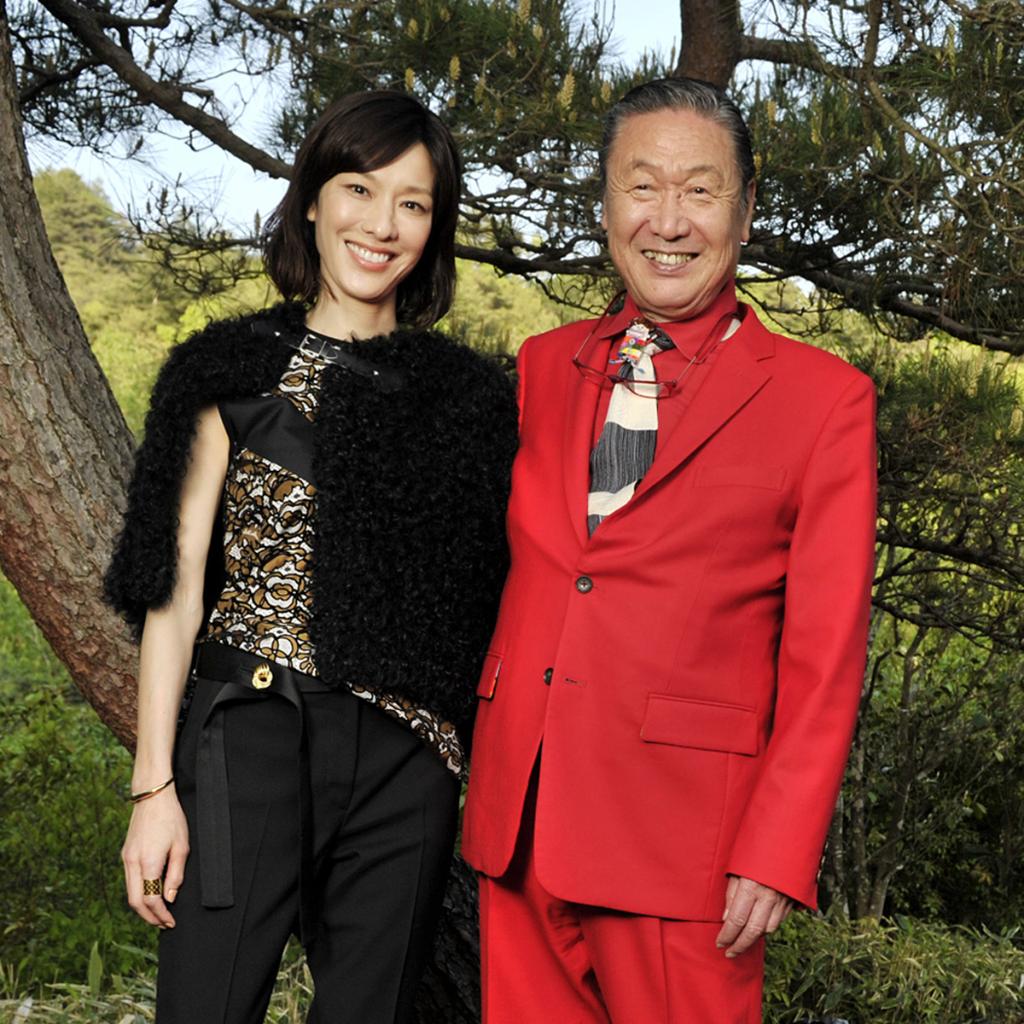 Shiori Kutsuna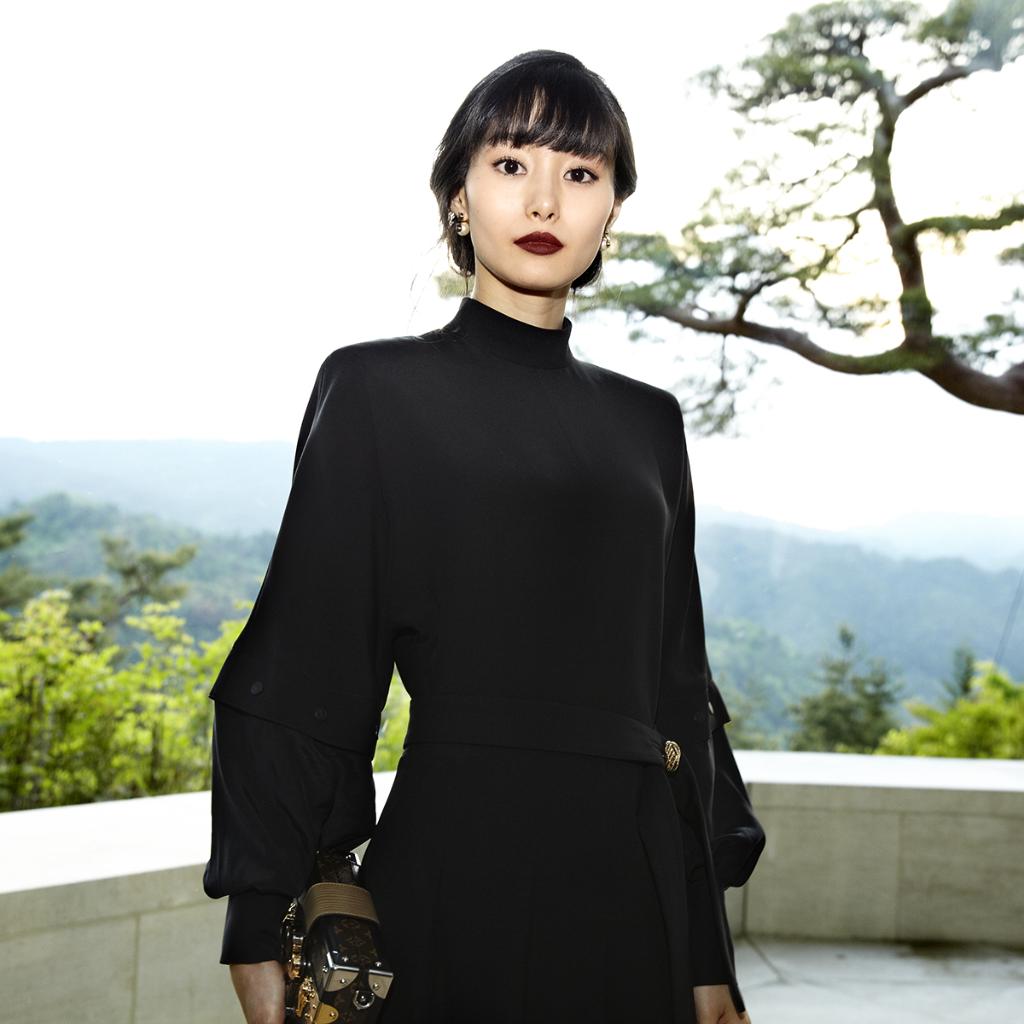 Hidetoshi Nakata