Very recently, Wakusei Abnormal dropped a new music video for their latest single "Chiwagenka", from their upcoming debut full length album "Watashi wa Ikari de Dekiteiru" out at the end of the month. The stylish music video was directed by Shun Murakami and is definitely the sexiest sounding (and looking) Wakusei Abnormal have ever been. Watch it and read the album info below!
Chiwagenka MV:

"Watashi wa Ikari de Dekiteiru" album cover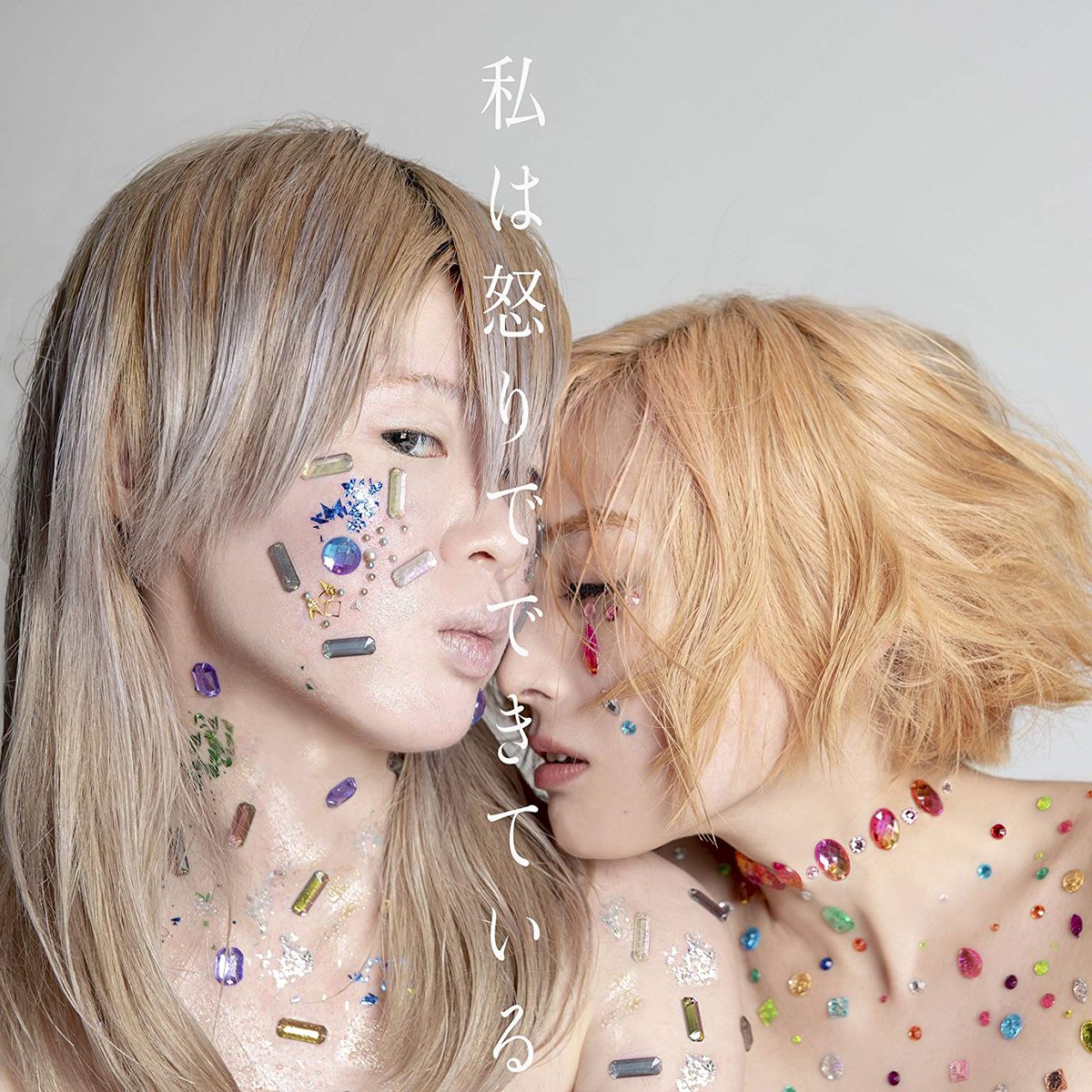 Tracklist
01. Taida
02. Chiwagenka
03. Ikenie
04. Yatte mo ii yo
05. Koi Minarai
06. Mujakina Kyouhaku
07. Ano Hi no Bokura
08. Fukou Butsu
09. Musou
10. Shinkirou
11. Hitori ni Narenai
12. Henshin

The album is out on the 29th through Mastard Records. It is set to retail at 2500 yen (plus tax) and is available to pre-order now. Chiwagenka is available now on iTunes.