Back in April, YOSA released his album, "Orion." Later this month, he'll release a 7 inch single for one of the album's tracks, "Navy." The song features rap group JABBA DA HUTT FOOTBALL CLUB. The single also features his song with NOPPAL from "Orion", "Spresh."
YOSA has now released a music video for "Navy." The clip has a lazy, summer feel, featuring a group of young people enjoying the warm season in a laid back fashion. The video goes along well with the nostalgic feel of the song. The video can be seen after the jump!
On May 28, YOSA released a 7 inch single for "Yoake Mae", his collaboration with ZOMBIE-CHANG and SALU. The record features the original version of the song, plus a remix by Shinichi Osawa. Check out a preview of it after the jump!
Navy
Side A: Navy feat. JABBA DA HUTT FOOTBALL CLUB
Side B: Spresh feat. NOPPAL
Yoake Mae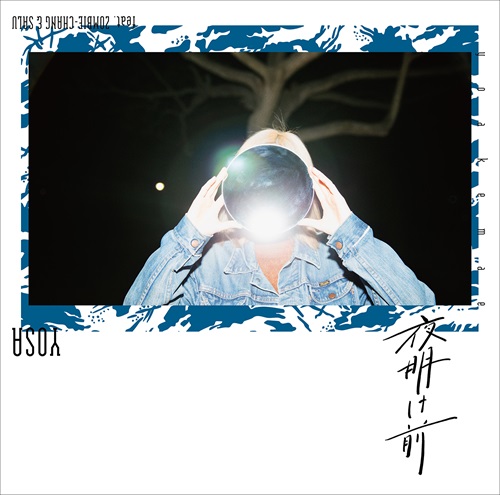 Side A:夜明け前 (Yoake Mae) feat. ZOMBIE-CHANG & SALU
Side B:夜明け前 (Yoake Mae) feat. ZOMBIE-CHANG & SALU (Shinichi Osawa Remix)