On August 12, Tokyo Jihen will release a new digital single, "Aka no Doumei." This release includes three songs, all written by Shiina Ringo. Izawa Ichiyo composed the first two songs on "Aka no Doumei", while Ukigumo composed the last one.
The song "Aka no Doumei" serves as the theme song for the Nippon TV drama "Watashitachi wa Douka Shiteiru", starring Yokohama Ryusei and Hamabe Minami, which debuts August 12. The music video for the song was recently released and can be seen below.
In related news, another new Tokyo Jihen song "Ao no ID" will serve as theme song for the film "Sakura", starring DISH//'s Kitamura Takumi, Komatsu Nana, and Yoshizawa Ryo. The film is set for release on November 13, but there is no word on when "Ao no ID" will be released currently. However, a clip of it can be heard in the trailer for "Sakura" below.
Watashitachi wa Douka Shiteiru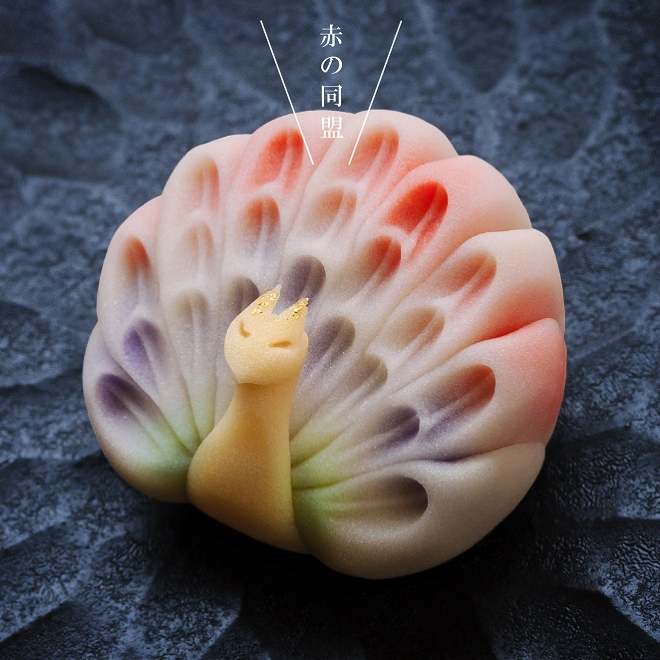 赤の同盟 (Aka no Doumei)
名実共に (Meijitsu Tomo ni)
玉座の罠 (Gyokuza no Wana)
---
Ao no ID