Maki Goto recently attracted attention with a series of 30 song covers she did on her YouTube channel, "Gomaki no Guild." She followed this up by going on tour with those songs in September.
On November 2, Maki will release a digital cover album, "Song of You and Me!" The album will feature 16 of the 30 songs released in the YouTube series, but remastered. These covers include songs by the likes of Namie Amuro, Utada Hikaru, AKB48, Koda Kumi, Suda Masaki, and Morning Musume.
Check out more information on this releae below!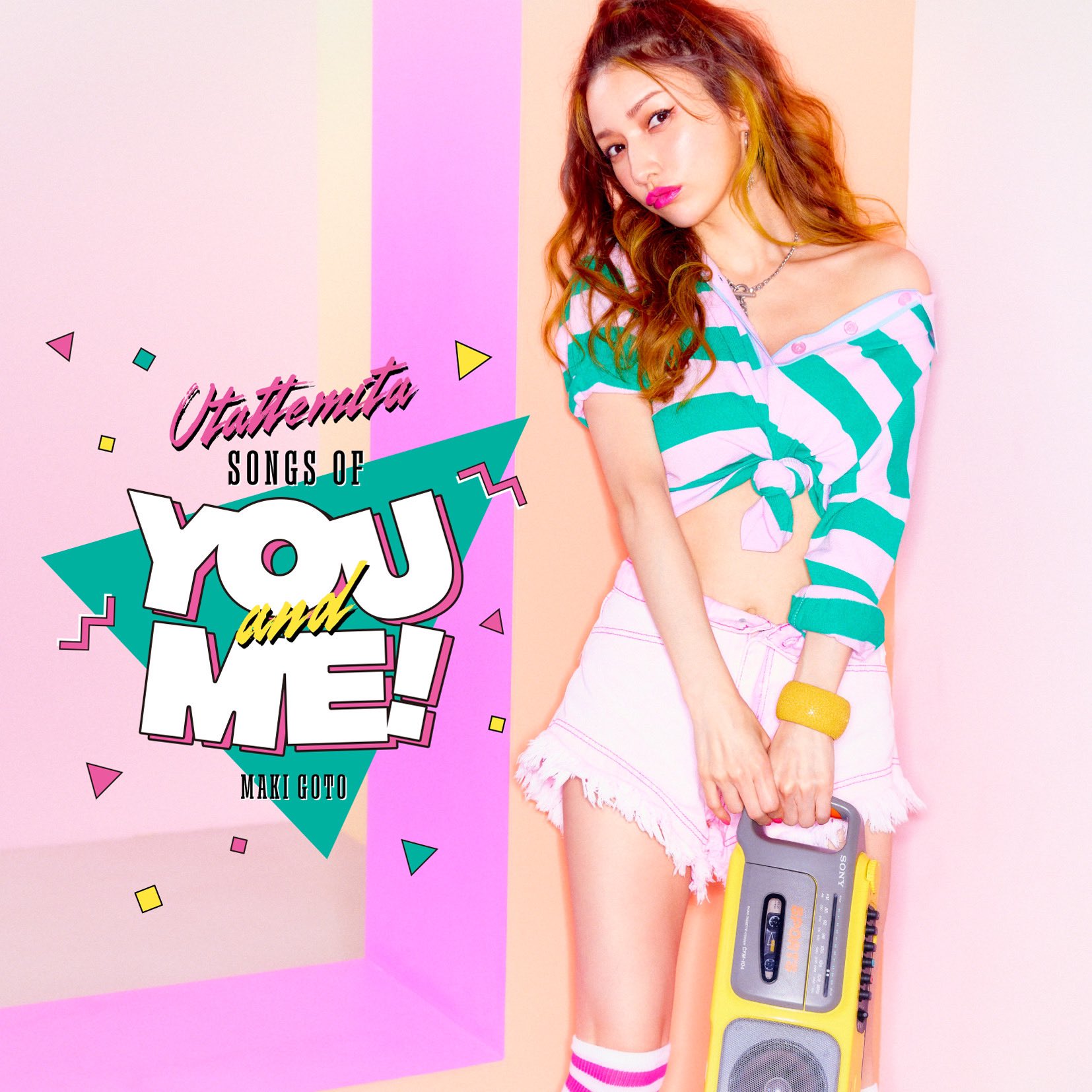 1. BE TOGETHER / 鈴木亜美 (BE TOGETHER / Ami Suzuki)
2. ズルい女 / シャ乱Q (Zurui Onna / Sharam Q)
3. 私がオバさんになっても / 森高千里 (Watashi ga Obasan ni Natte mo / Chisato Moritaka)
4. Hello, Again ~昔からある場所~ / My Little Lover (Hello, Again ~Mukashi Kara Aru Basho~ / My Little Lover)
5. チェリー / スピッツ (Cherry / Spitz)
6. さよならエレジー / 菅田将暉 (Sayonara Elegy / Suda Masaki)
7. Moon Crying / 倖田來未 (Moon Crying / Koda Kumi)
8. I HAVE NEVER SEEN / 安室奈美恵 (I HAVE NEVER SEEN / Namie Amuro)
9. SWEET 19 BLUES / 安室奈美恵 (SWEET 19 BLUES / Namie Amuro)
10. 君に夢中 / 宇多田ヒカル (Kimi ni Muchuu / Utada Hikaru)
11. secret base ~君がくれたもの~ / ZONE (secret base ~Kimi ga Kureta Mono~ / ZONE
12. Body & Soul / SPEED
13. トイレの神様 / 植村花菜 (Toilet no Kamisama / Uemura Kana)
14. 365日の紙飛行機 / AKB48 (365 Nichi no Kamihikouki / AKB48)
15. I WISH / モーニング娘。 (I WISH / Morning Musume.)
16. 明日への扉 / I WiSH (Asu e no Tobira / I WiSH)