It's that time of the month again where ARAMA! JAPAN contributors share their favorite songs and albums released last month.
Check out the August 2016 staff selections below and feel free to share yours in the comment section.

Ash
After the last few turbulent months, August was actually quite a slow month for the album calendar for yours truly. However that doesn't mean there weren't any gems released, these are my two picks:
Love&War Now!
Hisako Min + Nasca Car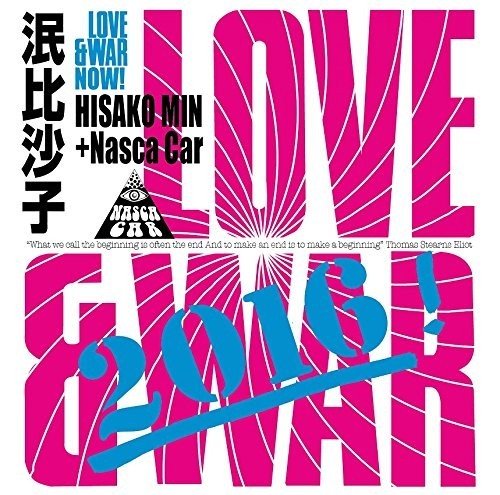 Hisako Min, a contemporary of Jun Togawa and that whole scene for those unaware, returns in 2016 with a re-imagining of her cult classic EP "Love & War" (under the name Min and Klina-Men).
This time she is backed by band Nasca Car and it makes for a truly amazing experience. It's as much King Crimson as it is Hijokaidan in sound- and constantly plays on being insanely aggressive and surprisingly tender. Hisako's vocals are fantastic here- whether it's weird squeals or banshee wails, it all just fits. While it may not appeal to the more pop orientated, I'm sure anyone who likes something a little more harder edged and weird will want to give this one a spin. It's truly one of the more exciting releases for 2016.
Soul Flower Union & Newest Model 2016 Tribute
Various Artists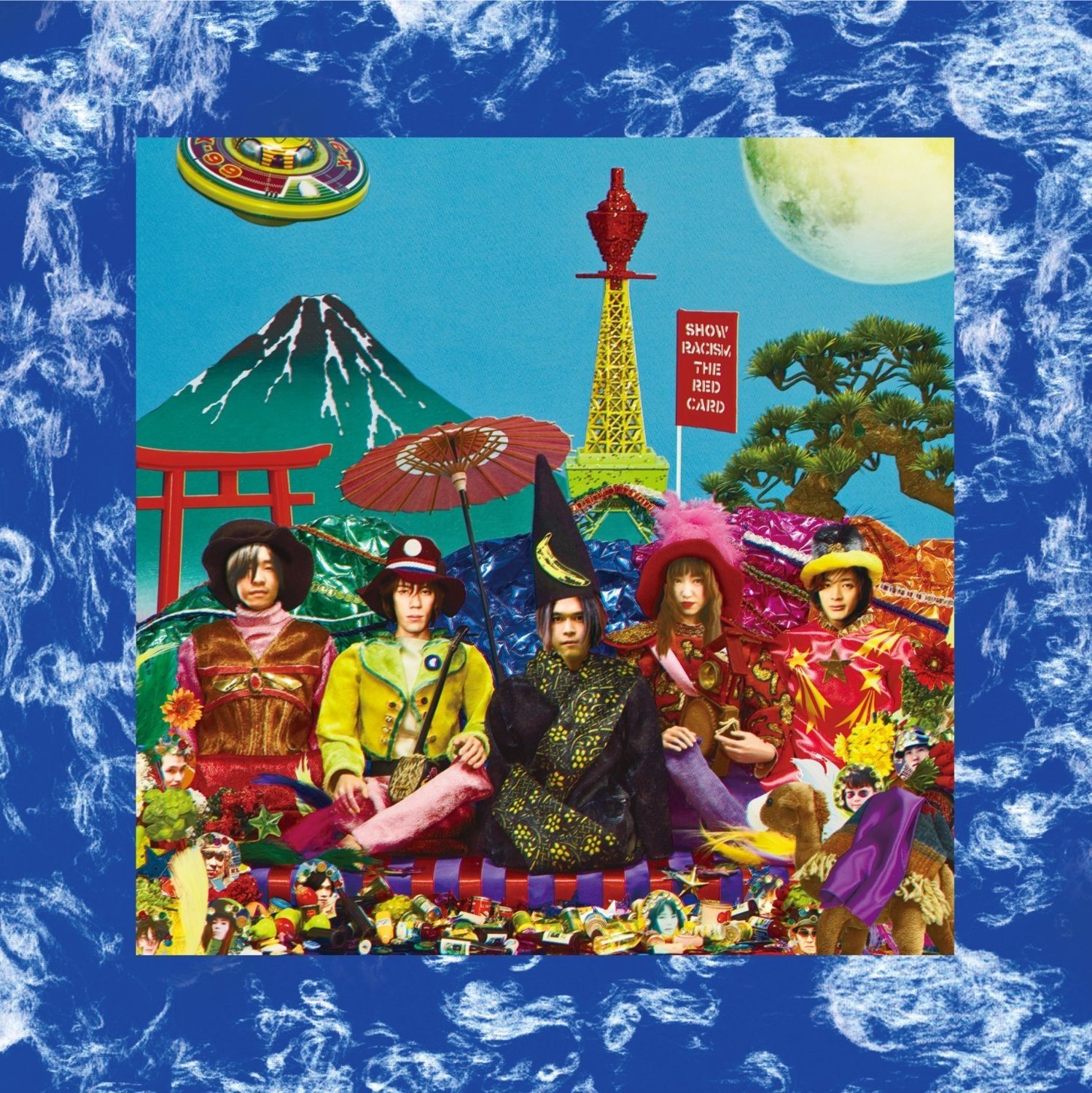 Yes, a Various Artists compilation. I usually wouldn't recommend something like this, because usually those releases end up having a hen-pecked bunch of tracks that are decent and the rest being forgotten within a couple spins. However- this one, a Soul Flower Union/Newest Model covers compilation, really is a fantastic listen from start to finish. The artists they have chosen here are all quite decent (some standing out more than others) and it's just a quality release all round. Personal picks are Seiko Oomori, Charan-po-Rantan, MONGOL800, Spitz and Yuji Nakada's contributions.
Ronald
Mamagoto
Sugar's Campaign
Sugar's Campaign has moved on somewhat to the 90s. A lot of this album reminds me of songs you hear in one of those flashback segments on music shows, especially the title track. Inoue Sonoko's voice normally bothers me, but on this song it works. The song is quite charming, as is the opening, "Potato Salad." I really enjoy the grooviness of "Shumatsu no Crystal", but my favorite song on the album is "1987." Those synths are such a throwback, in an amazing way.
JOY-RIDE
EXILE
It's been a while since I've enjoyed an EXILE song this much. Sure it's EDM, but it's not the typical annoying style that they do.
Sou
summer twilight
DE DE MOUSE
I'm seriously in love with this album! summer twilight an excellent, lyric-less mini album with a delightful electronic sound that instantly charms your ears thanks to DE DE MOUSE's clean and immersive signature sound, which is present throughout the 8 tracks of the CD, while also providing each song different moods. Certainly a recommended album for every electronic fan here!