It's that time of the month again where ARAMA! JAPAN contributors share their favorite songs, albums, and dramas released last month.
Y'all already know which album is going to be getting praise in this post.
Check out the September 2016 staff selections below. On page one: Polaris, Sou, and Kyle. On page two: Ash, Ronald, Ariane.

Polaris
This is callme
callme
One of the catchiest pop albums I've heard in a long while. callme is often compared to Perfume, though I'd argue their songs lean off the auto-tune and lean towards jazz pop. Favourites off their second album include "Can not change nothing" and "Take my time".
FASHION
I Don't Like Mondays.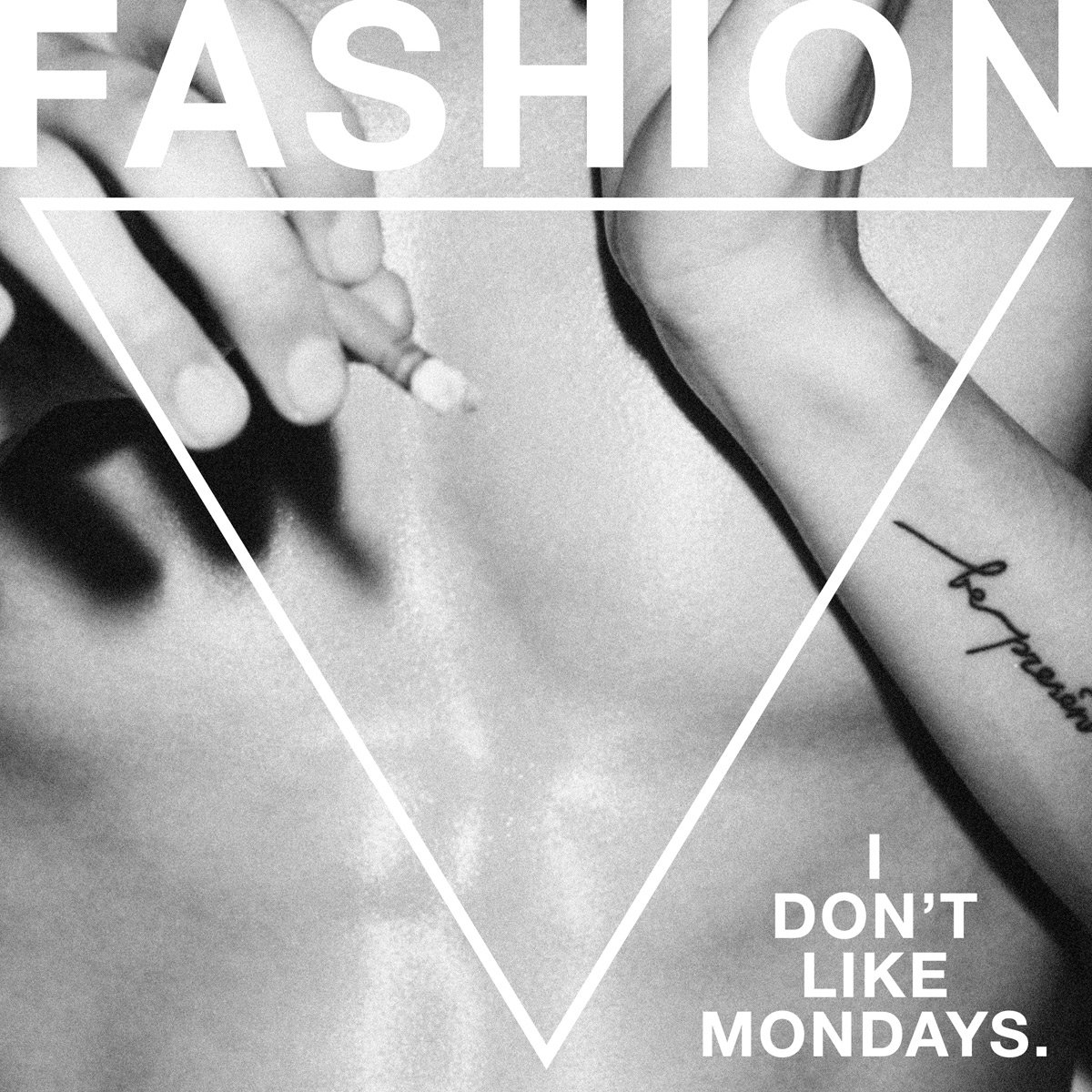 The groovy suave band is back with their 2nd studio album. I Don't Like Mondays. presents yet another album filled with feel-good pop hits. If you need any background music while doing mundane chores, this is the album for you. Strangely enough, I fell in love with the interlude, "Right before sunset" and the breathtaking ballad, "Life".
white noise
TK from Ling Tosite Sigure
Possibly the most cohesive and enticing albums from TK to date. It has easily become my favourite album of his. This album feels a lot lighter than his previous one, "Fantastic Magic" but still holds up in its heaviness on buildup. Abundant in strings and keys, the album offers a variety of gorgeous melodies and interesting song structures. white noiseis a emotional roller coaster from start to finish.
Sou
Fantôme
Utada Hikaru
The comeback of the year finally released this September and in my opinion, it completely delivered the goods. This album is truly a gem full of pain and love, w. Aside from Hanataba wo Kimi ni, Jinsei Saikou no Hi and Kouya no Ookami, I'd describe every song from "Fantôme" as "extremely enjoyable" (while these three are good, I didn't find them as engaging as the rest of the album). My personal choices are the soothing and exciting Nijikan Dake no Vacance; the already almost timeless Sakura Nagashi; Ore no Kanojo with its developing lyrical narrative and its amazing Chanson Française vibes it features; and Boukyaku, in which Hikki's and KOHH's voices take turns giving completely opposite atmospheres, though both talking about the loss of a beloved one, like if they were Yin and Yang. Summing up, Fantôme is definitely one of the best albums of 2016.
M(OTHER)
sasanomaly
This single finally brings sasanomaly back with a precious ambience, which goes from tense and emotive tracks to relaxed rainy evenings. If you are not used to this artist, sasanomaly's sound is characteristic for being primarily electronic, though it's usually left in the background, making his vocals the real protagonist. And while they are rather plain (something that has its own charm too!), the rhythm in his hooks enclose a whole world full of emotions. I Miss You is the only track that may fall a bit short for sasanomaly's standards, as while the instrumental is truly magical, his vocals feel slightly out of place. If you want to listen to some songs that talk directly to your heart and prime the emotion over everything, sasanomaly won't disappoint you.
Ie Uru Onna
Drama Review
Wrapping up in early September, Ie Uru Onna is a comedy drama which revolves around the figure of the almost perfect house seller Sangen'ya Machi (Kitagawa Keiko) and her influence on the not so good department which she is transferred to. While the series keeps a linear storyline, every episode has its own dedicated case/s in which Sangen'ya gets to sell a particular house to her client/s. And in these cases, fun is assured: the main source of laughs in the drama is Sangen'ya's hardworking, robotical and perfect personality and its contrast with the rest of "mortal people". Sangen'ya's catchphrases may sound a bit cringey early in the series ("There's no house I can't sell!" "GO!" "Your job is to sell houses!"), but you grow accustomed to it and end up loving how her co-workers react to them. The use of traditional Spanish music and "Ole!s" whenever her house-selling skills shined fitted unexpectedly well and always got a laughter (saying this as a Spaniard myself gives me some backing!). Nevertheless, the drama also opens to a bit more serious topics every now and then such as adultery, hikikomori lifestyle, childhood melancholy, racism and divorce amongst others, and it's a really great addition to a show which would have been too shallow if it only resorted in making the audience laugh. Another excellent point this drama gets it's the way in which they present different kinds of non-nuclear families, claiming that living together and sharing a same house is even enough to make people stick together with bonds as strong as family, and also reflecting in several times the utter independence of the woman with no need of having a man backing her. Not everything is this good in the drama though, as I found love unnecessary in this drama, some subplots were left unexplained and the terrible last ten minutes of the finale completely ruined the mood of the whole drama. But leaving that aside, if you like comedy, strange situations or remotely like house design, go for this drama, I'd give it a solid 8/10!
Kyle
Blue Jam (vinyl reissue)
Bonnie Pink
In September BONNIE PINK's first three albums were reissued on vinyl (can someone please tell me why Japan is taking so long to hop on this bandwagon). Her breakthrough album "Heavens Kitchen", and follow up "evil and flowers" are both must listens but I feel her debut "Blue Jam" tends to get lost in the fray. The albums sound varies from a wide range of influences including funk, and 60s rock. The album is filled to the brim with catchy guitar hooks and memorable lyrics.
https://www.youtube.com/watch?v=YklbJgNhdv4&feature=youtu.be
1 2