Ash
35 Seiki
Halmens X
While September of 2016 in Japanese music will undoubtedly be overshadowed by Utada Hikaru's little album, for me there was something much more exciting released, and that was Halmens X- 35 Seiki. Yes, that's right. A HALMENS album in 2016. Amazing! Unfortunately, it's sorta being overlooked, but for the fans of the classic band- it's a delightful and heartwarming treat. For newbies, it's probably an easier starting point and introduction- and features several modern era guests such as Tentenko, Real 3Ku, Azuma Hitomi as well as veterans such as Maki Nomiya. The sound is fairly similar to that of the original Halmens new-wave sound, with quite a topsy turvy selection of tunes with a real sense of dark humor strewn throughout. Instrumental work gets more and more impressive on subsequent spins and it all feels warm and inviting. Highly recommended.
Identity
Macra Izumi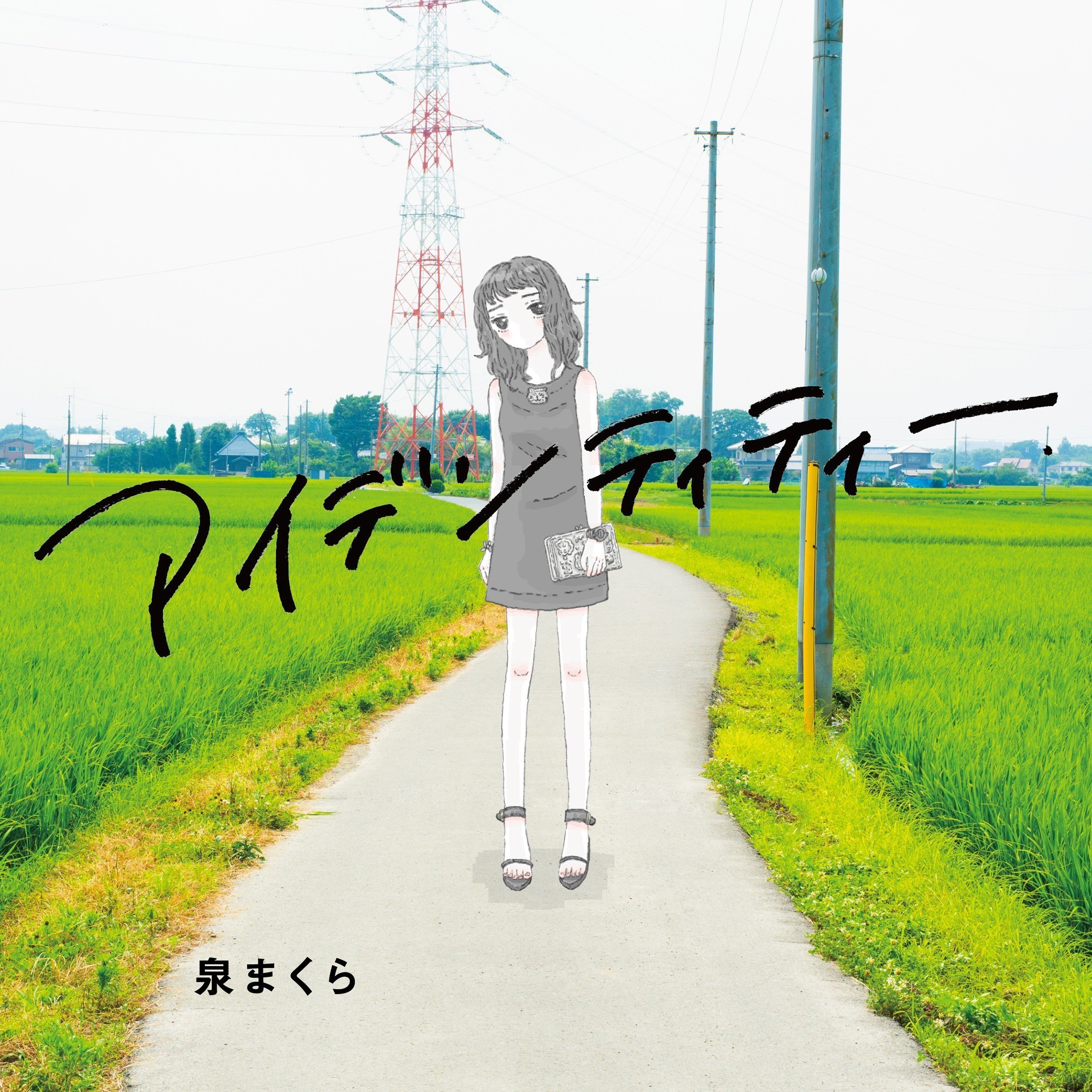 While other hip hop artists from her generation have left their roots and gone onto making more pop orientated works (see DAOKO and Charisma.com), Macra Izumi has stuck to her guns and kept it simple. Identity features some of her most wonderful pieces yet- and it flows by quite gently. Never too afraid to be subtle, Izumi's blend is both gentle and compelling, and there's not a dull moment for the LP's entire runtime. The production is gorgeous and unified (all by nagaco), and it really feels like the album was created as a whole project with a goal in mind, rather than a series of songs slapped together at the last moment.
Ronald
Fantôme
Utada Hikaru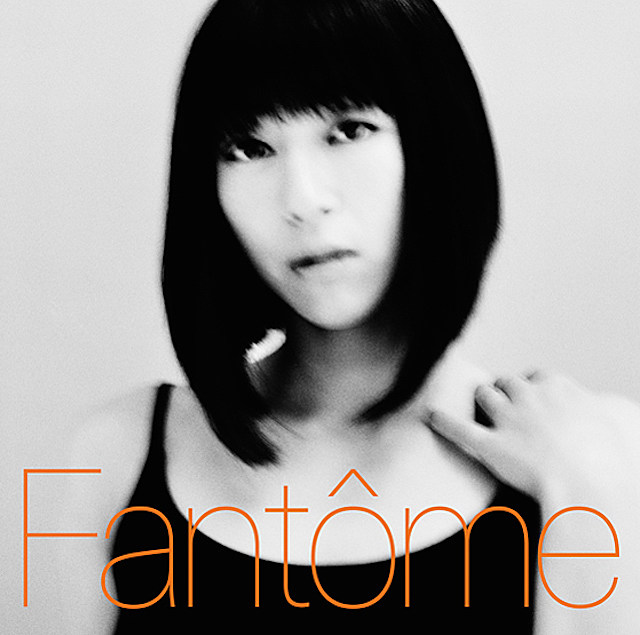 I'm going to be honest: Utada has done way better than this. This isn't her best album, but it's still worthy of a listen because it does have some good tracks. The best songs on the album are actually the ones that are collaborations with other artists (Shiina Ringo, Nariaki Obukuro (OBKR), and KOHH). They bring something out of her that I feel a lot of the album lacks, with the exception of "Sakura Nagashi" and moments in "Manatsu no Tooriame." I'll go more in depth in my upcoming review for The Japan Times.
CHEER UP! THE SUMMER
Yamashita Tatsuro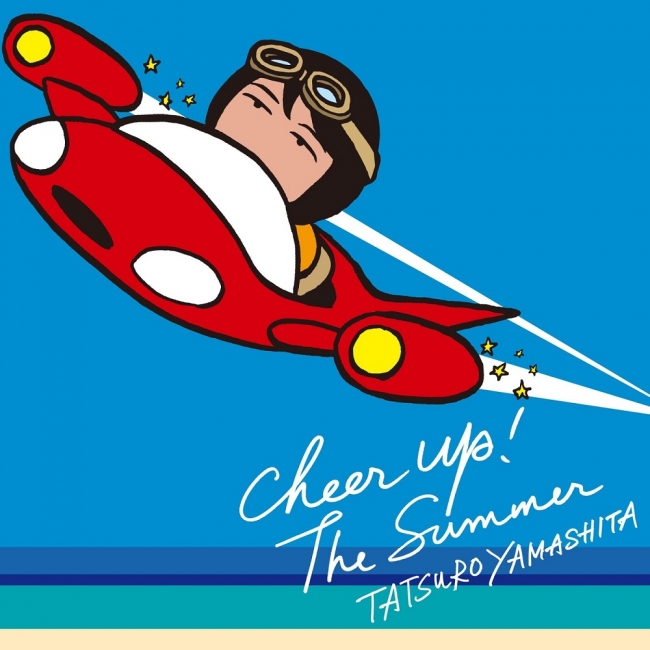 Yamashita Tatsuro is back with his first release in 3 years, and it's classic Tatsuro. It has his usual summer feeling, but it's also nostalgic and a bit sad. It's a nice contrast. And the backing drum on this is a nice touch that is a bit hypnotic.
Watch video here.
Ariane
My Favorite Songs
Hoshino Michiru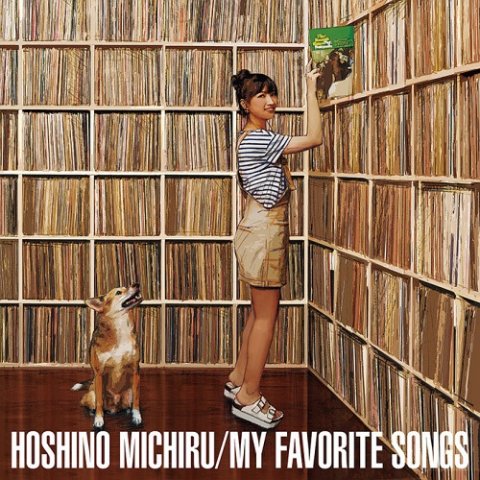 Have you ever wondered how AKB48's Koi suru Fortune Cookie or Namie Amuro's SWEET 19 BLUES would sound when covered by a Shibuya-kei/Citypop artist? Neither did I and yet here I am with Hoshino Michiru's My Favorite Songs. These songs left in their original state more than likely wouldn't have fit her (and if so it would be forced and ill-fitting). With her changing the original music's composition to fit her style and vocal techniques, she was able to breathe new life into these songs. Are they better than the original? No. But who says it has to be better, so that you could enjoy them?
Fantôme
Utada Hikaru
I have a history with Ms. Utada. Every time she has released an album, some life changing event happens to me. When I was growing up it was like she was there whispering to me through albums, saying 'It's not just you' going through changes. I'm just a few years younger than her, so I can relate to a lot of her albums; including Fantôme. Away went the mostly electronic shiny pop (but still awesome and thoughtful sounding) music to a more organic sound. She's grown up, knows who she is and it shows in her music's composition. She also is more aware of her limitations, as evidence by the fact she doesn't try to stress her voice to reach notes that are too high anymore. I know a lot of people say that all the tracks, except the collaborations, were 'meh'. Well sometimes you need friends by your side to pick-up the slack where you lack. Not all of it will will be perfect, but it can be confident. And the best part is you can still here the little bits of past Utada in songs like 'Michi'. /end nostalgia
Cover Man
Pellycolo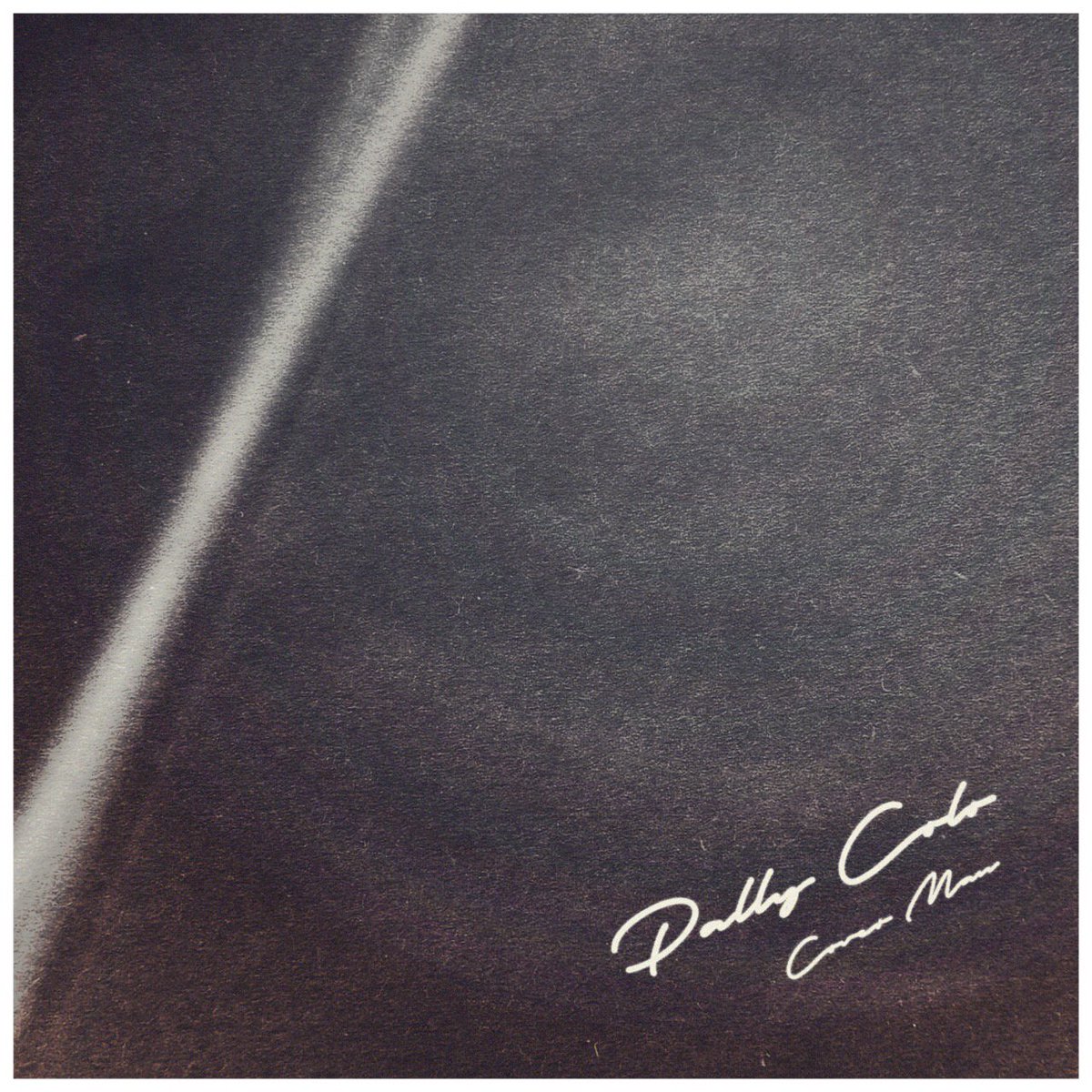 PellyColo has always been a favorite of mine. I mostly know him by the remixes he provides to various artists (ie: Especia). If you've seen my picks and comments here, you'll know I'm citypop trash and PellyColo gives me exactly what I want. Only consisting of three songs, and free to listen to on soundcloud, gives me that 80s party atmosphere that I crave to lift my spirits and dance a little.
Let us know what you have been listening to this past month in the comment section below!
1 2