ZOMBIE-CHANG will be releasing her followup to her major label debut 'GANG' in July with her latest album 'PETIT PETIT PETIT'.
This album is described to have a full band support, including live bass, drum and guitar, whist overlapping with her trademark synth pop. Previously released tracks 'Lemonade' and 'WE SHOULD KISS' have been re-imagined into a new full band arrangement. The track 'Mona Lisa' was written to appeal to both adults and children.
Hiroshi Ikeda of hmc (Petrolz, never young beach and more) is lead sound engineer. Mei Lin is in charge of photography and design work.
The album comes out on July 4th on Bayon records and features 8 tracks in total. It is set to retail at 2,000 yen plus tax. The track-list is:
1. Lemonade
2. Ijiwaru Shinai de
3. Tokidoki, Wakaranaku Naru no
4. Mona Lisa
5. Ai no Sei de
6. WE SHOULD KISS
7. Nanka Mukashiku
8. Onion Slice
(source)
Album cover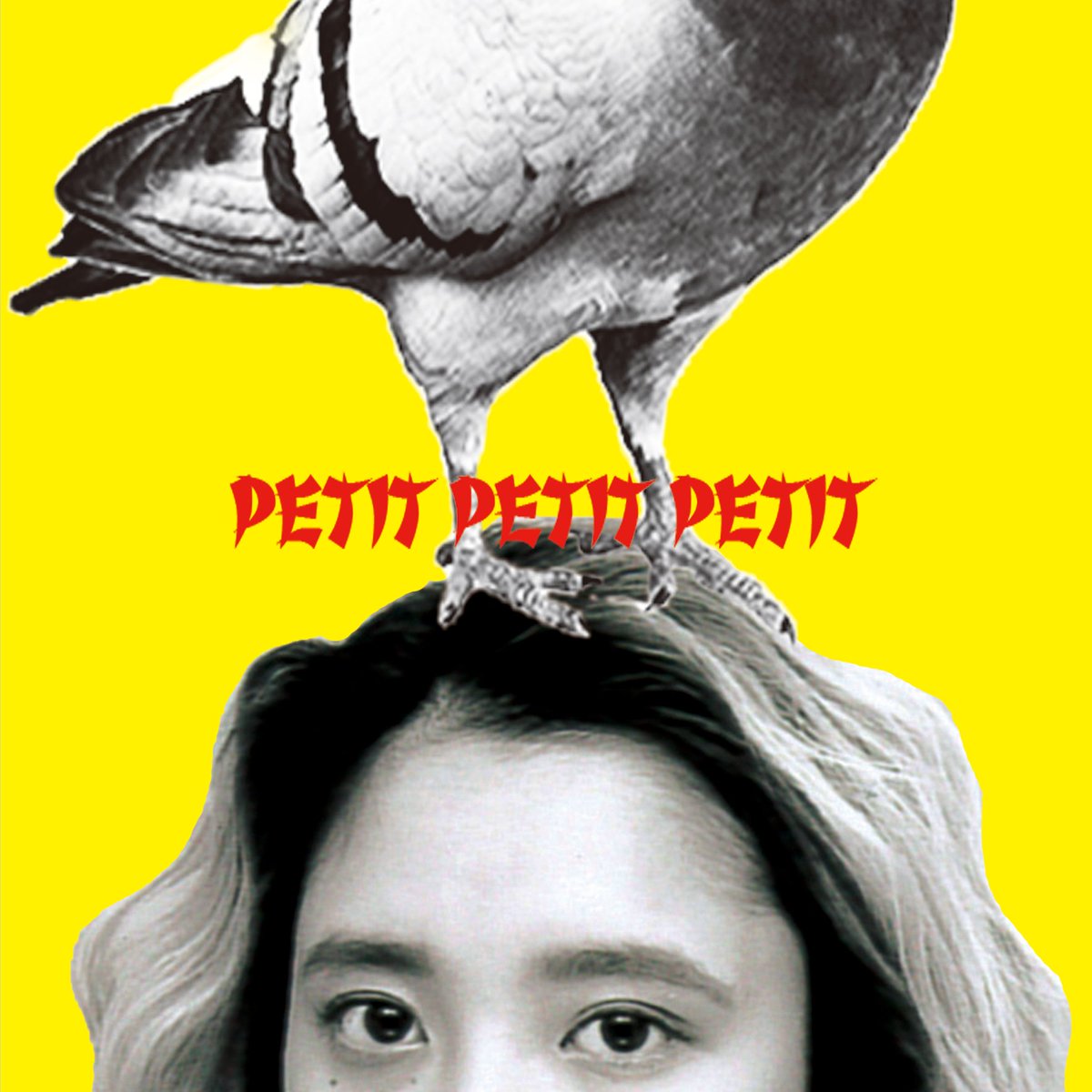 While we wait, revisit her last single, WE SHOULD KISS