Anna Tsuchiya

Anna has a serpent and flower design on her right waist, she also has a "mystery animal" on the other side.

Chihiro Onitsuka

The singer-songwriter has an assortment of tattoos including a tribal pattern, cluster of stars, and dice.

Thelma Aoyama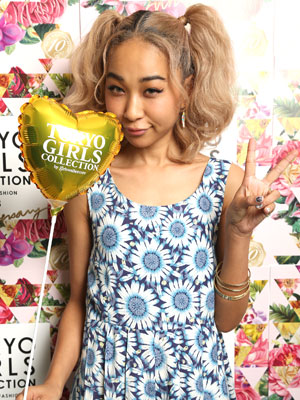 Thelma has two small tattoos, she shared them on her official Instagram account.

Angelica Michibata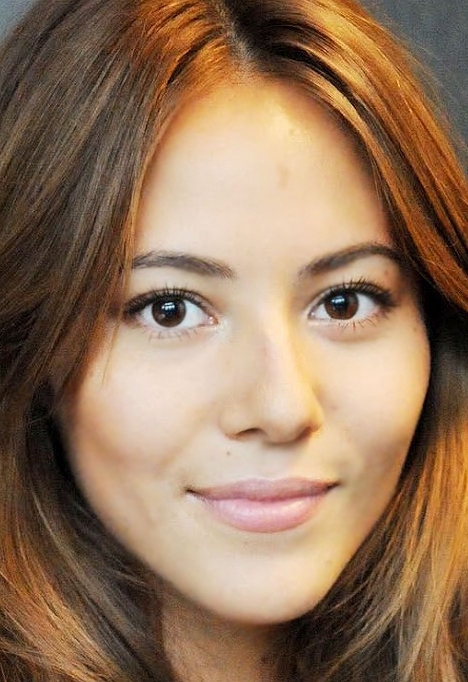 Angelica is a popular haafu model, most known for being one of S Cawaii!'s major models. She has a tattoo on the nape of her neck.

Jun Komori

Model and tarento Jun has three tattoos. One on her wrist, foot, and behind her ear.

Sakura Uehara

The actress has two tattoos. A simple heart design with "LOVE" written inside, and her name accompanied by Sakura petals.

Ami Onuki (PUFFY)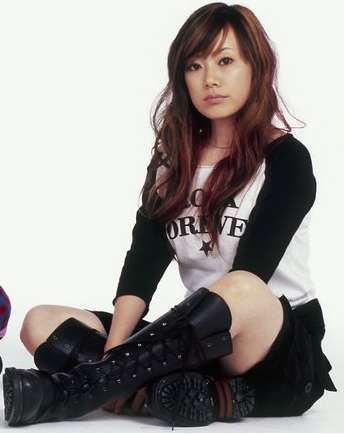 Ami has a small rabbit tattoo on her left foot.

Yoshimura Yumi (PUFFY)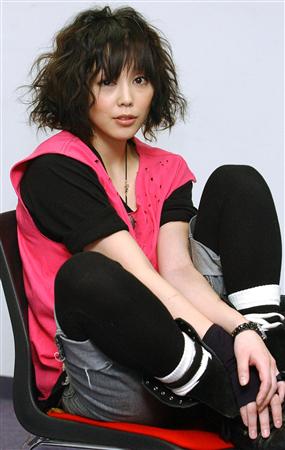 The other half of PUFFY has a tattoo right under her neck and one on her wrist.

Kiko Mizuhara

Kiko has a small heart tattoo on behind her left ear, and a flower on the side of her body.

Yu Abiru

She has a tattoo on her back as well as tiny hearts on her leg.

Nanase Aikawa

The veteran rock singer has a tattoo behind her ear that says "Love or die". It was proudly displayed on the cover of her 2009 single "Tattoo".

Mori Izumi

The model and tarento has two small wings on her back.

Nahomi 
Matsushima

One half of the comedy duo "Othello", she has an ankle tattoo.

Hinano Yoshikawa

Hinano is an actress and model. She has a ribbon tattooed on her left ankle.

Ando Natsu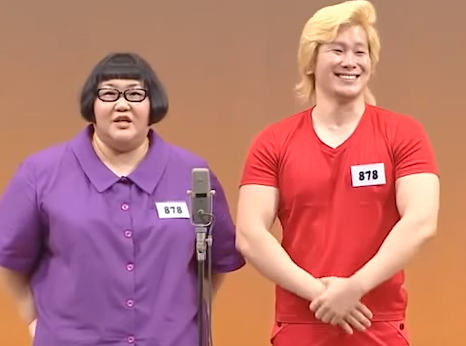 Ando is one half of the popular comedy duo Maple Chogoukin. Her lower back tattoo was revealed while filming a variety show.


(via naver)
1 2