Today, Utada Hikaru was announced as the Grand Prize winner of The 9th CD Shop Awards 2017 for her album "Fantôme." The album was chosen from seven final nominees that were selected by record store staff from across Japan. Aimer's "daydream" given runner-up prize. Utada did not attend the ceremony.
Check out the full list of winners below!
Grand Prize
Utada Hikaru – Fantôme
Runner-Up Prize
Aimer – daydream
Western Music Award
Bruno Mars – 24K Magic
Maestro Award
Yumi Matsutoya – Uchuu Toshokan
Live Award
THE YELLOW MONKEY – THE YELLOW MONKEY SUPER JAPAN TOUR 2016 -SAITAMA SUPER ARENA 2016.7.10-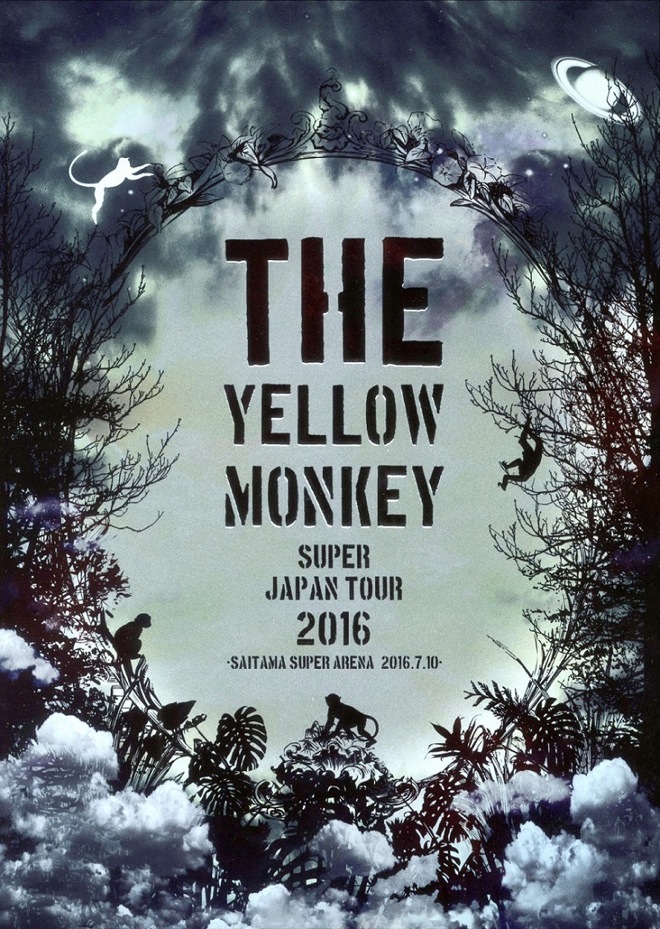 Classical Award
Sorita Kyohei – Rachmaninov: Piano Concerto No.2 & Rhapsody on a Theme of Paganini
Jazz Award
WONK – Sphere
Enka Award
Yamauchi Keisuke – Ruten no Hatoba
Revisited Award
ASIAN KUNG-FU GENERATION – Sol-fa
Special Award
Hi-STANDARD – ANOTHER STARTING LINE
Special Achievement Award
SMAP – SMAP 25 YEARS
https://www.youtube.com/watch?v=5Vg_0NijcEs
Finalist Award
[Alexandros] – EXIST!
D.A.N. – D.A.N.
never young beach – fam fam
My Hair is Bad – woman's
RADWIMPS – Kimi no Na wa.
1 2