Kano
Ai Otsuka
Watashi
Prior to the release of Ai Otsuka's magnum opus "LOVE TRiCKY", the singer-songwriter hadn't bothered releasing any singles to support it, keeping the album's atmospheric production a secret. In the end it paid off, but another question arose: what's next for Ai? To return to the basics or to stick to LT's sound that while attracting new people alienated those who had been with her since the beginning? 2016's jazzy throwback eluded the dilemma but the closer her new album titled "LOVE HONEY" was getting (April 12 is the set date) the more obvious her intention to release LOVE TRiCKY 2 became. This time Ai unveiled a single to sweep all doubts aside. "Watashi" is a collection of 3 songs, all different from one another, with the 8-bitesque Joshi Shelter failing to make the actual album. "Sakura Harahara" is the clear winner here, an ethereal tempo-changing track with a hint of traditional music that organically interacts with modern production. Taking everything into account, Ai remains arguably the most interesting artist out of the queens that used to rule the Japanese music scene.
Natsume Mito
Puzzle / Hanabira
After the universal backlash Yasutaka Nakata's flagship act Perfume received upon "TOKYO GIRL"'s release, it was time to reflect and find who is to blame. Nakata himself? Then what explains the fact that Kyary's single from a month ago was more than decent? Perfume? But they are just doing that they've been diligently doing for a decade, for better or worse. The question is still pending but it appears that Nakata has been investing more effort into his flop act aka Natsume Mito. Dismissed as Kyary's failed clone by some and hailed as Jesus's second coming by others with no middle ground, she is very close to unleashing her debut album. Mito's new single is fun and without any particular expectations attached that gives it a head start.
Fire Emblem Heroes
Video game review
FE:H is a mobile game (or mobage) based on the Fire Emblem franchise. Despite being essentially the watered down version of the main games, it still manages to do quite a lot in the available format and appeals to both the fans of the series and newbies (confirmed by recommending it to a person who is far removed from the world of FE and mobile games in general). Given its nature, those who are into gacha-based games where luck is everything would not want to miss it as well. Wasting hundreds of orbs (can be purchased for real money) while trying to get your favorite character is tedious and frustrating but the app is generous and constantly provides opportunities to get the free ones. Being a fan of FE and mobages, I view Heroes as a potential breakthrough game, owning to it being translated into several languages, that can help people get into both universes.
Kyle
Majiko
CLOUD 7
"CLOUD 7" is majiko's first EP, and the first full release I've heard from her. Every song is quite good, there's no glaring filler track. The opening instrumental is a perfect introduction to one of my favourites from the album, "SILK". With this track it seems she couldn't she decide between going full-on "shoegaze", or a somewhat typical "alt-rock" sound circa 1998. I felt really nostalgic listening to it for the first time, leaving a very strong impression. The fourth song "昨夜未明" is another highlight. Easily the most bizarre song on the album, the use of recorders paired with her more harsh vocals makes for an interesting juxtaposition.
Ronald
Lick-G
Trainspotting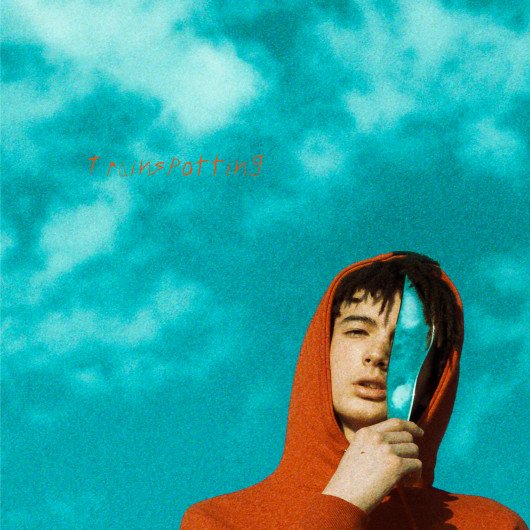 This is Lick-G's debut album and it's a solid effort. It's a moody record, which is something I don't see a lot of in hip hop. This album really does feel like something new on the scene, but following in the footsteps of acts like SALU and AKLO. Hopefully Lick-G can build on what he's started.
https://www.youtube.com/watch?v=CnK8CZ9LGjM
KREVA
Uso to Bonnou
KREVA has returned with a new album after four years. It sees him continuing what he does best: well-produced hip hop with an attention to melody. One of the things I've always enjoyed about KREVA's music is that it has this flow to it due to the fact that he finds melody important. There's a certain grace to it, I guess you can say. A good example of this, but with an 80s twist, is "Omoide no Mukougawa." The song features AKLO, which takes it to another level.
Doughnuts Hole
Otona no Okite
You can definitely tell that Shiina Ringo is behind this, even moreso than with some other songs she's given away. At times, it even seems like she's doing background vocals on this, which I wouldn't be surprised it was true. There's a dramatic tension in the song that I really enjoy. I also like the combination of male and female vocals. I'm actually a bit surprised how much I like this because it has such an old time feel to it, like early 20th century.
Click here to watch the music video for "おとなの掟"
Sou
Suiyoubi no Campanella
SUPERMAN
This album reflects the most powerful thing about Suiyoubi no Campanella in the way I envision them: while UMA had a certain focus up to some degree, SUPERMAN is a truly eclectic album, presenting eleven tracks that have very little to do one with any other. That being said, every song still sounds original and true to their "second-era" trademark sound. For me, this time are the less-EDM songs the ones in the spotlight: Ryoma Sakamoto and Zeami are both beautiful, upbeat, thrilling gems, specially the latter. Also Chaplin is worth of mention: an amazing experimental, slightly bizarre, electronic track in which KOM_I's playful vocals bounce inbetween beats and synths. In conclusion, an excellent album that showcases again Suiyoubi no Campanella's talent.
NECRONOMIDOL
DEATHLESS
DEATHLESS is truly a step-up in the discography of the group, as even though their past tracks are still truly excellent, this album features a more polished production. In terms of sound, this albums doubles up their electronic sound while keeping their pitch black soul, making it fairly more accessible to new listeners, so even if you are not that much into hardcore sound but like dark vibes, you might like this! I personally recommend the harder END OF DAYS, the danceable 4.7L and CHUNKING REDLINE, which sounds slightly unproduced – something that here is a strong plus. You can't miss either its closing track, ITHAQUA, as it's both the one in which the electronic-metal combination is more prevalent and, to me, the highlight of an album that really raises the bar for the group.
iri
watashi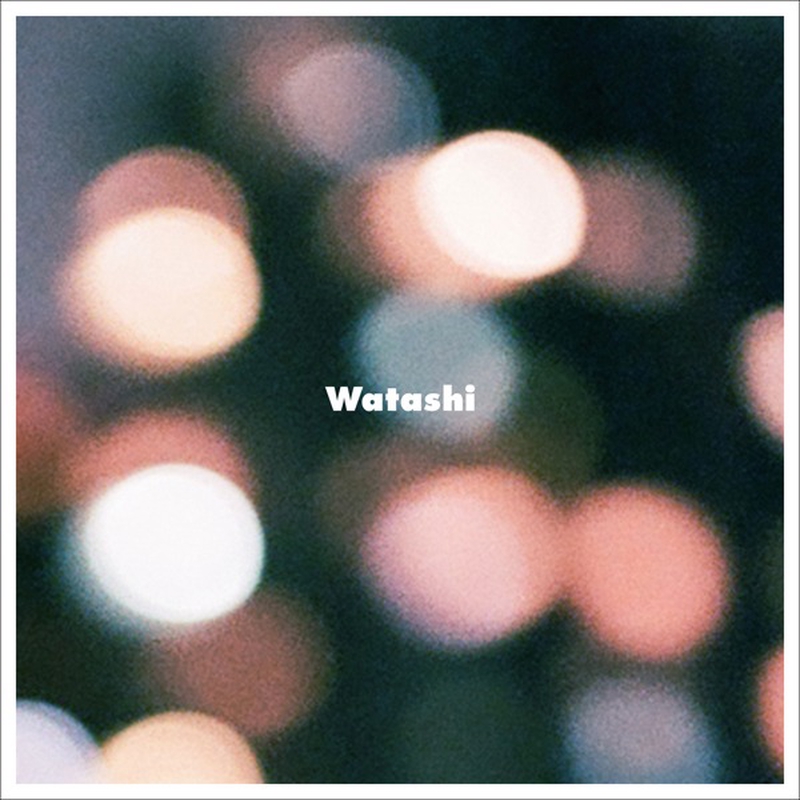 Kenmochi Hidefumi gets double feature this month in my picks as, additionally to having produced as always Suiyoubi no Campanella, he has also produced iri's first single, Watashi. Even though it's just a track, I can't get enough of it! It features the same sound I fell in love with when "Groove it" was released, and even though there's some editing that I find questionable, it doesn't feel too awkward. Quick rap, positive vibes, strong vocals and, for the most part, clean synths and a very urban feeling, all of it can be found in this addictive track.