On July 15, Mos Burger will launch its limited time "Mos Spice Summer" menu. The stars of the ad campaign for the special menu are Raul and Watanabe Shota of Snow Man. A commercial featuring the two recently debuted.
"Exciting, but cool", Raul says in the commercial about the "Cool Spice Tomato" burger, as he gracely twirls. "Deep, but hot", Shota says after about the "Hot Spice Mos Chicken", as he dances acrobatically.
The song playing the commerical is a new Snow Man song, "YumYumYum ~SpicyGirl~." It is one of the B-sides on Snow Man's new single, "HELLO HELLO", out July 14. A music video for the song, featuring the group dancing in silhouette, was recently released. Check it out below, along with more information on their new single!
Limited Edition A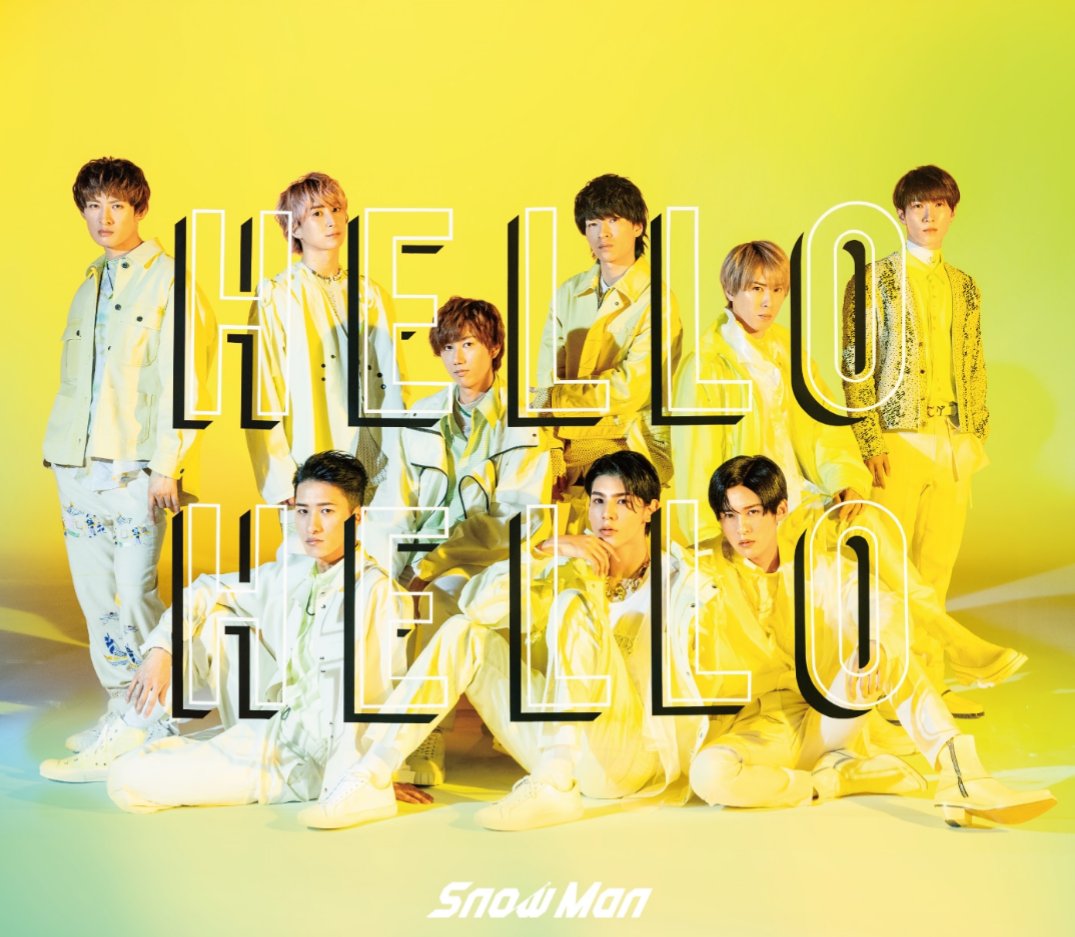 CD
HELLO HELLO
縁 -YUAN-
DVD
・「HELLO HELLO」Music Video
・「縁 -YUAN-」Music Video
・Behind The Scenes
Limited Edition B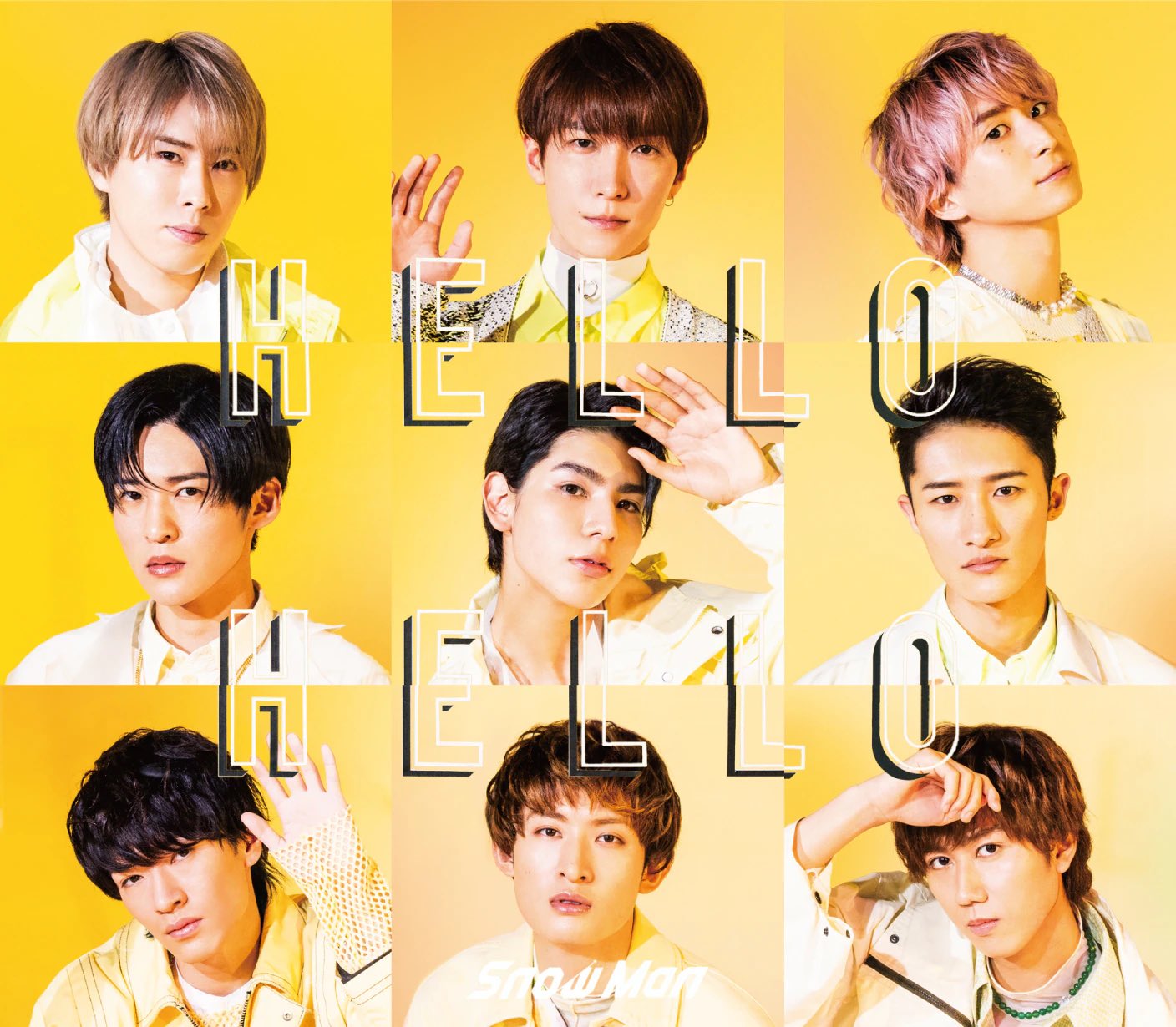 CD
HELLO HELLO
YumYumYum ~SpicyGirl~
DVD
・「HELLO HELLO」マルチアングル映像 ("HELLO HELLO" Multi-Angle Video)
・「YumYumYum ~SpicyGirl~」Dance Video
・撮り下ろし特典映像「クイズプレゼンバトル!Judge the Truth」(Special Video "Quiz Presentation Battle! Judge the Truth")
Regular Edition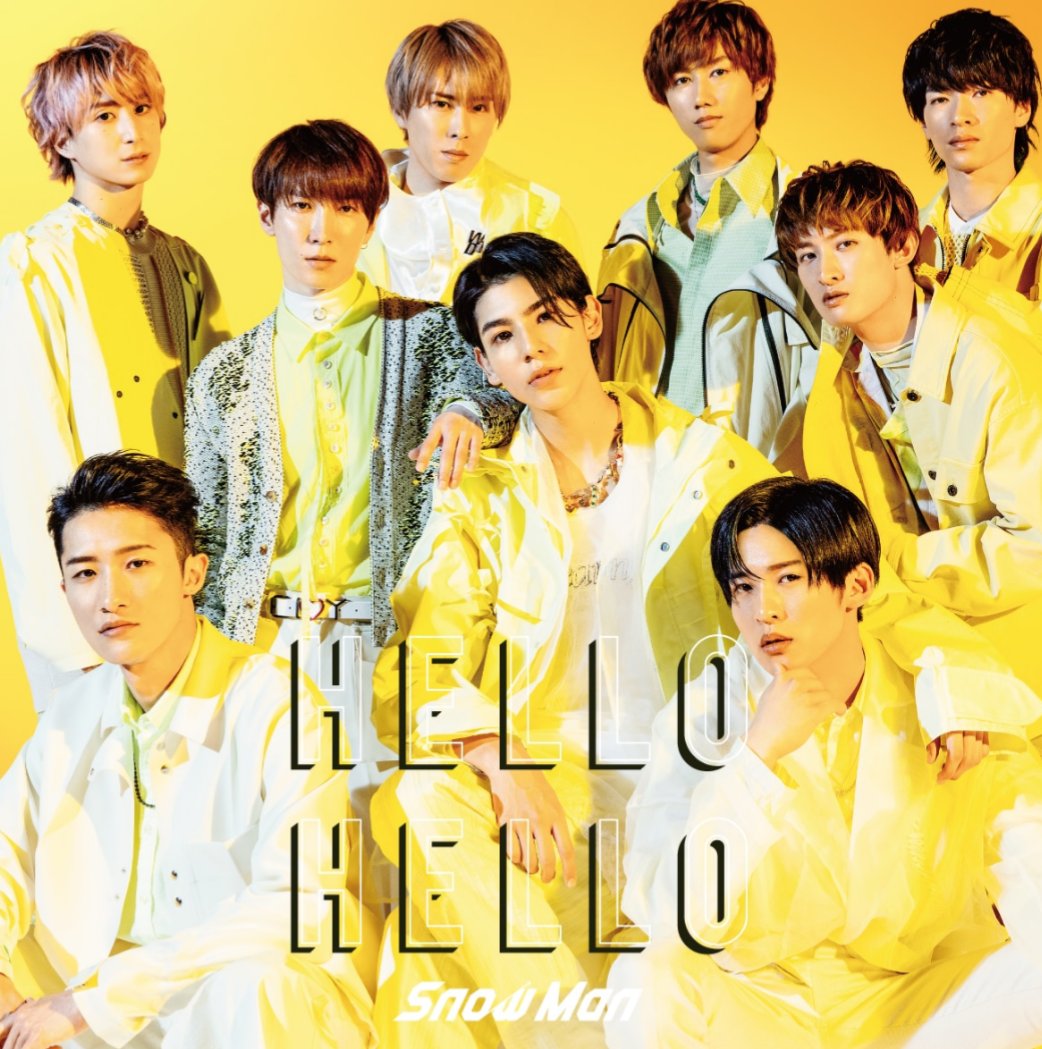 HELLO HELLO
縁 -YUAN-
YumYumYum ~SpicyGirl~
TBA
HELLO HELLO (Instrumental)
縁 -YUAN- (Instrumental)
YumYumYum ~SpicyGirl~ (Instrumental)
TBA (Instrumental)
Voice Drama