On August 11, SixTONES will release their fifth single, "Mascara." The song was written and composed by Tsuneta Daiki of King Gnu / millennium parade / PERIMETRON. "Mascara" is described as a sad love song that expresses the changing emotions of a man.
"Mascara" will be released in three editions: CD+DVD limited edition A, CD+DVD limited edition B, and CD only regular edition. The regular edition will include a 20 page photobook.
SixTONES has now released the music video for "Mascara." The music video's sleek aesthetic matches the sound of the song, in which Daiki's hand is apparent. Check it out below!
Limited Edition A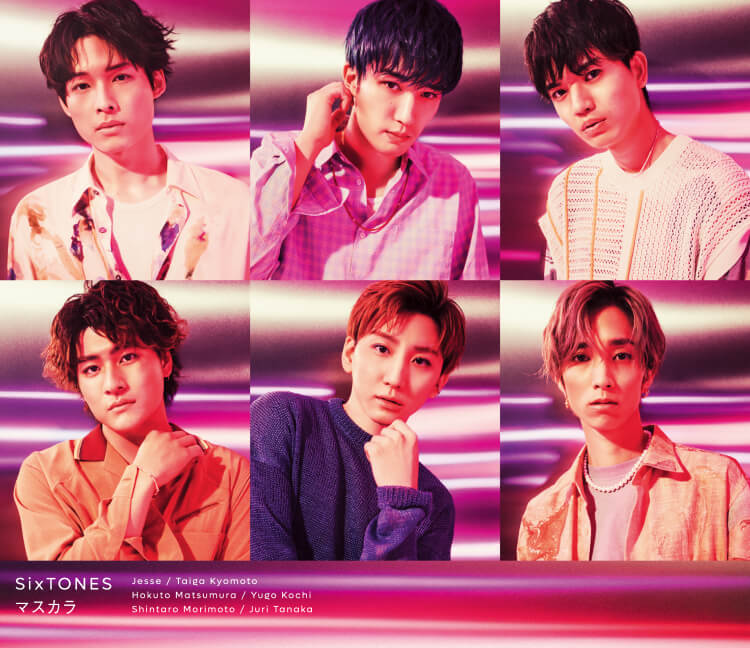 CD
マスカラ (Mascara)
Make Up
マスカラ -Instrumental- (Mascara -Instrumental-)
DVD
・マスカラ -Music Video- (Mascara -Music Video-)
・マスカラ -Music Video Making- (Mascara -Music Video Making-)
・マスカラ -Music Video Solo Movie- (Mascara -Music Video Solo Movie-)
Limited Edition B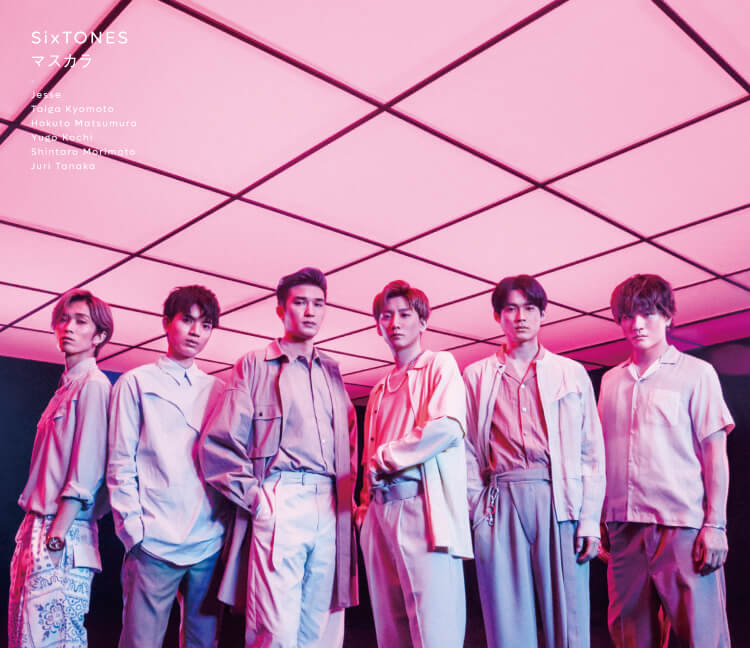 CD
マスカラ (Mascara)
TBA
DVD
・TBA
Regular Edition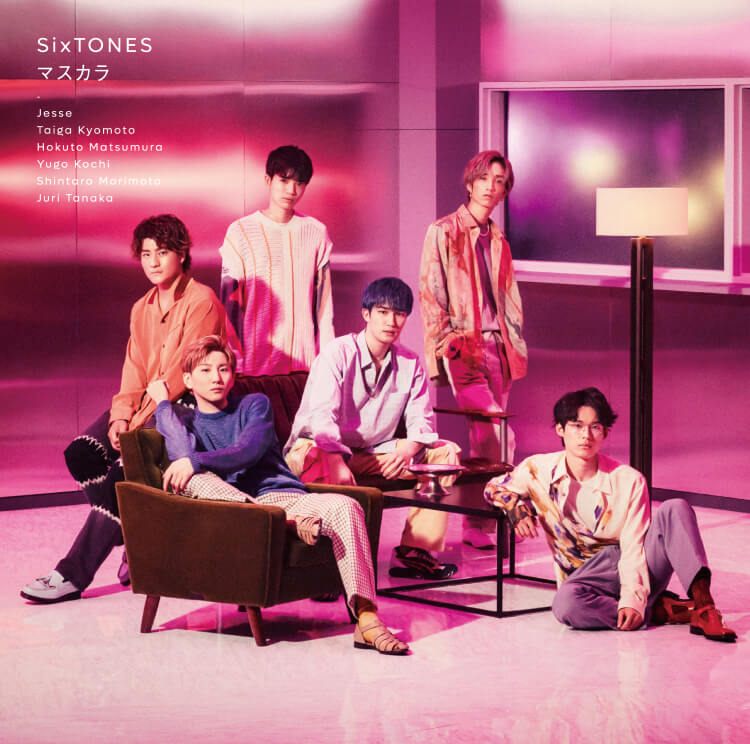 マスカラ (Mascara)
TBA
Lost City
僕が僕じゃないみたいだ (Dramatic Rearrange) (Boku ga Boku Janai Mitai da (Dramatic Rearrange))