On August 7, Sandaime J Soul Brothers will release their new single, "SCARLET." The song is a collaboration with Afrojack, who produced the group's 2015 hit "Summer Madness."
On New Year's Day, Sandaime J Soul Brothers declared that "RAISE THE FLAG" would be the group's slogan for 2019, and that they would express the theme of "red, white, and blue" in their music. "SCARLET" is the expression of red.
Sandaime J Soul Brothers recently released a fiery and luxurious video for "SCARLET", which can be found below, along with more information on the single!
CD+DVD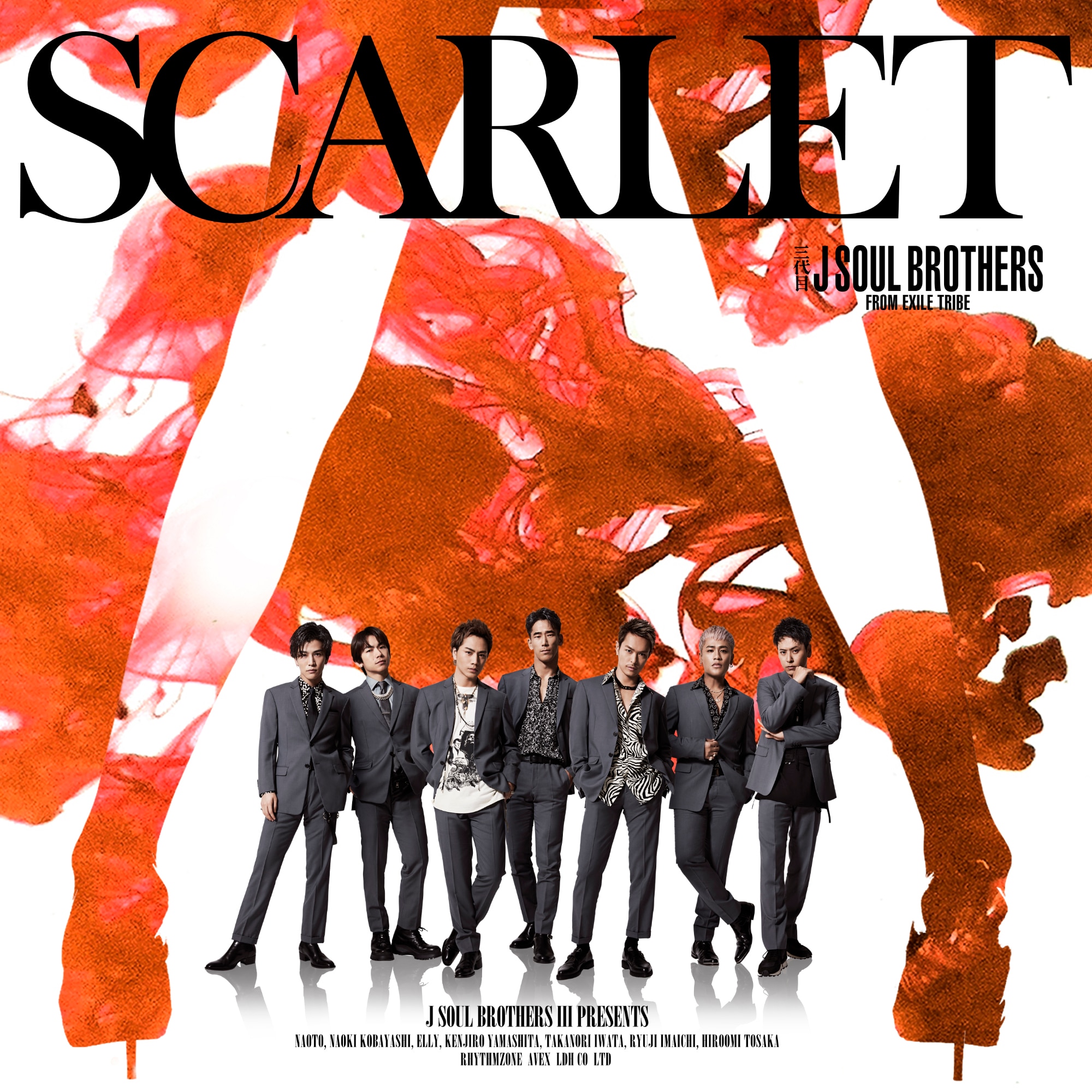 CD only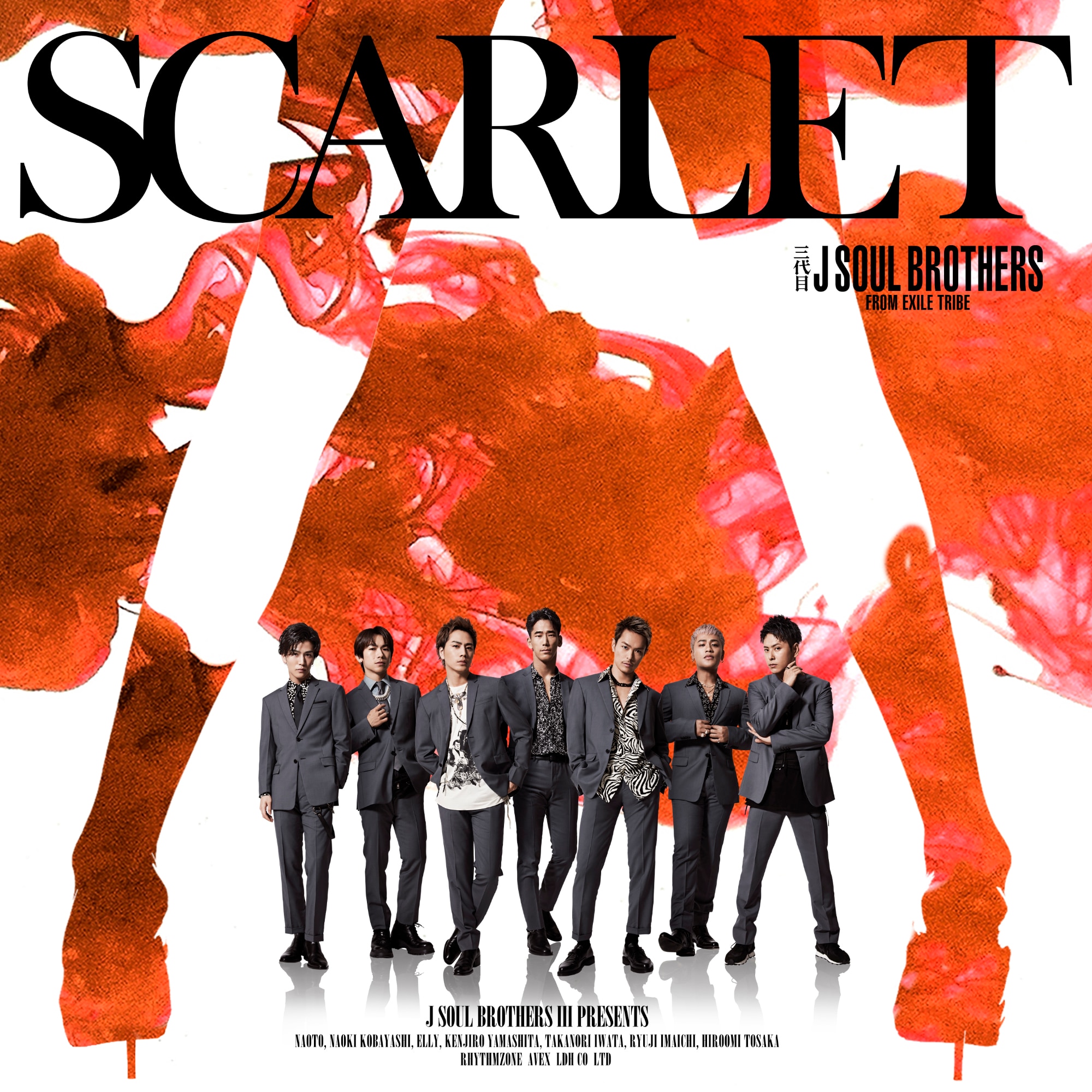 CD
SCARLET feat. Afrojack
GOLDEN
SCARLET -Instrumental-
GOLDEN -Instrumental-
DVD
SCARLET feat. Afrojack-Music Video-