On January 1, Mukai Taichi laid out his schedule for the first half of 2020. It included a tour of China and Taiwan in the spring, a new digital EP in May, and release parties for the EP in Tokyo and Osaka in June. However, like all 2020 plans, Taichi's didn't happen due to COVID-19 (he did recently wrap production on the new digital EP though).
On June 17, Taichi has three new releases, all linked to his most recent tour, "SAVAGE TOUR 2019". These releases are a live album ("SAVAGE TOUR 2019"), a live video ("SAVAGE TOUR 2019"), and a tour book ("SAVAGE BOOK").
Taichi's live album and live video are both being released digitally, with the live video exclusive to iTunes and Apple Music. The live video will also appear on YouTube for a short time starting June 20 at 8 PM JST. Both of these releases were recorded during the final performance of Taichi's "SAVAGE TOUR 2019", at Zepp Tokyo last November.
Taichi's tour book "SAVAGE BOOK" is 33 pages and includes photos from his tour as well as photos from the photoshoot for the "SAVAGE" album. The photos will also be shown at an exhibition at Shibuya Tsutaya June 17 – 27.
Live Album "SAVAGE TOUR 2019"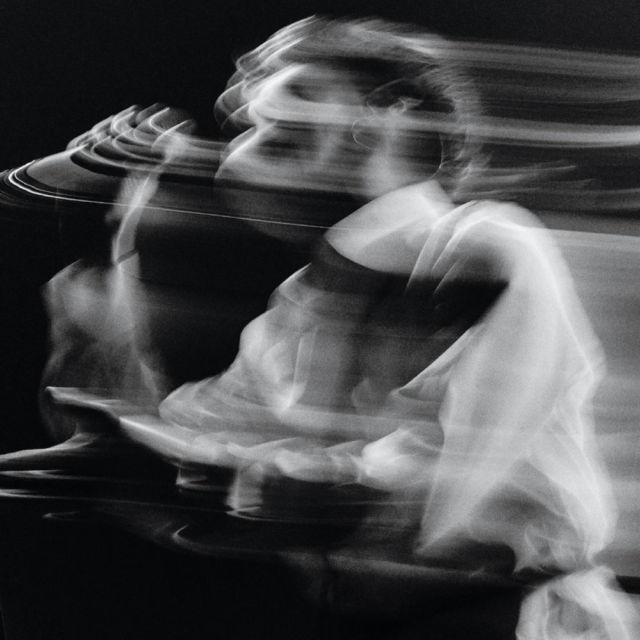 Dying Young (Live at Zepp Tokyo 2019.11.14)
Savage (Live at Zepp Tokyo 2019.11.14)
Runnin' (Live at Zepp Tokyo 2019.11.14)
Crazy (Live at Zepp Tokyo 2019.11.14)
SLOW DOWN (Live at Zepp Tokyo 2019.11.14)
SPEECHLESS (Live at Zepp Tokyo 2019.11.14)
Can't breathe (Live at Zepp Tokyo 2019.11.14)
Confession (Live at Zepp Tokyo 2019.11.14)
君へ (Kimi e) (Live at Zepp Tokyo 2019.11.14)
最後は勝つ (Saigo wa Katsu) (Live at Zepp Tokyo 2019.11.14)
リセット (Reset) (Live at Zepp Tokyo 2019.11.14)
眠らない街 (Nemuranai Machi) (Live at Zepp Tokyo 2019.11.14)
FLY (Live at Zepp Tokyo 2019.11.14)
ICBU (Live at Zepp Tokyo 2019.11.14)
Great Yard (Live at Zepp Tokyo 2019.11.14)
I Like It (Live at Zepp Tokyo 2019.11.14)
道 (Michi) (Live at Zepp Tokyo 2019.11.14)
空 (Sora) (Live at Zepp Tokyo 2019.11.14)
Live Video "SAVAGE TOUR 2019"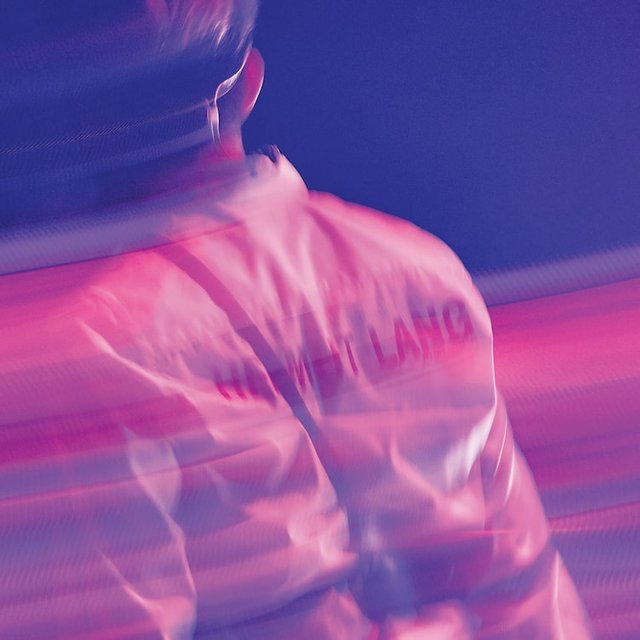 Savage (Live at Zepp Tokyo 2019.11.14)
SLOW DOWN (Live at Zepp Tokyo 2019.11.14)
リセット (Reset) (Live at Zepp Tokyo 2019.11.14)
ICBU (Live at Zepp Tokyo 2019.11.14)
Great Yard (Live at Zepp Tokyo 2019.11.14)
I Like It (Live at Zepp Tokyo 2019.11.14)
道 (Michi) (Live at Zepp Tokyo 2019.11.14)
Tour Book "SAVAGE BOOK"