On May 22, KEN THE 390 will release his new album, "Unbirthday." Of the title, the rapper said he wants his music to not just be party music, but the music of people's everyday lives.
"Unbirthday" features collaborations with ACE COOL, MOMENT JOON, and Ymagik as well as production by BACHLOGIC, DJ KOMORI, and Sam is Ohm. The album also features Kumai Goro on drums and Takeuchi Tomoyasu of Maboroshi and Dezille Brothers on guitar.
"Unbirthday" will come in a CD+DVD limited edition, a CD only regular edition, a cassette + player edition, and a cassette edition. The limited edition's DVD contain the album's three music videos along with a special studio live. Check out those videos below, along with more information on KEN THE 390's new album!
Limited Edition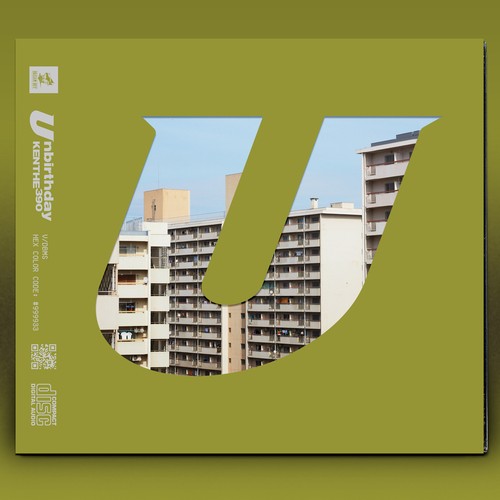 Regular Edition
Cassette + Player Edition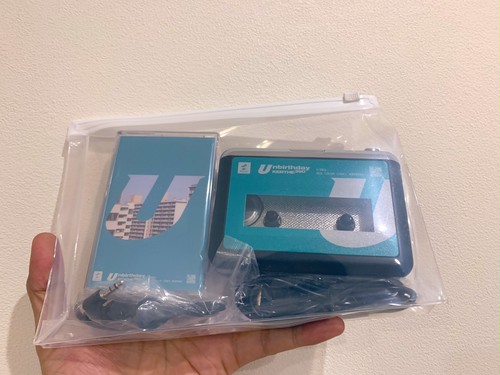 Cassette Edition
CD / Cassette
You Like That
Rain
Black Hole
Won't Stop
Nobody Else feat. ACE COOL.MOMENT JOON
Let Me Know
何もしたくない (Nani mo Shitakunai)
Secret feat. Ymagik
どうでもいい (Do Demo Ii)
Hollywood
Play That Music
Limited Edition DVD
Studio Live "Unbirthday"

Music Video
Rain (Music Video)
何もしたくない (Nani mo Shitakunai) (Music Video)
Nobody Else feat. ACE COOL.MOMENT JOON (Music Video)