On April 13, Katori Shingo will release his new album, "Tokyo SNG." This album is his first since his debut solo album, January 2020's "20200101." The album has the concept of "jazz that suits black tie."
"Tokyo SNG" sees Shingo working with an array of collaborators, including WONK, Higuchi Ai, Tajima Takao, H ZETTRIO, and Atarashii Gakkou no Leaders.
The album will come in three editions: CD+DVD "Miru BANG!" limited edition, LP-sized "GOLD BANG!" limited edition, and CD only "Tsujo BANG!" regular edition.
Check out more information on this release below!
Miru BANG! Limited Edition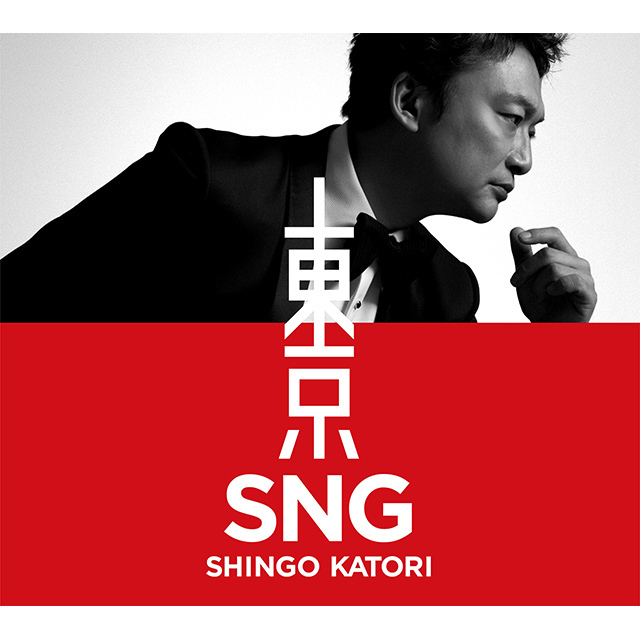 GOLD BANG! Limited Edition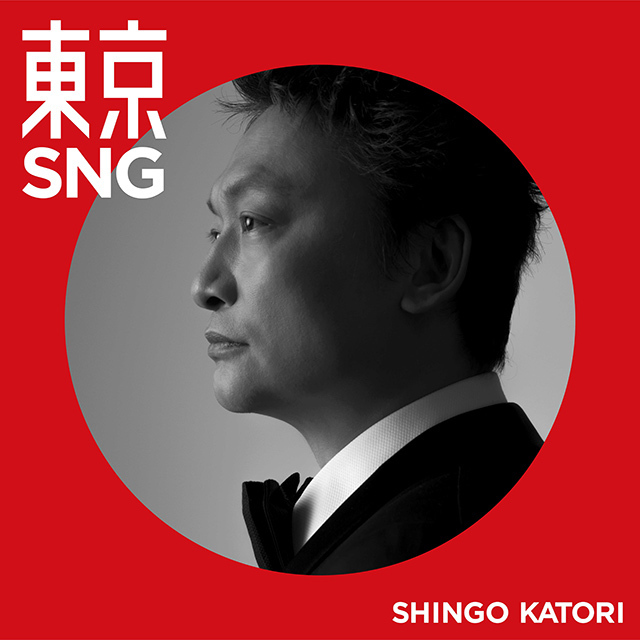 Tsujo BANG! Regular Edition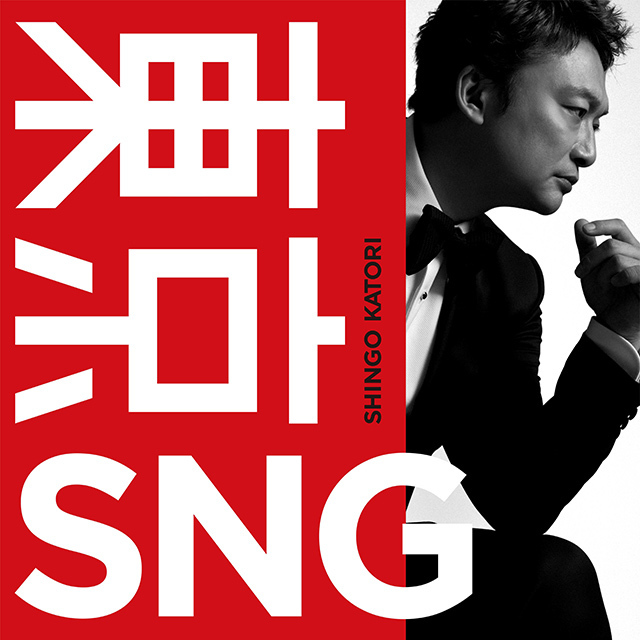 CD
東京SNG (Tokyo SNG)
こんがらがって (feat. H ZETTRIO) (Kongaragatte (feat. H ZETTRIO))
Catharsis (feat. WONK)
今夜最高ね (Konya Saiko ne)
ひとりきりのふたり (feat. ヒグチアイ) (Hitori Kiri no Futari (feat. Higuchi Ai))
シンゴペーション (feat. Gentle Forest Jazz Band) (Syncopation (feat. Gentle Forest Jazz Band))
Mack the Knife
Slow Jam
Happy BBB (feat. 田島貴男) (Happy BBB (feat. Tajima Takao))
東京タワー (feat. 新しい学校のリーダーズ) (Tokyo Tower (feat. Atarashii Gakkou no Leaders))
道しるべ (Michishirube)
Miru BANG! Limited Edition DVD
・「東京SNG」MV ("Tokyo SNG" MV)
・「東京タワー」MV ("Tokyo Tower" MV)