On June 8, Daichi Miura will release his new single, "Sansan." The song serves as the theme song for the current NHK asadora "Chimu Dondon."
The drama is a special one in celebration of the 50th anniversary of Okinawa's return to Japan from the United States' post-World War II occupation. The drama tells the story of heroine Higa Nobuko, played by Kuroshima Yuina, leaving Okinawa to pursue a career as a chef in Tokyo, and eventually spreading the cuisine of her island.
"Sansan" was written by Daichi and composed by UTA. It will be released in three version: CD+DVD, CD+Blu-ray, and CD only. Check out more about the single, including its music videos, below!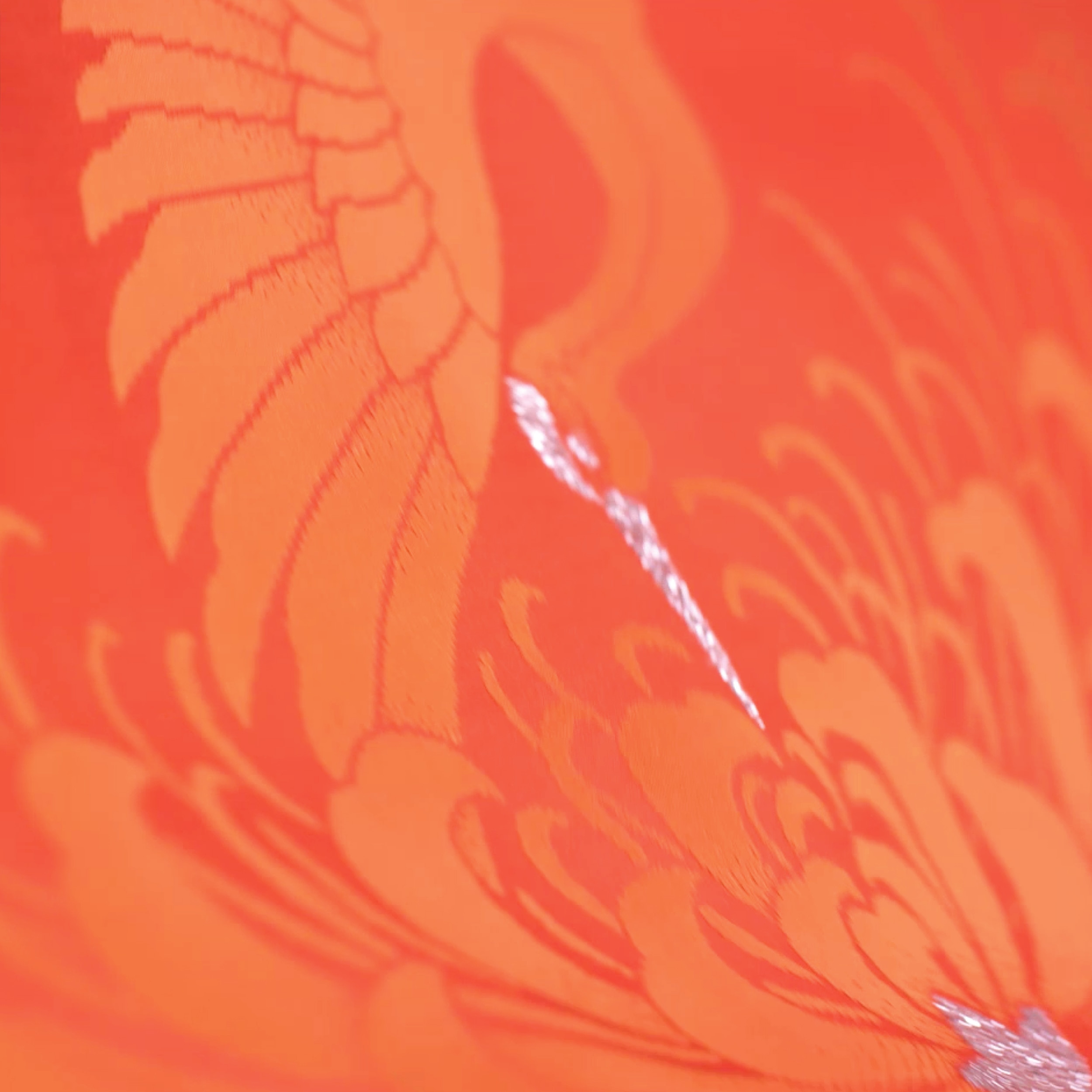 CD
燦燦 (Sansan)
新呼吸 (Shin Kokyuu)
燦燦 -Instrumental- (Sansan -Instrumental-)
新呼吸 -Instrumental- (Shin Kokyuu -Instrumental)

DVD / Blu-ray
燦燦 -Music Video- (Sansan -Music Video-)
新呼吸 -Music Video- (Shin Kokyuu -Music Video)
燦燦 -1 Song Hall Live with Orchestra- (Sansan -1 Song Hall Live with Orchestra-)