On August 5, Ayumi Hamasaki will release her new mini album "sixxxxxx." The mini album will come in 3 editions: CD only, CD+DVD, and CD+Blu-ray. There is also a limited edition of the mini album that comes with a white pair of V-MODA XS headphones that feature Ayu's logo. This mu-mo exclusive of 300 copies sold out immediately.
"sixxxxxx" features the song "Step by step", which is the theme song for the NHK drama "Bijo to Danshi." "Step by step" is getting a digital release today. The mini album also sees Ayu's collaborating with Taiwanese boyband SpeXial on a song called "Sayonara." Ayu and SpeXial recently shot the video for the DAISHI DANCE-produced song. The picture above is a photo from the shoot. "sixxxxxx" will have 5 songs in total.
The DVD and Blu-ray will have 3 music videos and their makings. In addition to the "Sayonara" video mentioned above, it will also feature the music video / making for "Step by step" and another unnamed song. Today, Ayu released the short pv for "Step by step." The video's theme is breaking free. Check it out after the jump along with the "Step by step" cover and photos of the now sold out  headphones!
"Step by step"
Limited editions headphones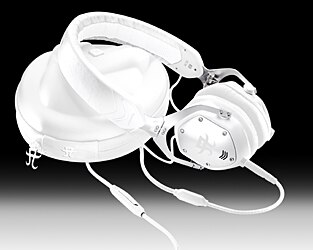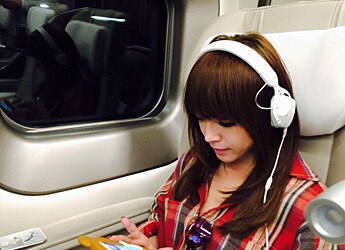 "Step by step" short pv: