After lots of rumors and cancelled orders, Ayumi Hamasaki has officially released information on her upcoming October releases. She is set to release "Terminal" as a re-cut single on October 1. On October 22, she's releasing "ayumi hamasaki PREMIUM SHOWCASE ~Feel the love~" on DVD and Blu-ray. This release will have footage from the final show of the mini-tour she did in support of "Colours." It was shot at Yoyogi National Gymnasium in Tokyo on July 6. In a surprise move, she's releasing another "Colours" track, "XOXO", in the PlugAir format also on October 1. This release was not heard of before today's announcement.
1. Terminal (Original mix)
2. Terminal (Dub mix)
3. Terminal (HACKJACK remix)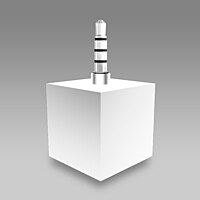 1. XOXO (Original mix)
2. XOXO(Remix)
3. XOXO Music Video
4. XOXO Making Video
5. ayu Commentary Video
Bonus stickers: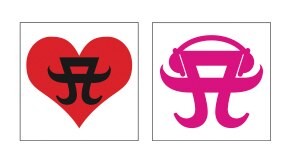 Video explaining PlugAir:
As of right now, there is no cover or tracklist for the concert DVD/Blu-ray.