On December 23, Ame no Parade will release their fifth album, "Face to Face." This is the band's second album of 2020, following January's "BORDERLESS." The decision to release a second album this year came about due to the COVID-19 pandemic. Because Ame no Parade could not play live shows for much of this year, this album serves as a thank you to their fans.
"Face to Face" will feature 11 songs, plus a bonus track (an untitled Christmas song) on the limited edition. One of the songs on the album, "IDENTITY", serves as the ending theme for the second season of the NHK E anime series "Major Second."
Another of the songs, "scapegoat", deals with the timely issue of bullying on social media, featuring frontman Fukunaga Kohei's single voice multiplied into a chorus, mirroring what often happens in these instances of bullying. Another timely song on "Face to Face", "Child's Heart", conveys feelings to loved ones during the COVID-19 pandemic.
Ame no Parade recently released the simplistic video for "Child's Heart." It can be see below, along with more information on the band's new album!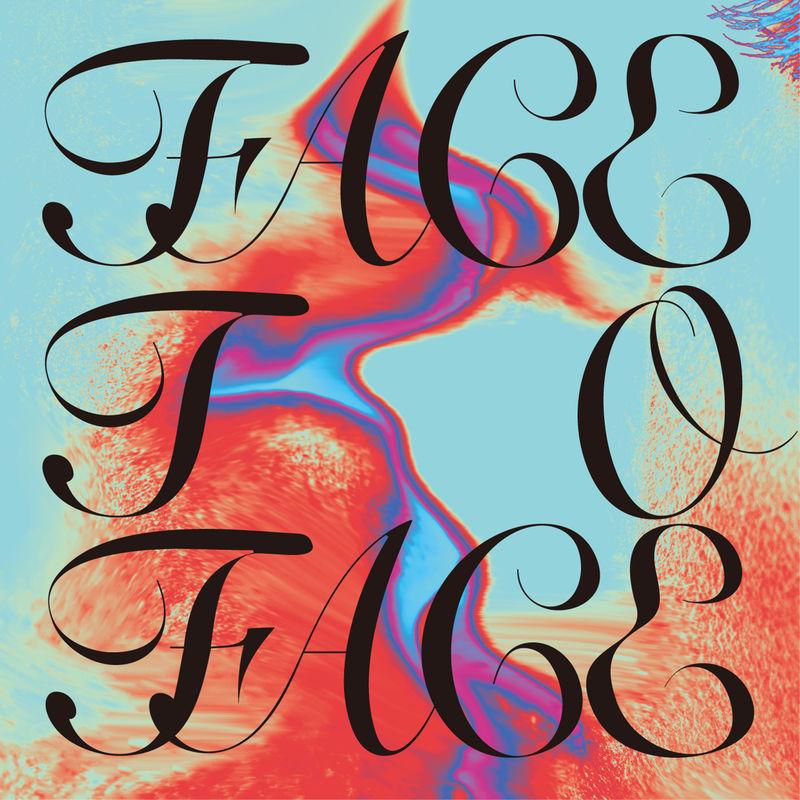 scapegoat
Strange GUM
if
IDENTITY
Have a good night
resistance
Dear Friend
partagas
Flash Back
one frame
Child's Heart