On February 16, Tomohisa Yamashita will release his new single, "Face to Face." The UTA-produced song has the message of holding on to what really matters during the current times when so much is under threat.
"Face to Face" will be released in three editions: CD only regular edition, CD+DVD limited edition, and CD+DVD fanclub edition. The DVDs that come with the latter two editions feature music videos and footage from Tomohisa's online live event "Beautiful World." The limited edition will include an eight page booklet, while the fanclub edition will include a 24 page one.
The "Face to Face" music video was recently released. It was shot in France, where Tomohisa is currently shooting a new drama. Check it out below!
Regular Edition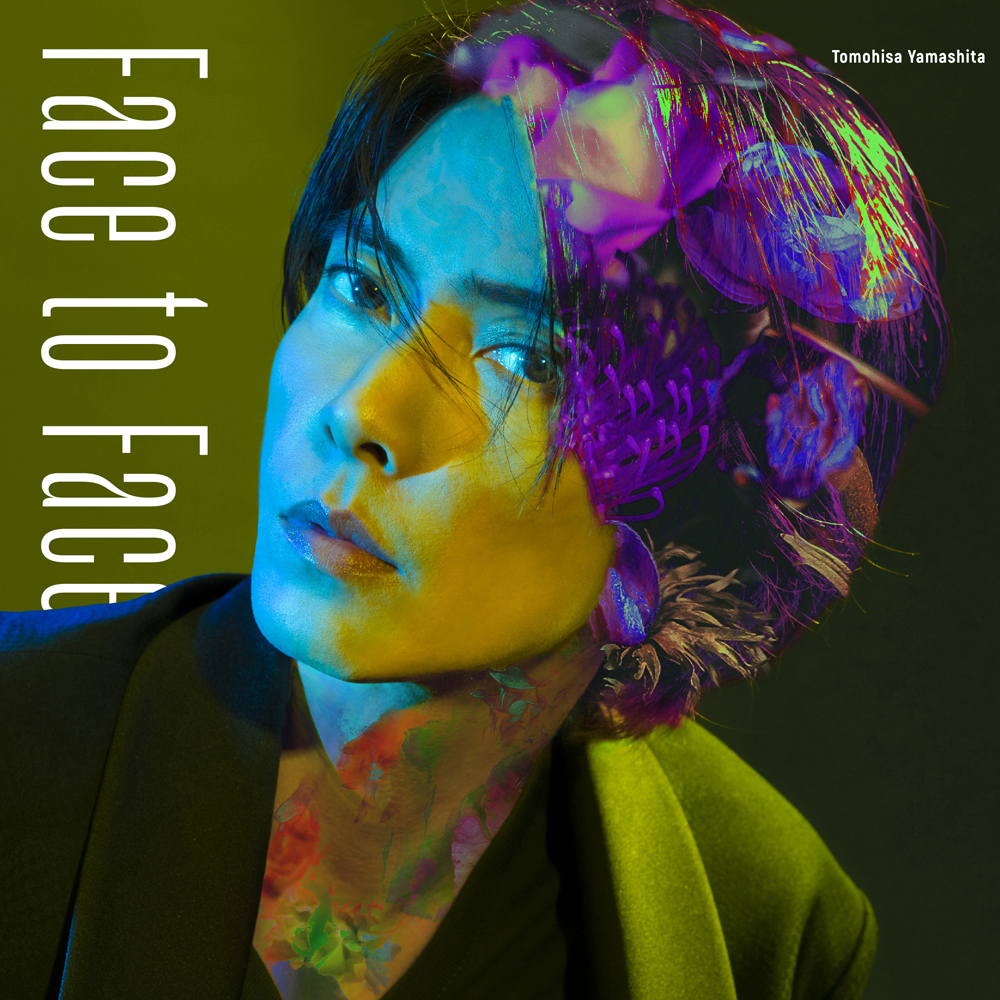 Face To Face
Beautiful World
Face To Face (Vantage Remix)
Face To Face Instrumental
Beautiful World Instrumental
Limited Edition
CD
Face To Face
Beautiful World
DVD
MUSIC VIDEO
Face To Face
Beautiful World
TOMOHISA YAMASHITA First Online Live 「Beautiful World」
Face To Face
Beautiful World
Fanclub Edition
CD
Face To Face
Beautiful World
DVD
MUSIC VIDEO
Face To Face
Beautiful World
TOMOHISA YAMASHITA First Online Live 「Beautiful World」
01 Face To Face
02 Beautiful World
Behind the scenes