After completing her world tour, Kyary Pamyu Pamyu is finally set to release a brand new studio album, her first since 2014's 'Pika Pika Fantajin'. It makes it producer Yasutaka Nakata's third album of the year, after his solo album 'Digital Native' and Perfume's 'FUTURE POP' which released just last week. It makes Kyary's fourth full length release to date and is set to launch on September 26th. There are two different versions, deluxe DVD+CD and Regular CD. Read on to see the newly revealed album covers and what information we know so far.
Album covers:
Regular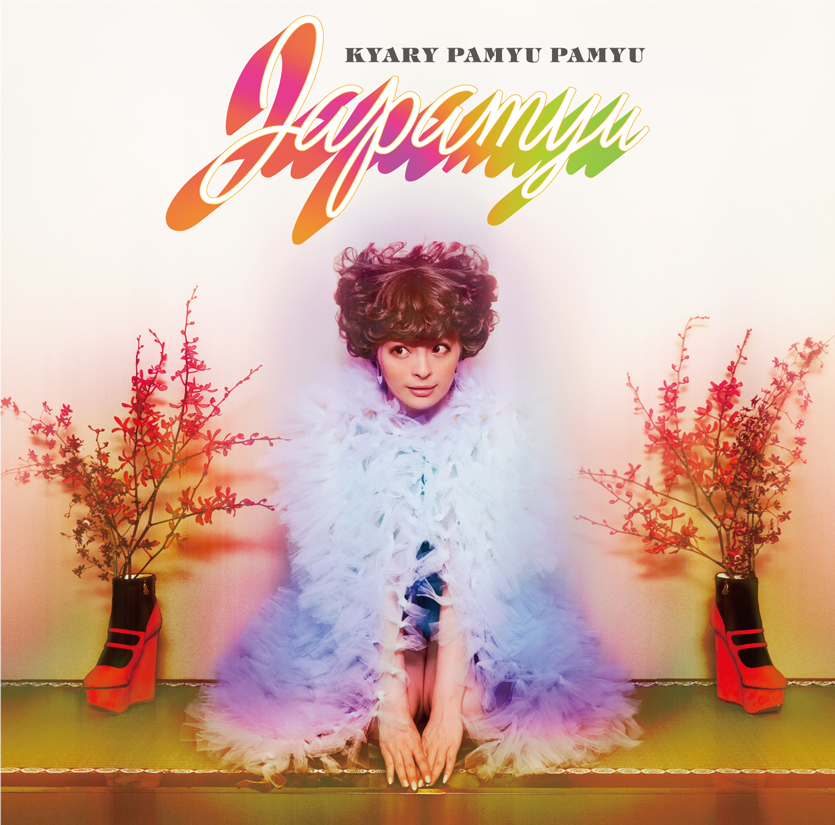 CD+DVD

The album is set to have 10 tracks total, including 'Sai & Co', 'Harajuku Iyahoi' and 'Kimino Mikata', as well as a cover of classic 2001 Capsule track 'Koi no Hana'. The album has been described to be a blend of the classic Kyary Pamyu Pamyu sound and traditional oriental sounds.
The album covers were designed by Mitsuo Shindo.
The DVD features her entire 23 song set from the '2017 KPP Japan Iyahoi Tour at NHK Hall'.
Watch on to see the sassy video for Kimino Mikata