Staff picks for March are here! Head on down below to see them all.
Ash
Seiko Oomori
kitixxxgaia
Did you expect anything less? Seiko Oomori continues her insane winning streak of releases with her 3rd major label release, kitixxxgaia. Opting for a more larger themed album than a personal battles based one, it brings new dimension to the singer-songwriters repertoire. Religion, idol subculture, the role of women in Japan, the deterioration of humanity, mass production, gender and more are just some of the hot topics visited here. It's all wrapped up in a sugary, sweet candy coating, but bite into it and it reveals a much more unforgettably sour middle. It's brilliant, varied, intense, and overwhelming. It's the top pick from March and likely will end up on many AOTY lists in 2017.
Phew
Light Sleep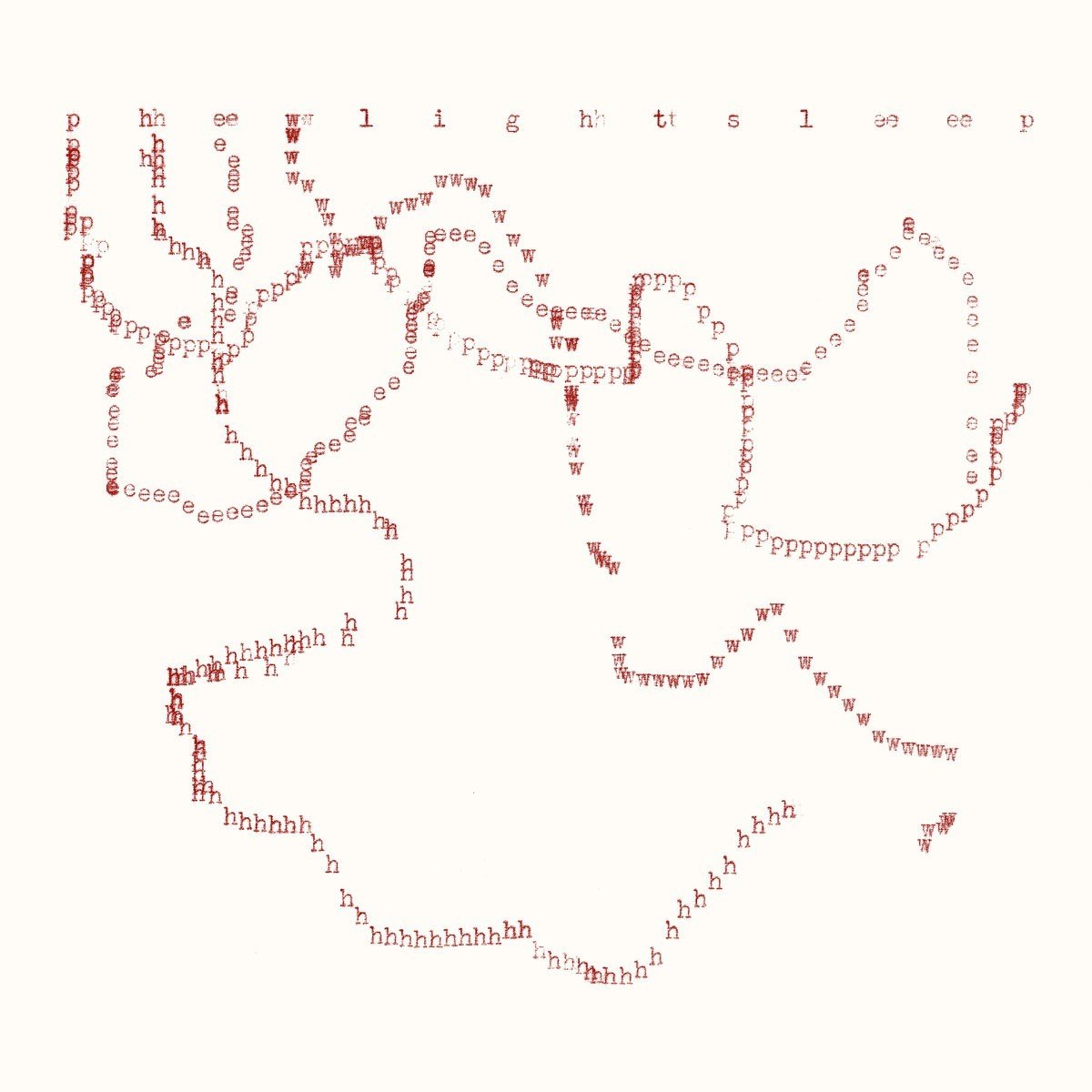 Phew's latest album is likely one of her most minimal works to date. Rhythmic, droning electronics backed by vintage drum machines and Phew's dissonant, distant vocals all add up to one creepy and compelling experience. Don't go in expecting anything catchy or easy; this is Phew being Phew, and from working alone in her own home, she has been able to bring out a dynamic, personal and minimal work unlike any other over her varied career. It's great to see such a seasoned and legendary artist still making music that has the ability to excite the listener. Worthy of your attention this month.
Kano
Yumi Shizukusa
ROGUE
It is impossible not to mention ROUGE's predecessor, 2015's "BLUE", that to me was a messy attempt to follow the Western trends which had one standout track (All My Life) and the rest that varied from being too much of a filler to passable. As a result, I had no expectations for the follow-up and it was pure luck when I came across the snippet for "Deep in love" earlier this year. Not that it made me jump out of excitement, but it did make me curious. For the record, when it's all said and done, "Deep in love" failed to join my favorite cuts but it says more about the overall quality of the album than the song itself. Where to begin?
It may be true that Yumi tries to follow the Western trends again, even if those are "alternative" rnb trends, but this time she executes them well. The record is an urban bliss from start to finish and "One In A Million" is an obvious nod to Aaliyah. The choice of color (passionate red) definitely influenced the concept in a favorable way as Yumi brought the lush to the table and while figuring out the next color might be fun, the way everything seems to work here is rather amazing. The last and the least is the album cover, especially the alternative one, that symbolizes her further departure from the previous works and artistic / personal growth evident from the songs as well.
Alex
Charisma.com
not not me
Electro-rap duo Charisma.com finally came back this month with their first Major full length album, "not not me". Their achievements in the mainstream scene received mixed reception so far, due to a formula that got dramatically twisted to welcome catchier and EDM-oriented tunes, an approach that sometimes led to chaotic results that covered up many of the elements that made the duo's sound acclaimed in the past.
As a natural consequence, "not not me" takes a few steps back and tries to fix the things that didn't work out in the previous releases, and luckily, it succeeds in the task. The record takes back the essential Rap component, as Itsuka's venomous verses finally come back here as relevant element, promptly alternated by her simple yet pleasant singing in the chorus sections. At the same time, the instrumentals try to adopt different influences: from the pop rock elements of "#hashdark", the funky riffs of "lunch time funk", to the subtle Tropical house influences of the mellow title track, the beats here stick to a classic hip hop formula slightly revisited to welcome a vast array of sounds. It's clear that the record is focused on getting back the balance of Charisma.com's sound while adopting bits of different genres at the same time, and while it doesn't exactly work all the time ("classic glasses" is the most striking example), the fact the duo is taking the time to go back and figure things out is appreciable.
"Not not me" is a record that doesn't necessarily stand out for anything in particular, yet it flows very well, and it's an overall pleasant listen that will satisfy Charisma.com's fans, as well as casual listeners. The duo surely plays it safe in certain areas, yet the subtle intention of finding a way to evolve their sound is clear, and we hope to see it materialize in their next project.
Sou
FAMM'IN
animus
FAMM'IN's second single shows two very positive signs in a new release for any artist. On the one hand, it keeps the core of their identity untouched: the mix of classical Japanese sounds with contemporary synths; a trascendending message, this time about genre; a complex, dense production with several layers of vocals and sounds; cyclic, repeating verses that becomes almost a mantra… everything that made them shine in first place with "circle". On the other hand, it evolves into something new: the calm, soothing and relaxed "circle" has developed into a much more danceable, hard-hitting and powerful song. I don't find strange the fact that "animus" hasn't received as good critics as "circle" did: even though both feature the same tgo/s (things going on per second), this complexity is much more accessible if the song by itself is calm as "circle" was and not as strong as "animus" is.
Nevertheless, it is still a great song that showcases that the union of this three units can be much more than what they are disjointed, and I'm not refering to comparing the straight-up subjective quality of their individual music (which I personally also enjoy), but the ability to create and try new things with this experimental super-unit that wouldn't be possible without each other.
Charisma.com
not not me
When I featured Charisma.com's "Aidoro C" in the Staff Selections for March 2016, I made a statement that still resonated with me when I listened to their newer material: "Charisma.com left me with mixed-feelings with OLest, and Aidoro C hasn't made the situation any better: while it's not bad, it's hardly comparable with Ai Ai Syndrome or DIStopping.". This time, I'm featuring them again with "not not me", but this time, things look much more better for the pair. If you compare the sound of both "OLest" and "Aidoro C" to the sound of "not not me", something comes loud and clear: in the first two, they are slightly scared.
In "not not me", DJ Gonchi and MC Itsuka are confident, they mark their steps, they take over the album and they go for it all the way, just as they did with Ai Ai Syndrome and DIStopping, even if they are exploring a different direction, or to be precise, several different directions: I can't recommend enough "YAJIUMA DANCE", "Chicken boom", "not not me" and "Muko ni Oide", and they all sound so different one from the other! This album is extremely enjoyable, a welcome back to Charisma.com after a couple of albums that, without being by any means bad, didn't live up to the potential this duo has. In conclusion, the Charisma.com this album shows is completely not not them. In other words, this album is completely them.
1 2