Shukan Bunshun's latest scoop reveals that Kis-my-Ft2's Fujigaya Taisuke and actress Takimoto Miori are dating. Takimoto visits Fujigaya's apartment once a week. Shukan Bunshun published a photo of her heading to his apartment.
According to officials, the relationship between the two developed into dating after co-starring in the TBS drama "Ikemen Desu Ne" in 2011. As reported by Nikkan Sports, they are dating for about two and a half years. They were seen sporting matching outfits and luxury brand accessories and were spotted dating in Kanagawa, Enoshima. In May last year, they were seen at a Teppanyaki shop in Tokyo.
Fujigaya is a central member of Kis-my-Ft2. Takimoto also is the vocalist of the female band LAGOON.
Regarding the relationship, agencies for both stated that they will not comment on their personal matters.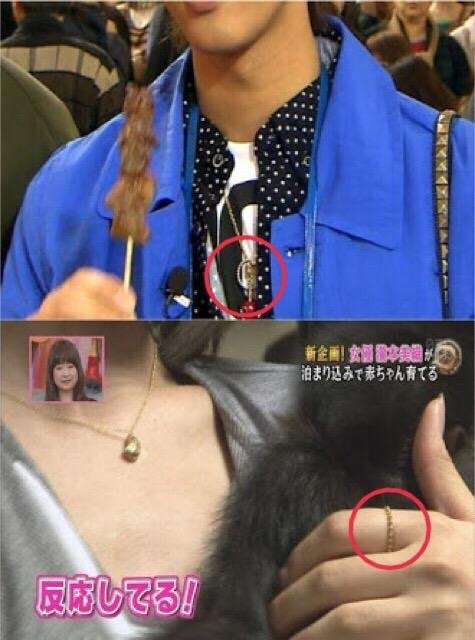 (via Shukan Bunshun, NikkanSports)