The 11th CD Shop Awards 2019 have selected their 10 finalists for this year's grand prize! The top 10 were selected by 501 CD shop staff from a pool of 24 albums released last year. The award ceremony will take place on March 18.
This year will be different though, with two new awards being given out. The first will be the "red" award, which goes a to "god-level" album that can be listened to again and again. The second will be the "blue" award, which goes to an album by a new artist that is highly recommended to to customers.
Find out what albums made the cut after the jump!
Utada Hikaru – Hatsukoi
---
Elephant Kashimashi – Wake Up
---
Official HIGE DANdism – Escaparade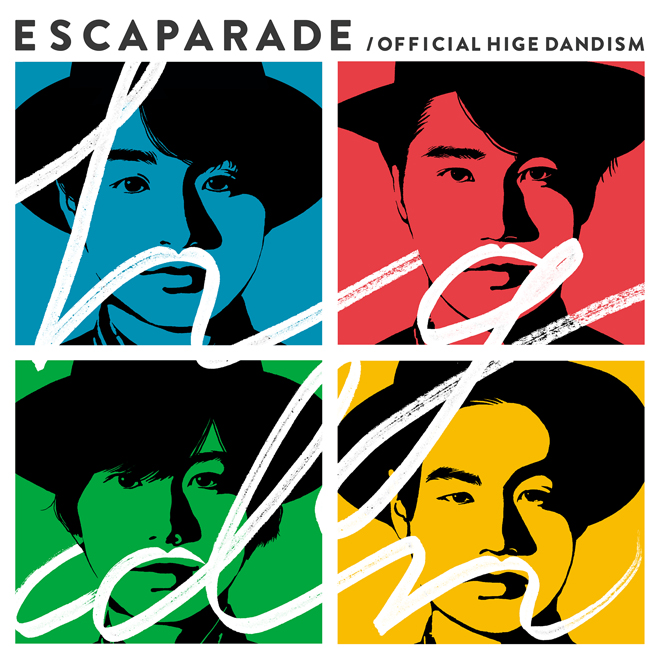 ---
Orisaka Yuta – Heisei
---
Kaneko Ayano – Shukusai
---
KID FRESINO – ai qing
---
Zutto Mayonaka de Ii no ni. – Tadashii Itsuwari Kara no Kishou
---
cero – POLY LIFE MULTI SOUL
---
Hoshino Gen – POP VIRUS
---
WANIMA – Everybody!!