The 11th CD Shop Awards 2019 has released its nominee list for the first half of 2018! Fifteen albums were picked that were released between January 1 and June 30. The albums were chosen by 602 CD shop staff from across Japan to highlight releases that caught their discerning ears. Another group of albums released from July 1 to December 31 will be chosen early next year. The albums that were nominated for 2018 will then be narrowed down to a list of final nominees before the winner is chosen next spring. Check out the albums nominated for the first half of 2018 below!
iri – Juice
Utada Hikaru – Hatsukoi
EVISBEATS – Musuhi
Elephant Kashimashi – Wake Up
Official HIGE DANdism – Escaparade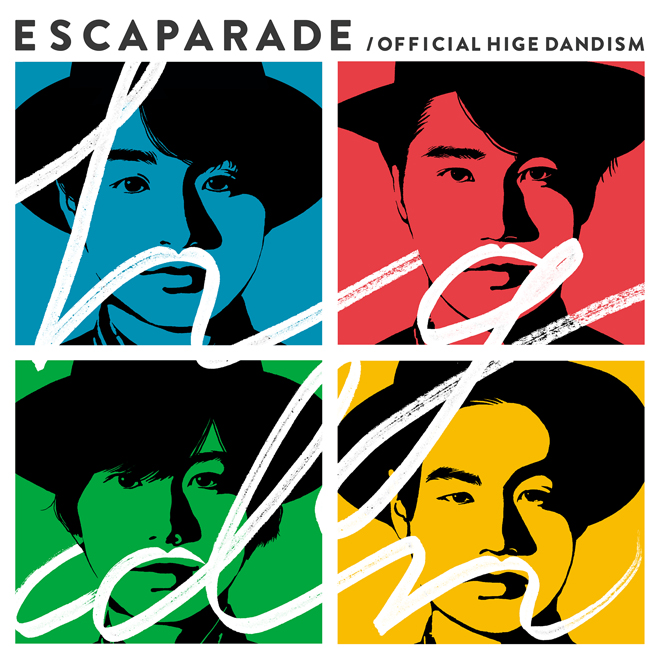 Nariaki Obukuro – Bunriha no Natsu
THE ORAL CIGARETTES – Kisses and Kills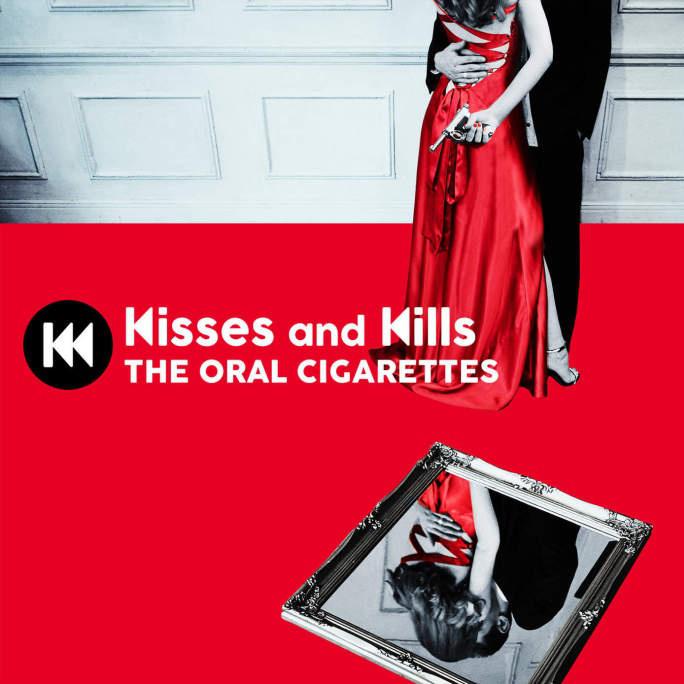 Hiragana Keyakizaka46 – Hashiridasu Shunkan
cero – POLY LIFE MULTI SOUL
Nulbarich – H.O.T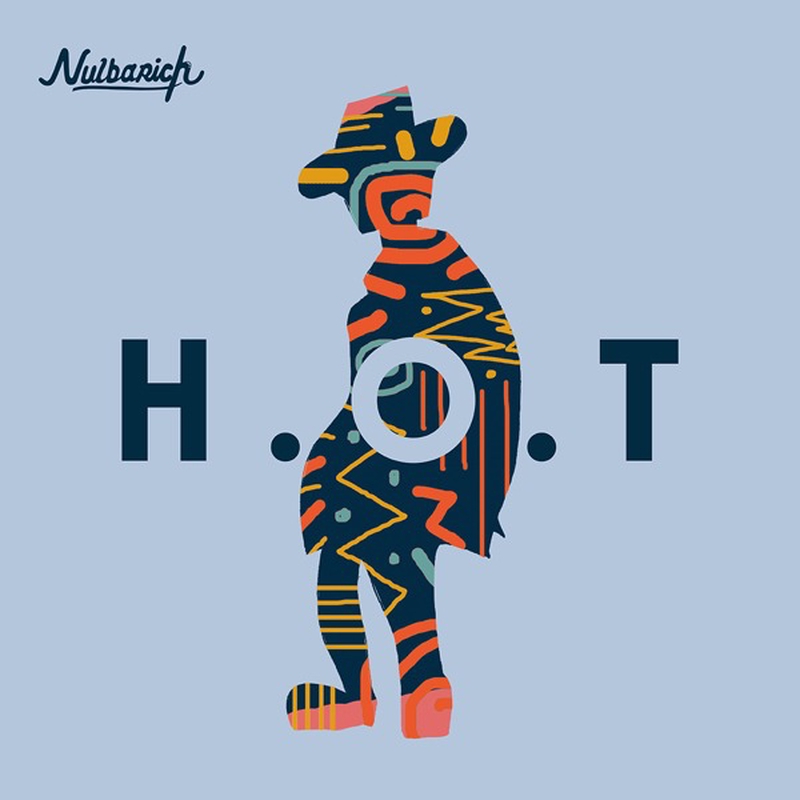 Yabai T-shirts Yasan – Galaxy of the Tank-top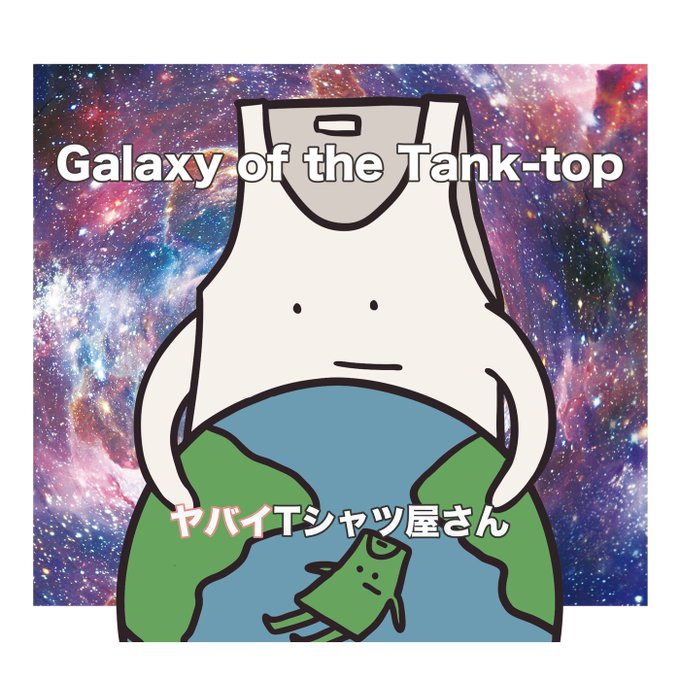 UNISON SQUARE GARDEN – MODE MOOD MODE
Ryokuoshokushakai – Ryokuoshokushakai
Luby Sparks – Luby Sparks
WANIMA – Everybody!!