Staff picks for the month of April, check them out below.

Alex
Satellite Young
Satellite Young
It's always a pleasure to hear today's artists tributing old-fashioned music, or taking inspiration from a sound that describes a period with clarity and nostalgia. Yet, what we are in front of here is not a simple tribute, nor a brief throwback to the heydays of discotheques:
Satellite Young
is an 80's Synth-pop act, embracing not only the music, but the vibe and mood of those years. It'd be unfair to label this debut record as a mere representation of 80's music: this is Satellite Young's own sound, crafted in a very personal way, featuring a subtle but effective modern influence that highlights an approach coming from a different era, but that still feels fresh and engaging today.
The record is a continuous flow of upbeat and heartfelt Synth-pop numbers, held up by the same concept, but individually powered by a clear and strong personality that makes these tracks stand out on their own: from the funk-indebted "Break! Break! Tic! Tac!", the lighting-fast guitar solos of "Dividual Heart" (that would fit Scarface's OST perfectly), to the light-hearted vibe of "Fake Memory", each track is a different story that hides surprising moments around every corner. This is due to a masterful songwriting that melds an impressive amount of influences together, and places them smartly to engage the listener constantly. There's a lot going on in this record, yet it results instantly catchy while growing with each listen, avoiding any misstep in the process.
Satellite Young is a brilliant record, a gem inspired by yesterday's vibes that still feel very relevant today. It's a continuous flow of emotions and melodies, a joyful piece of work highlighting a fundamental element that's lacking in most of today's pop music: genuine emotions
Yanakoto Sotto Mute
Bubble
If there's something the Alt Idol scene needs right now, it is to break the common conception of "girls who can't sing": while there are surely some acts lacking noticeable vocal skills, there's still a consistent number of Idols out there with great voices who can put naysayers to rest in a heartbeat.
Yanakoto Sotto Mute
's debut record "Bubble" does exactly that, not only by destroying the stereotype described above, but also going beyond and standing out as one of the best Japanese rock records of this year (so far).
"Bubble" is indeed a record that's as striking as incredibly detailed: it's loud, melodic, classy and unpredictable, each track representing a surprise that keeps the listener constantly engaged. Some J-rock records can feel a bit same-y after a while, yet the overall flow here feels cohesive and constantly engaging, thanks to a solid songwriting and a general approach that refuses to follow common patterns. It's a complex record, yet it rewards the listener right away, and gradually opens up listen after listen. The girls' voices grace these solid compositions just perfectly, with an impressive performance and balance backed up by a remarkable interpretation, that gives these compositions a noticeable boost on the atmospheric side.
Yanakoto Sotto Mute's talent is no secret in the Idol fandom, and with "Bubble", these four girls deservedly gain their own spot among the best units of the moment. Leave labels out of your mind when approaching this record though: "Bubble" is for anyone who wants to enjoy a beautiful and meticulously crafted J-rock album. See you in the year end list.
Ash
MINAKEKKE
TINGLES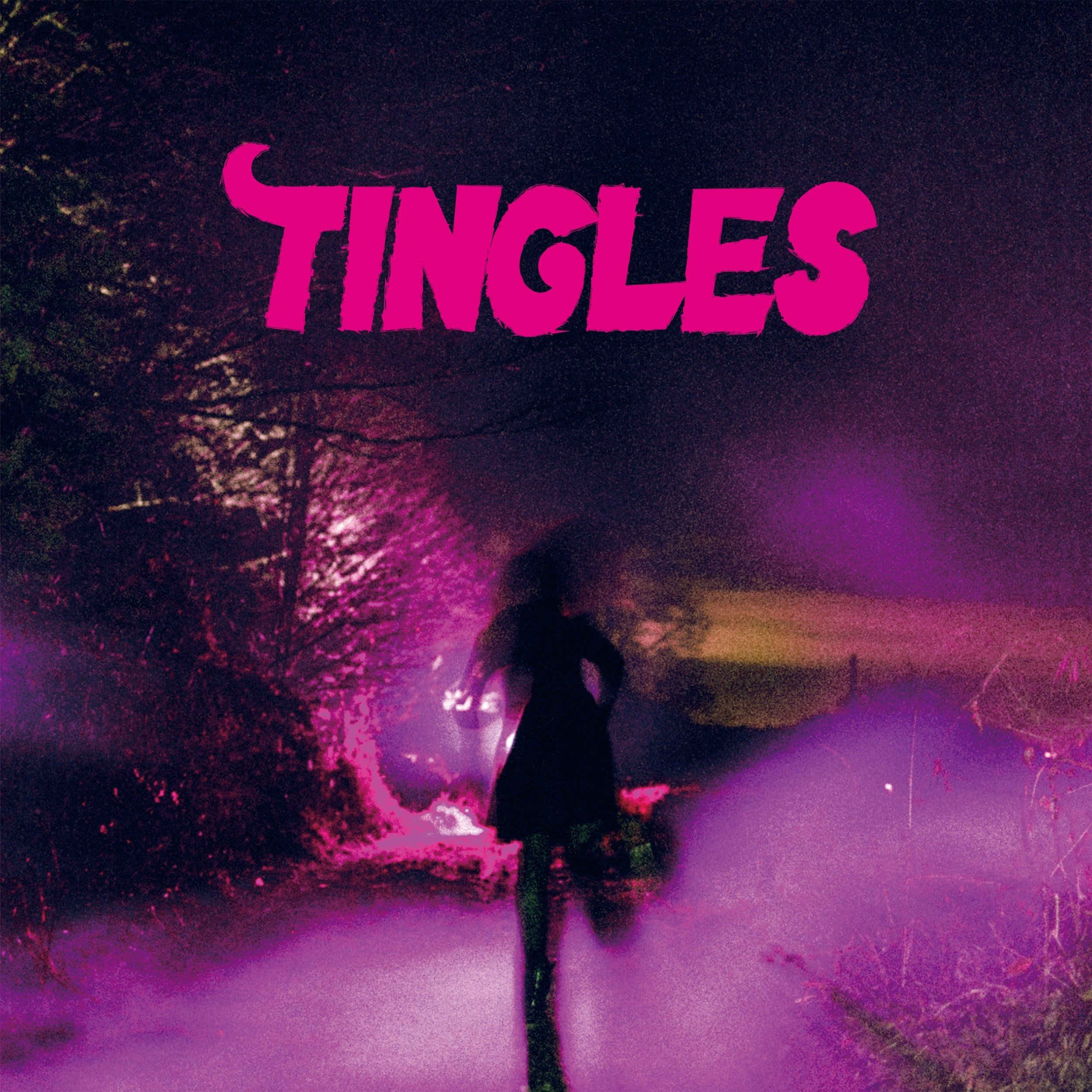 MINAKEKKE makes her full album debut with the powerful, atmospheric TINGLES. Self described as a blend of Japanese sentiment, post punk, gothic, new wave, kraut and shoegaze, the sound hits all of these marks and is quite a wonderful listen for it's entire runtime. The main single from this album, KIDS really sets the tone for the record- a swooping, dark lamentation on adolescence and what it means to be a "KID", particularly in modern Japan. There are moments of pure, raw emotion, amazing layered vocals and pure unadulterated youth energy. The inspirations behind the music are clear, but the final result is hers.
Natsume Mito
NATSUMELO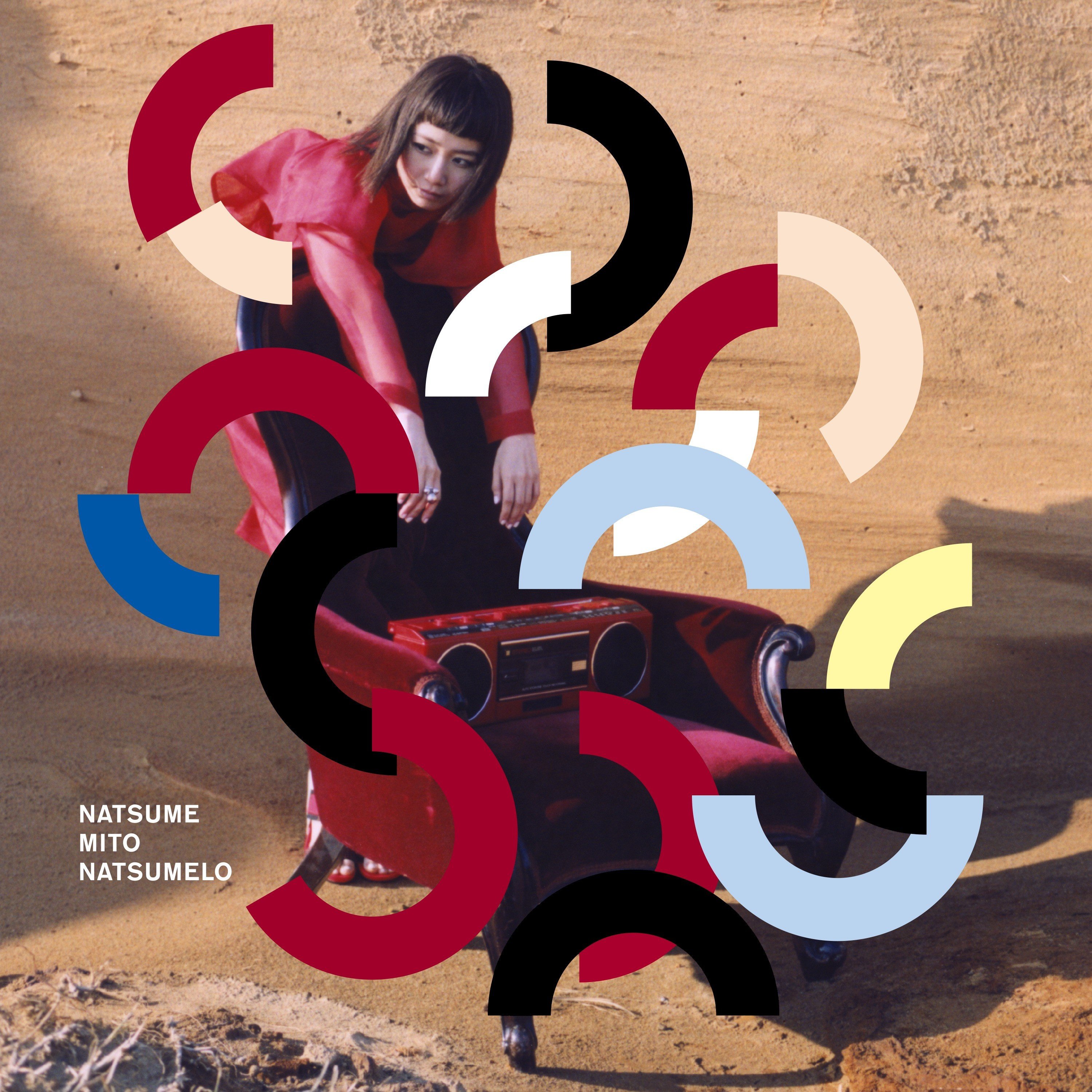 This month marked the release of the first full album of Natsume Mito, NATSUMELO. The album, while never breaking new ground, manages to invoke the heyday of Yasutaka Nakata in 50 fleeting minutes. Natsume Mito may never match the sales or exposure of the likes of Nakata's earlier cash cows, but she doesn't really need to either. An untouched, non bastardized Nakata project like this should be something fans can treasure, a hidden gem if you will, and fall back onto when the likes of Perfume or Kyary Pamyu Pamyu become more and more generic in their sad ploy to 'appeal to western audiences'. It's a nice listen, and worthy of any fans collection.
Kano
Miyu Inoue
BOOGIE BACK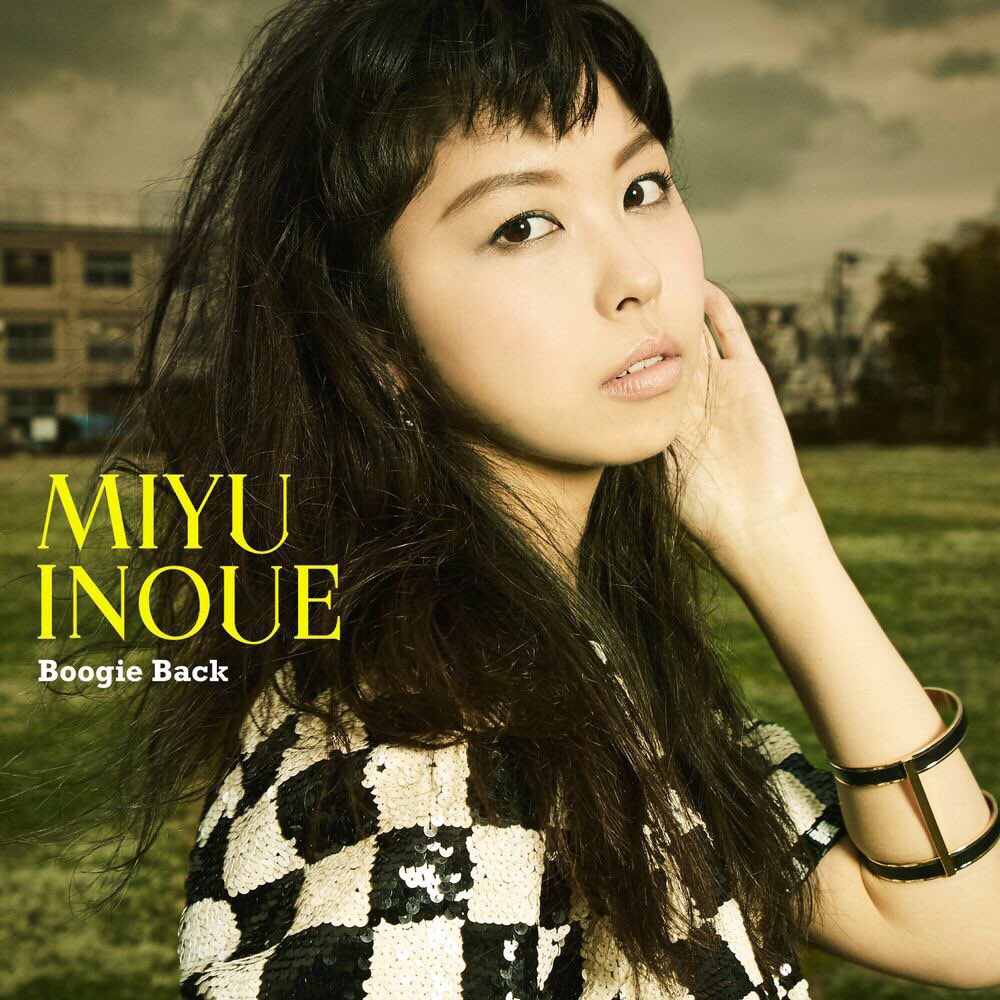 In the age when debuting female artists is not profitable, it's interesting to keep count of the ways they are trying to get attention, musically or otherwise *side-eyeing the cover of Hitomi Kaji's NAKED*. On Miyu Inoue's debut single "Boogie Back" I was hooked since the teaser for it was dropped. There was something nostalgic about the song that really set it apart from other attempts to break through (though she didn't necessarily succeed herself). Though it is the title song I want to highlight, the rest of the songs featured on the single are also worth giving a try. Wishing her luck building up on the solid debut.
MONDO GROSSO
Labyrinth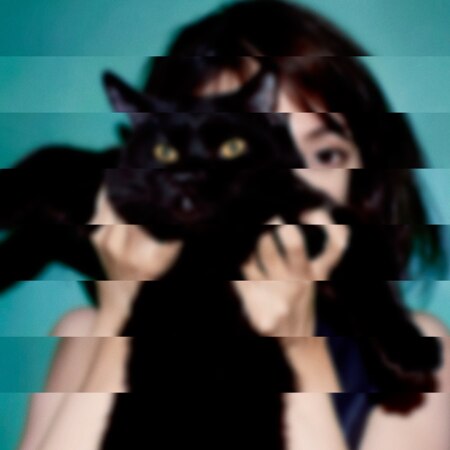 MONDO GROSSO is a project of Shinichi Osawa, a prolific j-pop producer famous for working with Namie Amuro, Nami Tamaki, recently JUJU, and his remixes. His own project was frozen for 14 years and this year he is set to release a new album (6th overall) titled "Nandemo Atarashiku Umareru". "Labyrinth", with the vocals provided by Hikari Mitsushima, is the first taste of the record and it does a pretty decent job of reminding one of Osawa's high competence as a producer though those who are familiar with MINMI's "Lavender" won't need a reminder. While the EP also provides several remixes of the track which the author skimmed through without much interest, the original is good enough on its own.
Seikaisuru Kado (Kado: The Right Answer)
Anime Review
SSK is not the best anime this season (which is probably one of those anticipated sequels) and its use of 3D will hardly appeal to the majority of people but for several reasons I find it rather enjoyable. First of all, it borders on sci-fi which automatically makes it interesting and its portrayal of international bureaucracy is hilarious in all the exaggeration. In addition, the chemistry between the main characters is one of the anime's strongest points and perhaps a bigger incentive to watch it than listening to the politicians bickering. As for 3D, it's not fully rendered in it and I personally find the 2D parts more visually pleasing though there is a certain charm about 3D models as well. There are still half of the episodes to go but the series makes one wonder if a similar alien scenario will cause the same reaction in the real world.
Ronald
D.A.N.
TEMPEST
D.A.N.'s speciality is creating a mood, one that is laid back, one that takes you on a journey. With "TEMPEST", D.A.N.'s journeys are getting longer, seeing as how every track on this mini album ranges from about 8 – 11 minutes in length. The first hint of this development came last year with their great single "SSWB", which appears on this release. AOKI takamasa provides a remix of the song here, one which features vocals distortion and gives the song a moodier slant.
Ai Otsuka
LOVE HONEY
Ai Otsuka continues an interesting run of releases post-hiatus with her new album. "LOVE HONEY" continues with the electronic direction she's gone in since resuming her career, but not as heavy. An example of this would be "Sakura Harahara." It's honestly one of the best songs that one of 00s JPop girls has put out in a while. It's a mix of softer electronic music and traditional Japanese music. There's more variation in sound here compared to her other post-hiatus work, including strangely enough. some jazz influence.
Shiina Ringo to Tortoise Matsumoto
Menukidori
This is just a really fun, upbeat song. Something nice for spring. I thought that their voice meshed together suprisingly well.

https://www.youtube.com/watch?v=L_moFZEwcYM
What were some of your favorites released in April?