As previously reported, Yuya Matsushita is reviving his solo career! Six years after the release of his last solo album, "musicoverdose", Yuya will release his new album, "BLACK NEVERLAND", on March 27.
"BLACK NEVERLAND" took two years for Yuya to complete. He wrote all of the lyrics album, and in a first for him, produced the whole project himself, including the album covers, costumes, and music videos.
One these music videos is for the song "Midnight Party." The song served as the January ending theme for the Nippon TV variety show "Uchi no Gaya ga Sumimasen!" "BLACK NEVERLAND" also features two appearances by SHUN, on the songs "Nobody" and "OOAK (One Of A Kind)."
Check out the video for "Midnight Party" below, along with more information on Yuya's new album!
Limited Edition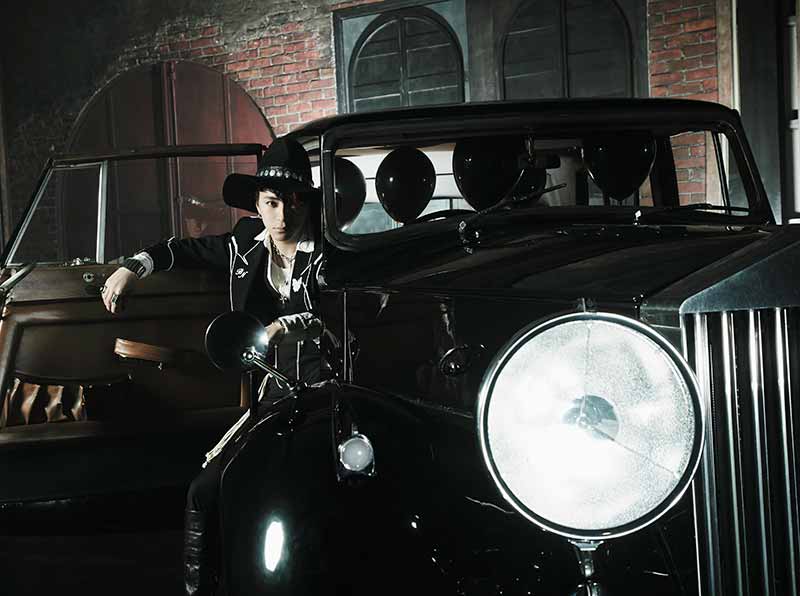 Official Site Limited Edition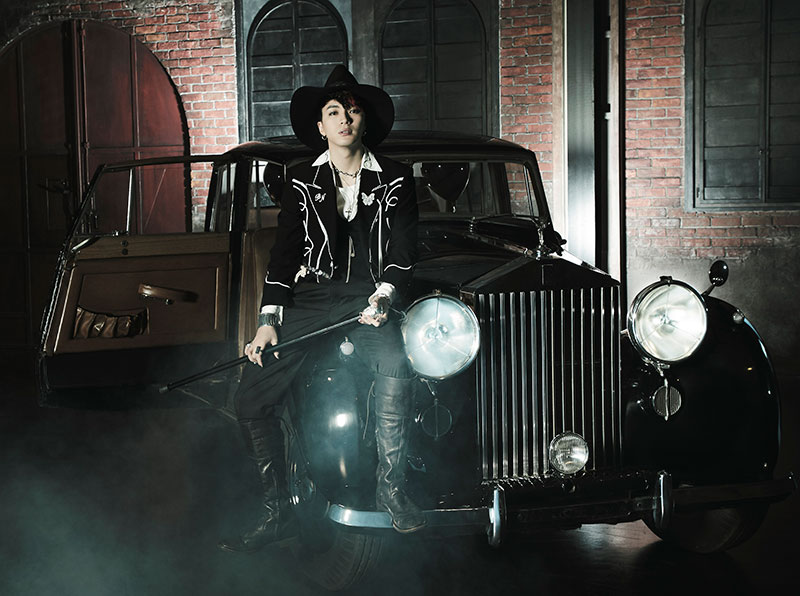 Regular Edition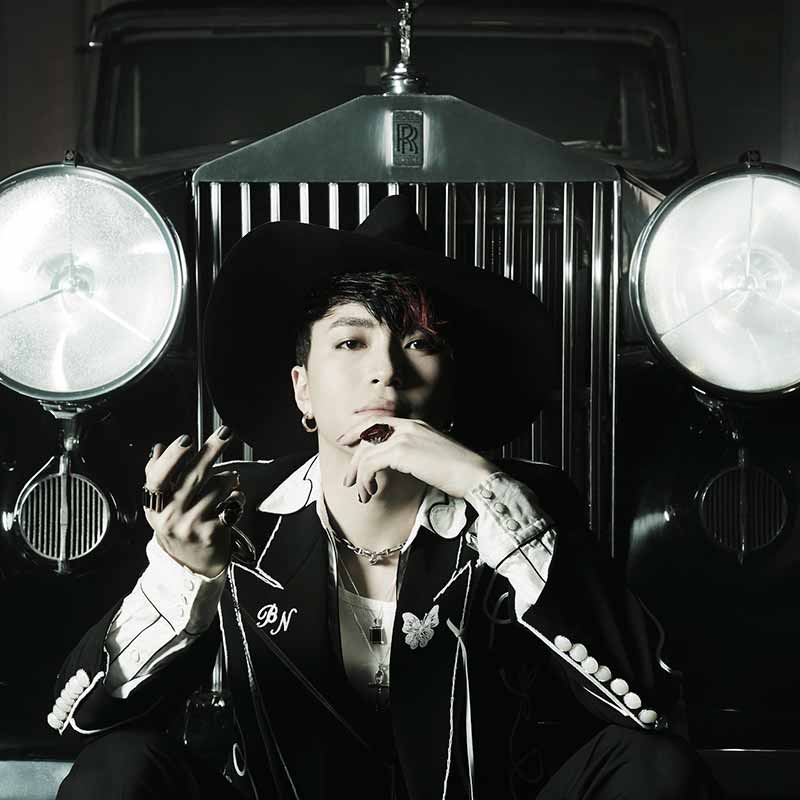 CD
Prologue~BLACK NEVERLAND~
King U-Wingy
Midnight Party
Butterfly
Rendez-Vous
Nobody [feat. SHUN]
In Darkness
OOAK (One Of A Kind) [feat. SHUN]
Playa Playa
LOVE
Painful Romance
午時葵 (Umadoki Aoi)
Moonlight
Limited Edition DVD
OOAK (One Of A Kind) (Music Video)
Midnight Party (Music Video)
BLACK NEVERLAND ~20180911~ (Live Video)
・King U-Wingy
・Midnight Party
・Butterfly
・Painful Romance
・Bird
・Once More Dance
・Playa Playa
Official Site Limited Edition DVD
松下優也 in 上海 ~Special Private Movie~ (Yuya Matsushita in Shanghai ~Special Private Movie~)