On October 3, tofubeats will release his fourth album, "RUN." On July 27, he will give fans a taste of what's to come on the album by releasing its title track as a digital single. "RUN" is a pop song with heavy use of synthesizers. tofubeats provides autotuned vocals on the song. The video for "RUN" has also been released. It was shot in Tokyo and Kobe using a drone.
Also set for digital release on July 27 is the "FANTASY CLUB REMIX & INSTRUMENTAL." This is the supplemental album to his May 2017 album "FANTASY CLUB."
Check out more information on these releases below!
RUN
____________
FANTASY CLUB REMIX & INSTRUMENTAL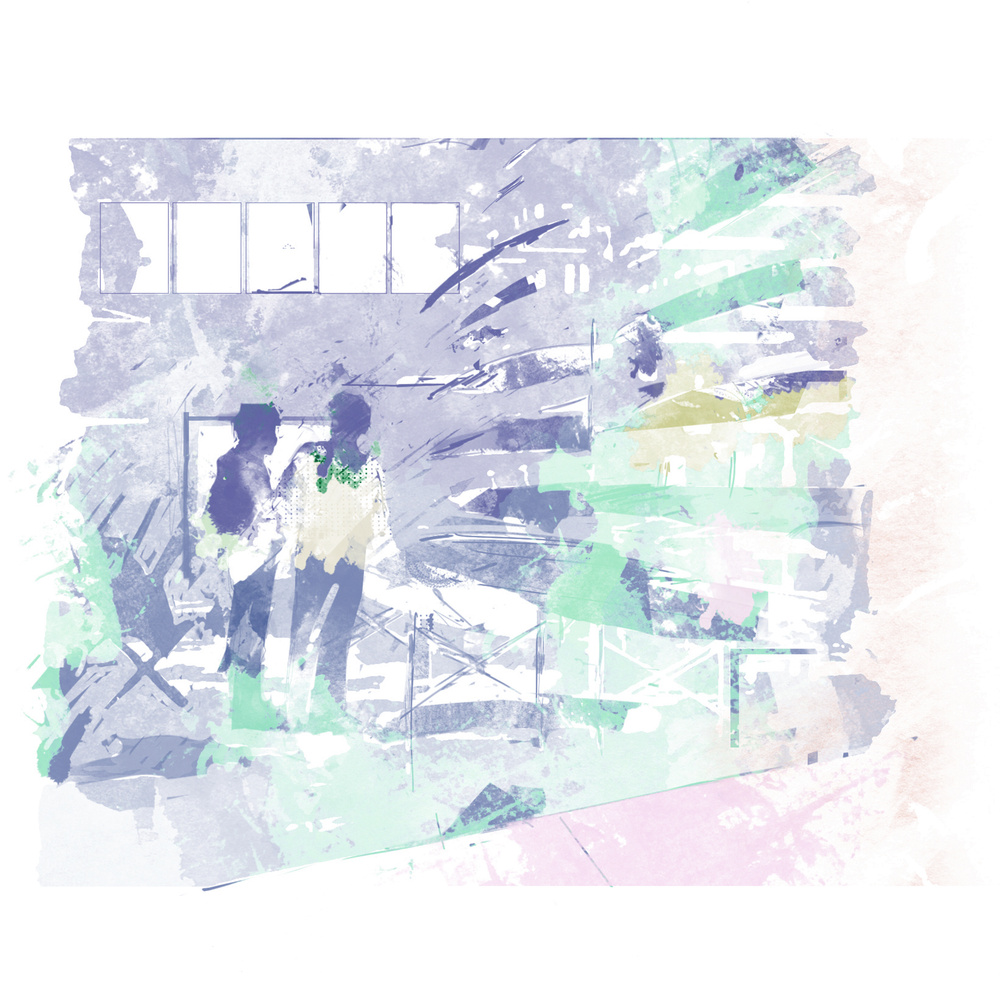 1. LONELY NIGHTS (TB HOUSE BOOTLEG)
2. SHOPPINGMALL (HOUSE & SCREWED)
3. WHAT YOU GOT (TB DJ DUB)
4. STOP (dj newtown STO REMIX)
5. SHOPPINGMALL (TB REMIX)
6. YUUKI (TB LIVE DUB MIX)
7. YUUKI (dj newtown YUU REMIX)
8. CHANT #1 (instrumental)
9. SHOPPINGMALL (instrumental)
10. LONELY NIGHTS (instrumental)
11. WHAT YOU GOT (instrumental)
12. YUUKI (instrumental)
13. CHANT #2  (instrumental)