On June 8, SixTONES will release their seventh single, "Watashi." The song is an insert song in the Fuji TV drama "Koi Nante, Honki de Yatte Dousuru no?", which stars SixTONES member Hokuto Matsumura.
"Watashi" will come in three different editions, two CD+DVD limited editions and a CD only regular edition. Limited edition A will feature a new song along with the "Watashi" music video and related content. Limited edition B will include three live tracks from SixTONES' "Feel da CITY" tour from earlier this year, along with a documentary about the making of their album from earlier this year, "CITY." The regular edition will include two new songs and a remix of SixTONES' single "Kyomei" from earlier this year.
SixTONES has now released the music video for "Watashi." The song and video both show a softer side of the group. Check it out below!
Limited Edition A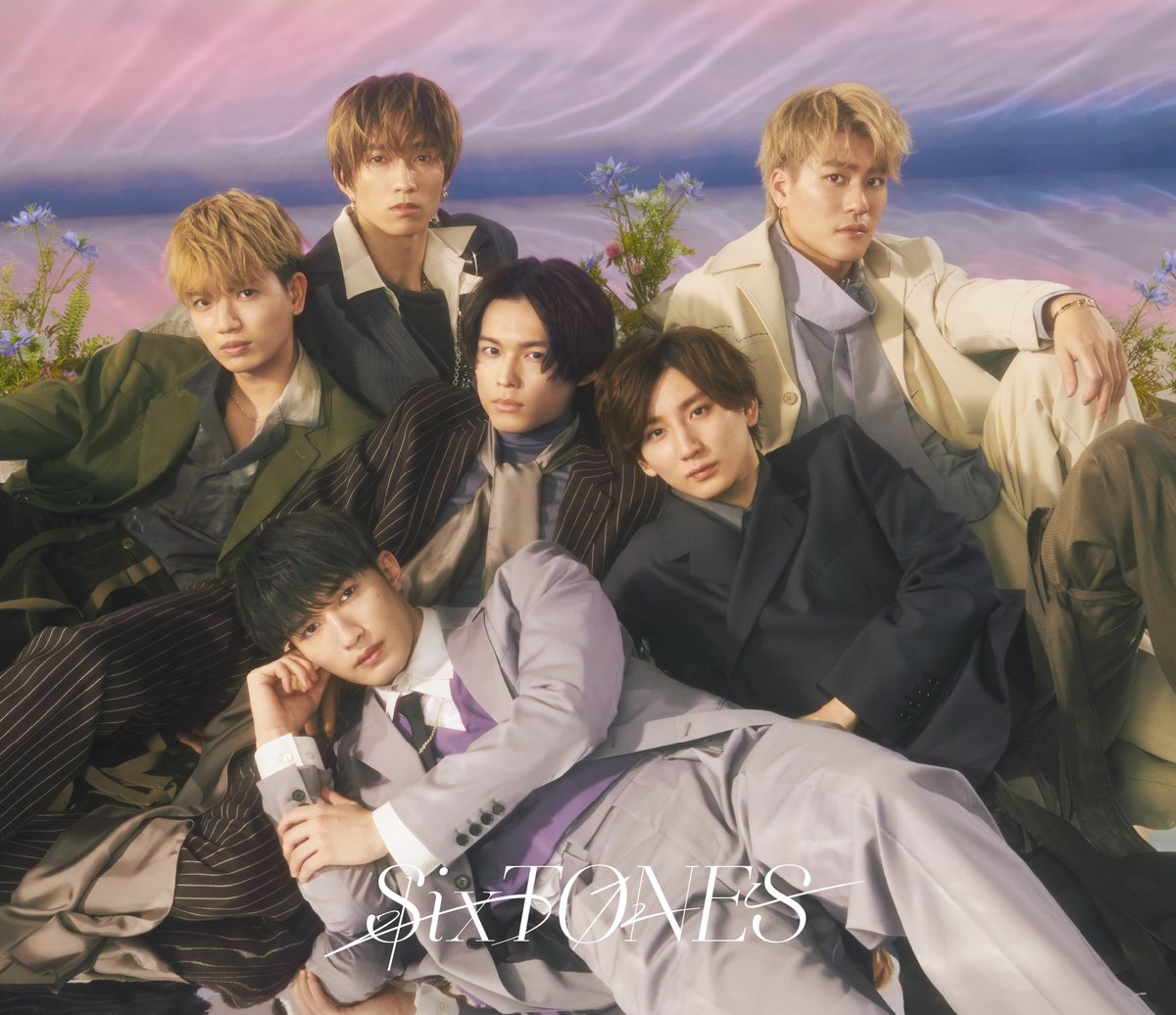 CD
わたし (Watashi)
シアター (Theater)
DVD
・わたし -Music Video- (Watashi -Music Video-)
・わたし -Music Video Making- (Watashi -Music Video Making-)
・わたし -Music Video Solo Movie- (Watashi -Music Video Solo Movie-)
Limited Edition B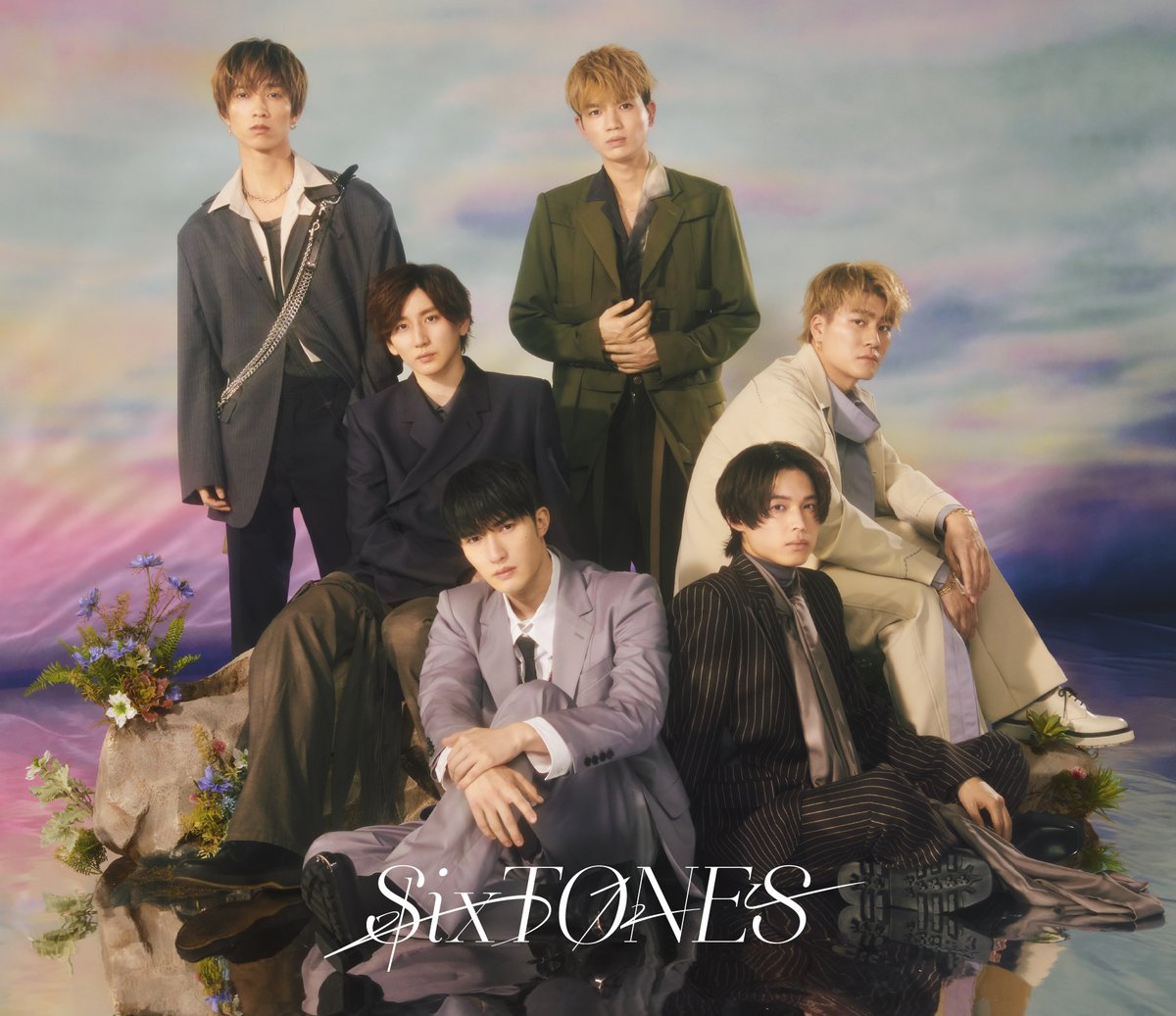 CD
わたし (Watashi)
WHIP THAT -Live from "Feel da CITY"-
Everlasting -Live from "Feel da CITY"-
Good Times -Live from "Feel da CITY"-
DVD
・Documentary of "CITY"
Regular Edition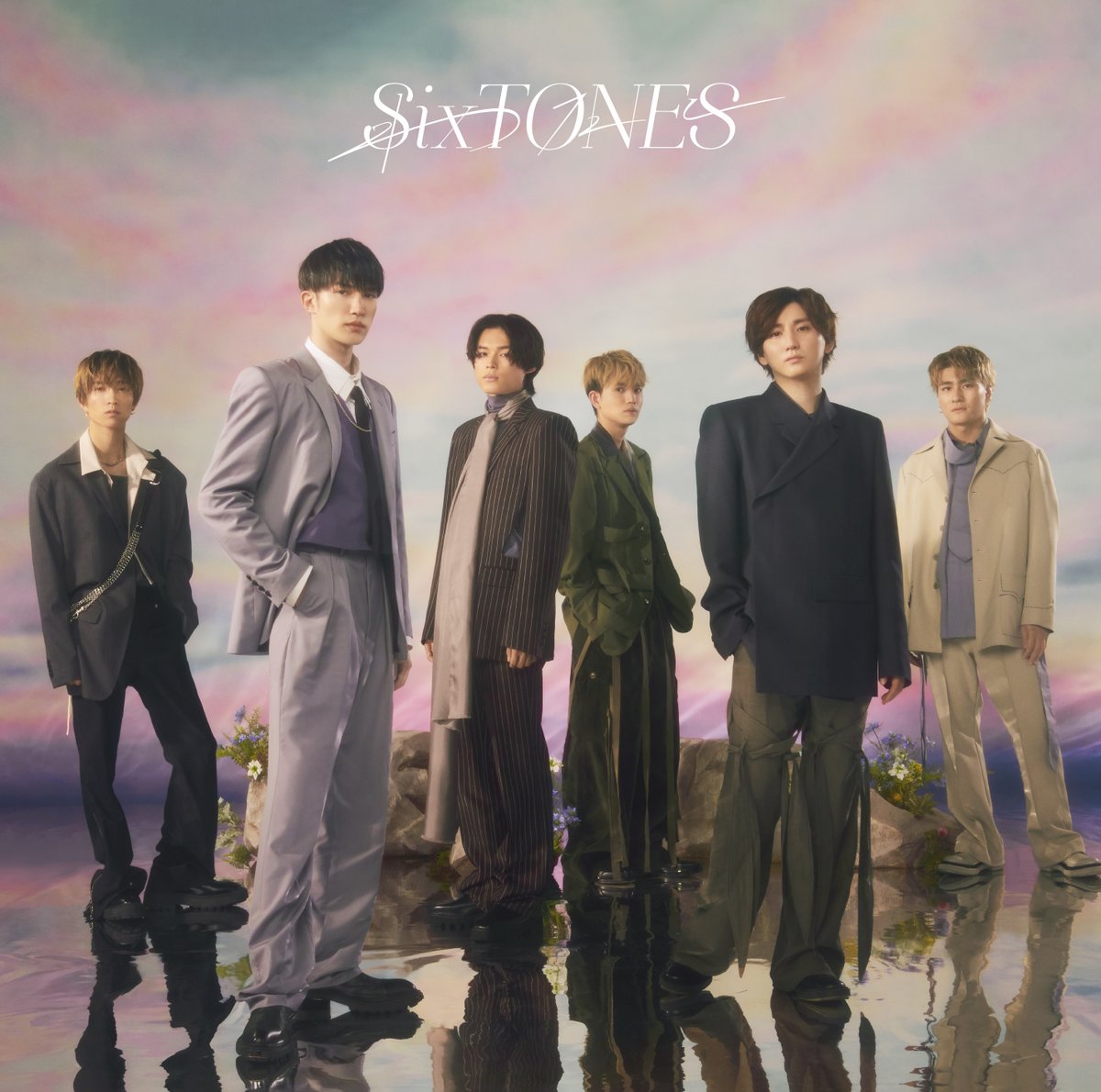 わたし (Watashi)
オンガク (Ongaku)
セピア (Sepia)
共鳴 -Brave Marching Band Remix- (Kyomei -Brave Marching Band Remix-)
わたし -instrumental- (Watashi -instrumental-)