Hello, Arama! Japan readers! As you may know, I was in Japan recently, meaning that I wasn't able to post here as much as I usually do. I then came back to the US and wasn't posting as usual due to life. Now I'm trying to get things back on track. One part of this is briefly going over a few releases that came out during my hiatus that I would've posted if I wasn't away. Check them out below!
10/31
JUJU – Metro
Limited Edition
Regular Edition
___________
11/2
AKLO – COUNT ON ME feat. ZORN
Suiyoubi no Campanella & yahyel – Ikiro.
___________
11/7 
CHAI – GREAT JOB / Win Time
PAELLAS – Weight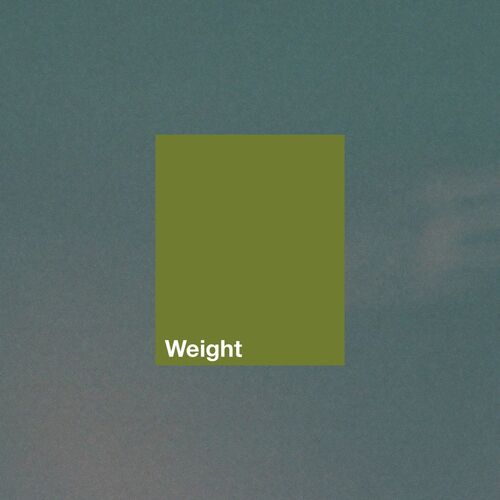 avengers in sci-fi – Pixels EP
Izumi Macra – Inochi feat. Lovely Summer-chan
YMG – 1999
Nanba Shiho – Fille! Fille! Fille!
Material Club – Material Club
___________
11/9
SALU x Furutachi Ichiro – MAKE MY BRAND
___________
11/16
AKLO, JP THE WAVY, KLOOZ & KM – SEE ME NOW
Frederic – LIGHT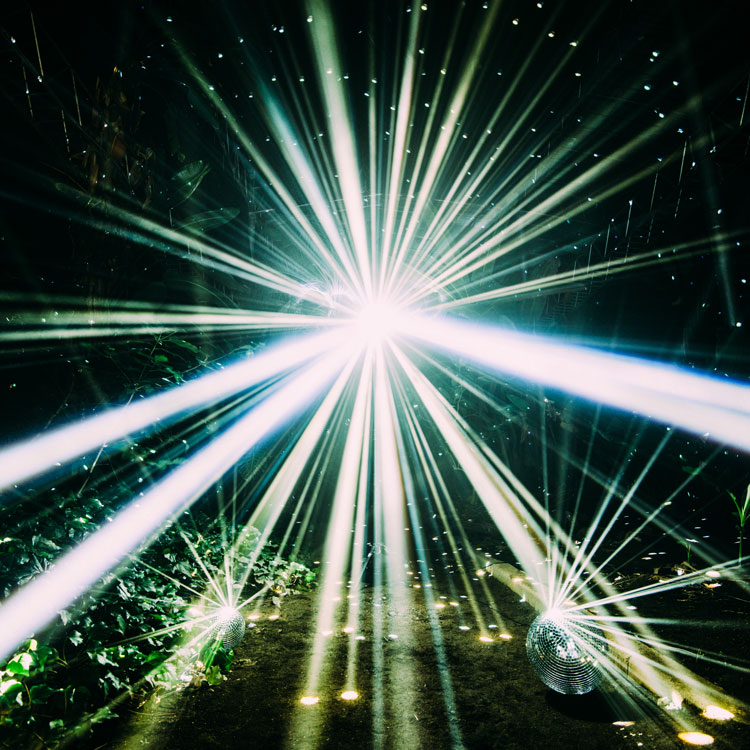 ___________
11/21
TK from Ling Tosite Sigure – katharsis
Limited Edition
Regular Edition
CICADA – ESCAPE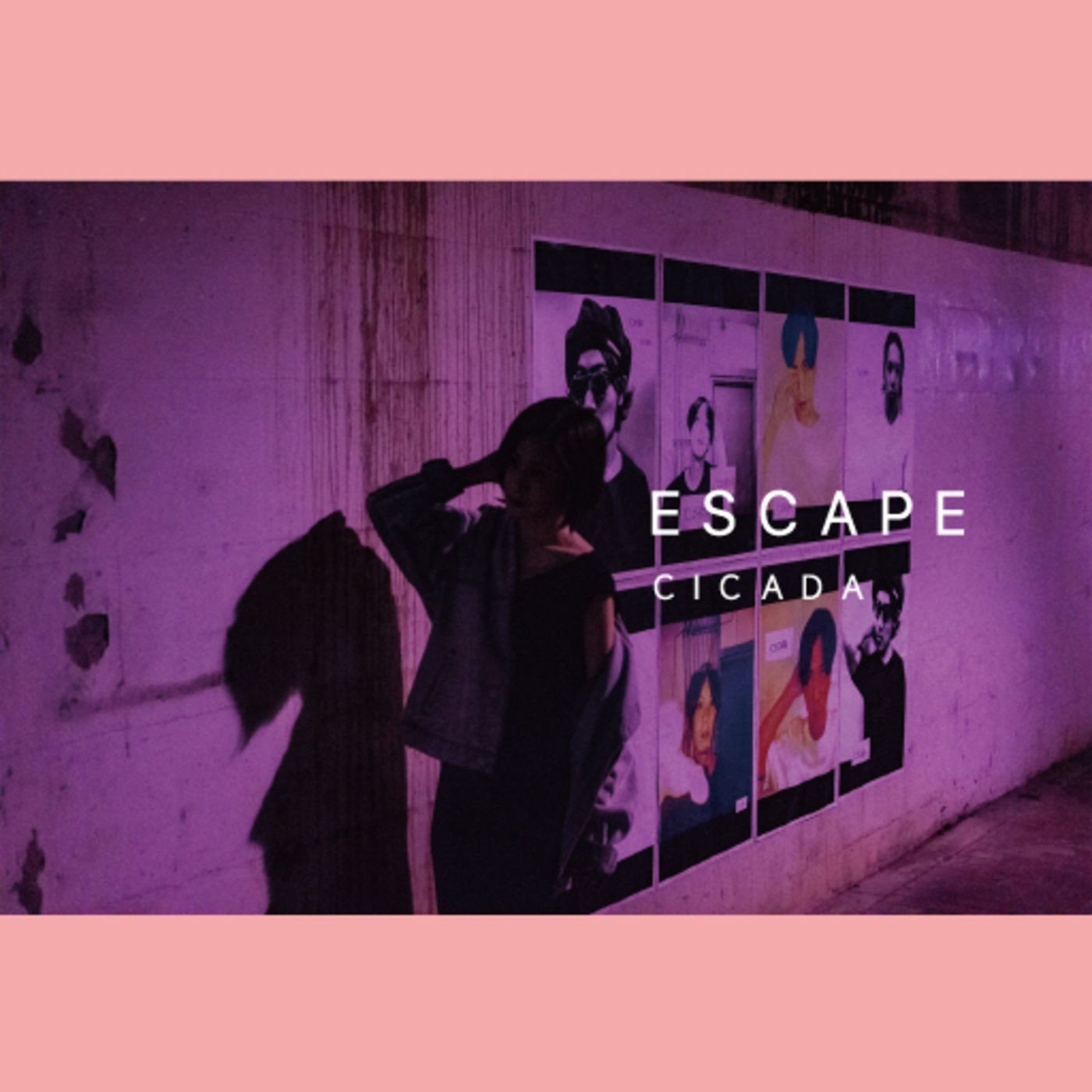 ___________
11/22
Mika Nakashima – Sairen~SAI_REN~
Gesu no Kiwami Otome. – Dogman