On April 15, ayaka is set to release her 4th studio album, "Rainbow Road." This will be her first album since 2012's "The beginning." The album will be released in 4 editions: a CD only edition, a 3CD edition, a 3CD+DVD edition, and a 3CD+DVD fanclub edition. The 1st CD on these editions will have the actual "Rainbow Road" album. The album will include the singles "beautiful", "Chiisana Ashiato", "number one", and "Nijiiro", as well as the digital singles "Tsuyoku Omou" and "Arigatou no Wa." The 2nd and 3rd CDs will have songs from ayaka's tour "Nijiiro Acoustic Live Tour 2014 ~3-STAR RAW~." The non-fanclub edition DVD will have music videos for the album, while the fanclub edition DVD will have footage of ayaka performing songs live.
Ahead of the album's release, ayaka has released the short music video for the albums' 4th track, "No end." "No end" is an upbeat, funky song with a colorful music video that matches it well. Check it out after the jump along with the covers and tracklists for the album!
CD Only Edition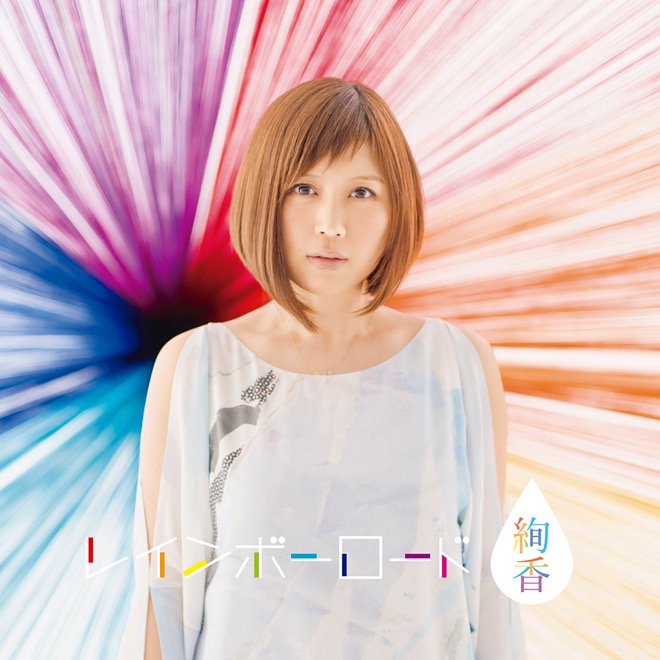 3CD Edition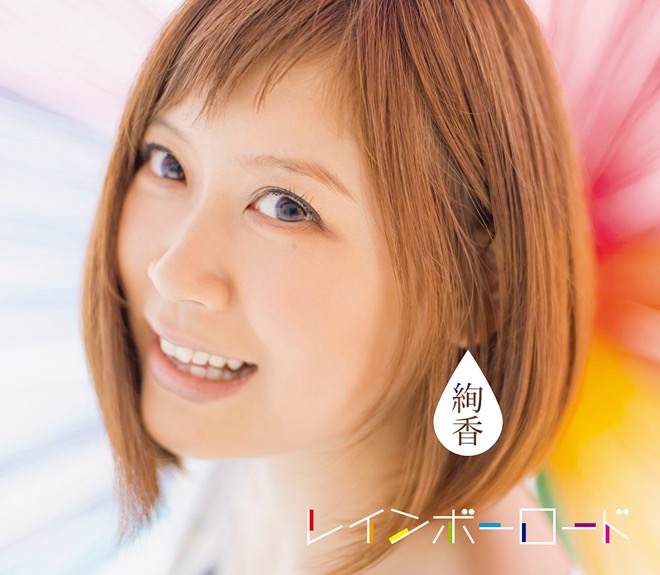 3CD+DVD Edition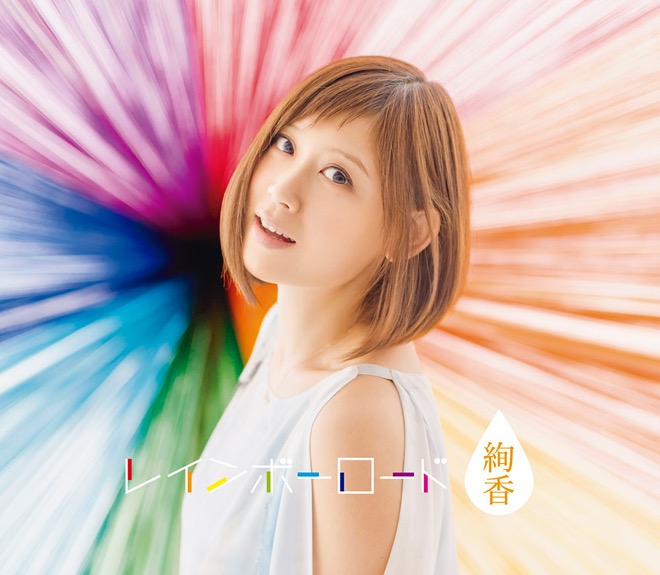 3CD+DVD Fanclub Edition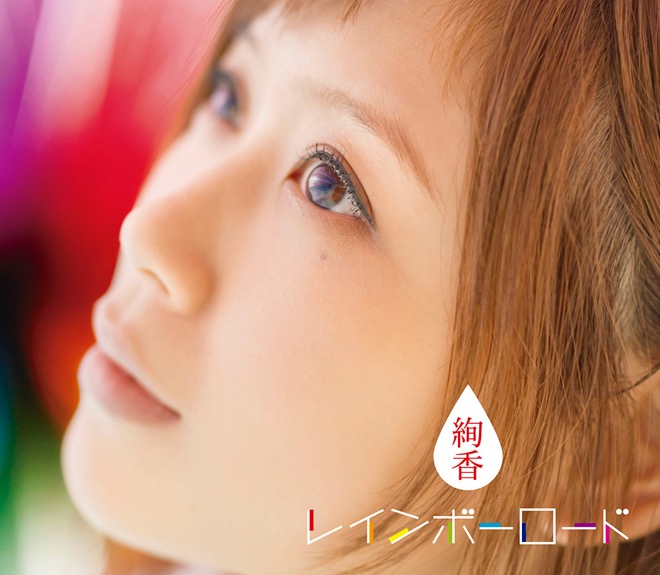 CD 1
1. number one
2. Have fun!!
3. ありがとうの輪 (Arigatou no Wa)
4. No end
5. ツヨク想う (Tsuyoku Omou)
6. beautiful
7. 幻想曲 (Gensoukyoku)
8. Lose Control
9. Through the ages
10. ずっとたいせつなキモチ (Zutto Taisetsu na Kimochi)
11. ちいさな足跡 (Chiisana Ashiato)
12. バースデーソング (Birthday Song)
13. にじいろ (Nijiiro)
CD 2 (Nijiiro Acoustic Live Tour 2014 ~3-STAR RAW~)
1. THIS IS THE TIME
2. ツヨク想う (Tsuyoku Omou)
3. はじまりのとき (Hajimari no Toki)
4. Why
5. 三日月 (Mikazuki)
6. おかえり (Okaeri)
7. 幻想曲 (Gensoukyoku)
8. 空よお願い (Sora yo Onegai)
9. アカイソラ (Akai Sora)
CD 3 (Nijiiro Acoustic Live Tour 2014 ~3-STAR RAW~)
1. Through the ages
2. ちいさな足跡 (Chiisana Ashiato)
3. ありがとうの輪 (Arigatou no Wa)
4. にじいろ (Nijiiro)
5. POWER OF MUSIC
6. The beginning
7. みんな空の下 (Minna Sora no Shita)
DVD (Music Videos)
1. beautiful
2. ちいさな足跡 (Chiisana Ashiato)
3. ありがとうの輪 (Arigatou no Wa)
4. number one
5. にじいろ (Nijiiro)
6. ずっとたいせつなキモチ (Zutto Taisetsu na Kimochi)
7. No end
DVD (Fanclub Edition)
1. Through the ages
2. ありがとうの輪 (Arigatou no Wa)
3. ツヨク想う (Tsuyoku Omou)
4. 幻想曲 (Gensoukyoku)
5. beautiful
6. number one
7. ずっとたいせつなキモチ (Zutto Taisetsu na Kimochi)
8. ツヨク想う (Tsuyoku Omou)
No end: