Another day, another new Avex act. This time, the record company looked to the Tokyo nightlife establishments Burlesque Tokyo and party on for their talent. After an audition of 100 of the clubs' performers, 16 were chosen to form Revogene. The group consists of five vocalists and 11 dancers.
The idea for Revogene came due to the success of both Burlesque Tokyo and party on, which are packed nightly with visitors from Japan and overseas. It was thought that it would be a waste to keep the performers' talents just in the clubs, especially the ones who can be used overseas.
On August 2, Revogene will release their debut, the digital single "Mou Mondai." It will be followed by their self-titled first mini album on August 23. "Revogene" will include 6 songs, along with a DVD feauring the "Mou Mondai" music video and a 36-page photobook. The mini album will be available at both Burlesque Tokyo and party on.
Check out the music videe for "Mou Mondai" below, along with more information on Revogene's mini album!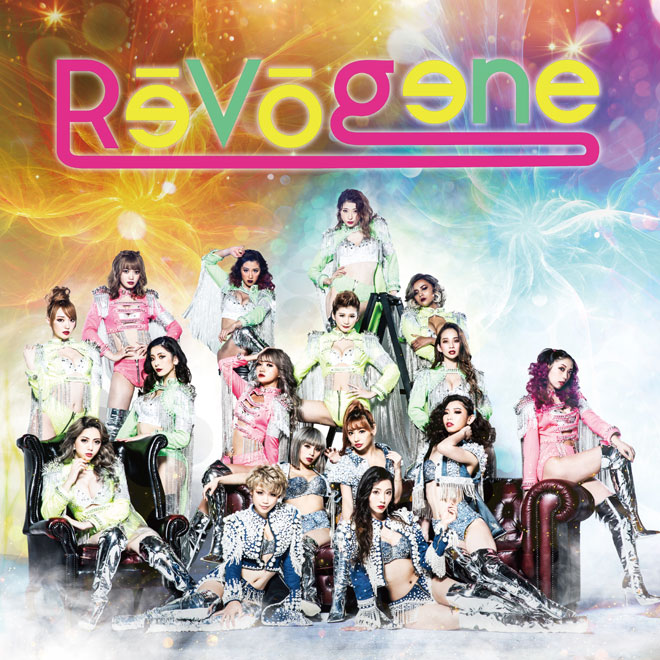 CD
1. 無問題 (モウマンタイ) (Mou Mondai)
2. BURN BABY BURN
3. マルニーマルニー (Marny Marny)
4. i still remember
5. 夜のオリンピック (Yoru no Olympic)
6. アルカホール (ALCOHOL)
DVD
1. 無問題 (モウマンタイ) (Mou Mondai) -MUSIC VIDEO-