In 2012 shoegaze influenced pop rock group MASS OF THE FERMENTING DREGS "officially" called it quits. Their final official release was the single "Tan Tan Tan". Since then, the band have regrouped on multiple occasions, doing multiple live shows with multiple lineup changes, but have not released any kind of studio material. That is about to change.
On the first of March (earlier at live venues) 2017, MASS OF THE FERMENTING DREGS release their return single, "Slow Motion Replay", a split 7" between them and their vocalist Natsuko Miyamoto. Both sides are the same song, one by the band and one solo version.

Slow Motion Replay 7″ cover: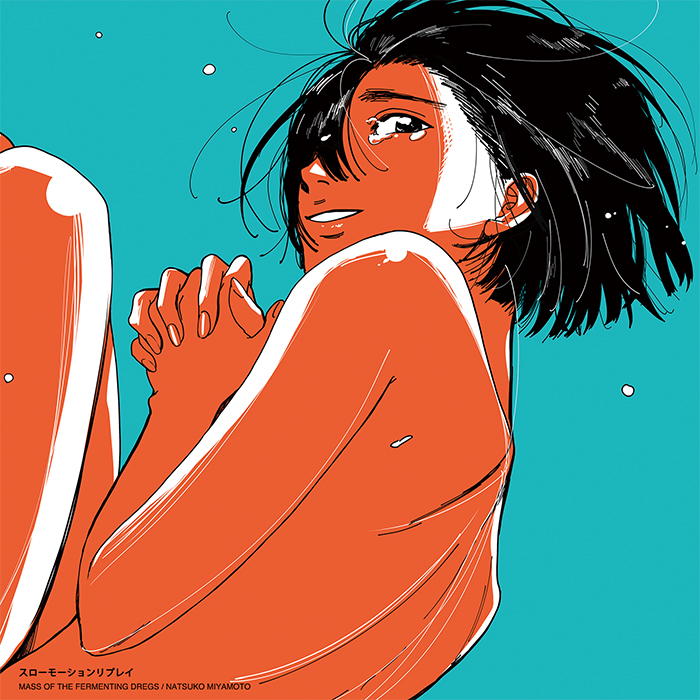 The current lineup of MASS OF THE FERMENTING DREGS is Natsuko Miyamoto (bass, vocals), Naoya Ogura (guitar) and Yoshino Tsutomu (drums). The Slow Motion Replay 7″ single is available from 1st March via Flake Sounds and set to retail at 1,620 yen.
Here's a quick look at the physical product via Flake Sounds official website: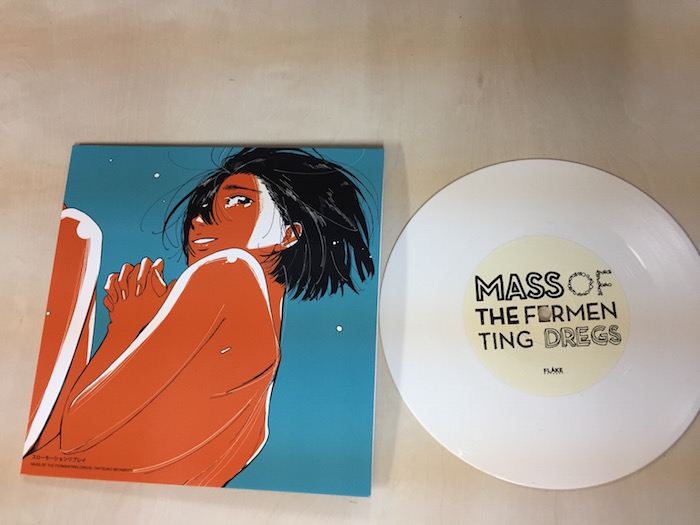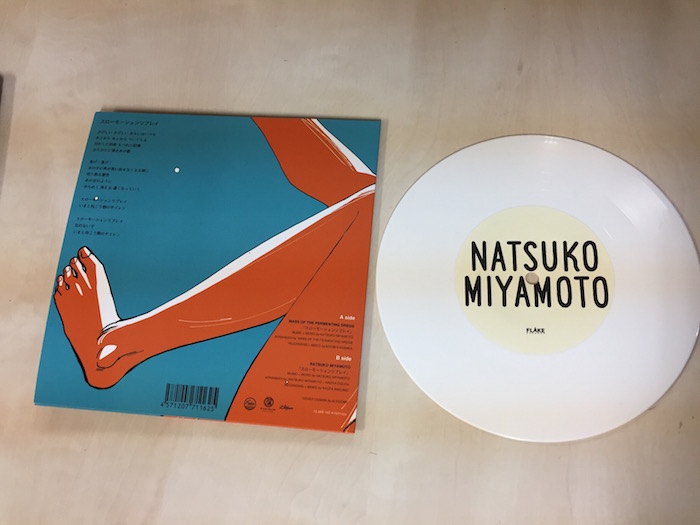 It's great to see them back, let's wish them all the best with their return!
While we wait, watch this footage of them in their current lineup where they performed at Next Music From Tokyo Volume 8 at Soybomb HQ, Toronto on May 20, 2016.