modelpress has revealed its "Faces of 2022"!
The results came about through a mix three criteria: a public survey, a survey of 30 members of modelpress' editorial staff, and the number of articles the person was in on modelpress in 2022.
The public survey was conducted October 24 – November 15. There were 17,938 respondents, with the male to female ratio being 1:9. The respondents ages were 10s (14.7%), 20s (24.7%), 30s (18.8%), 40s (21.2%), 50s (16.1%), and 60s (4.5%).
See who was chosen below!
Kawaguchi Haruna
The drama "silent" has been a social phenomenon, especially with the youth, making it the most viewed drama on TVer ever
Meguro Ren (Snow Man)
The drama "silent" has made him a name outside of Johnny's fans, with more acting work in the pipeline along with his actitivies in Snow Man
Hirose Alice
Appeared in two dramas and three movies this year
Oguri Shun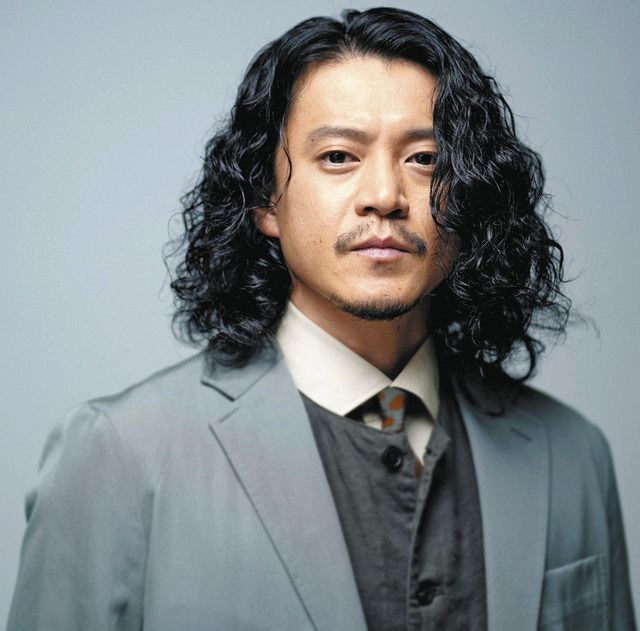 Appeared in the NHK taiga "Kamakura dono no 13 nin"
Hirate Yurina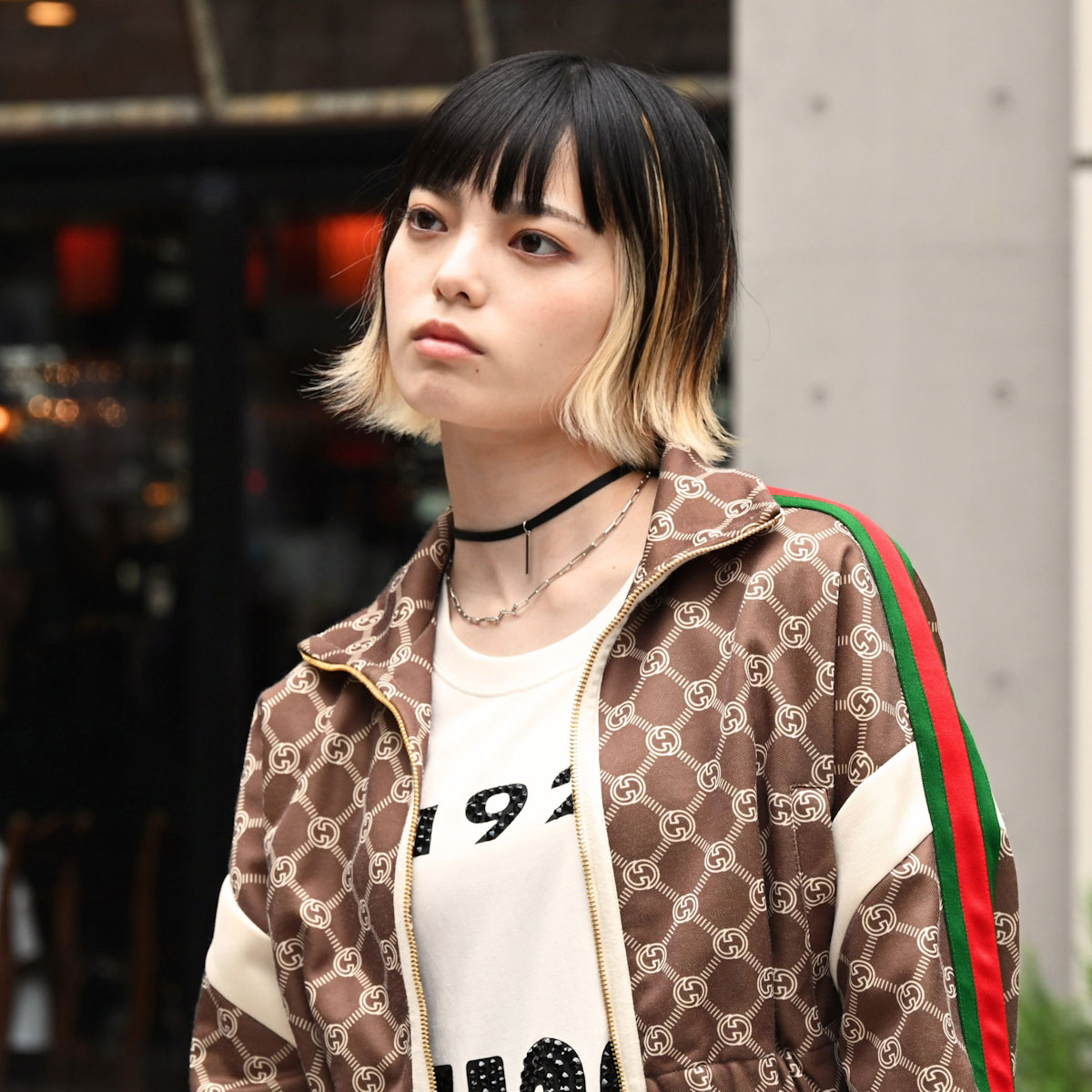 Appeared in the drama "Roppongi Class"
Ninomiya Kazunari (Arashi)
Success this year as an actor, artist, and YouTuber
Mamiya Shotaro
Starred in three consecutive dramas this year, showing a range of acting ability
TWICE
Renewed their contracts and restarted full activities in Japan
FANTASTICS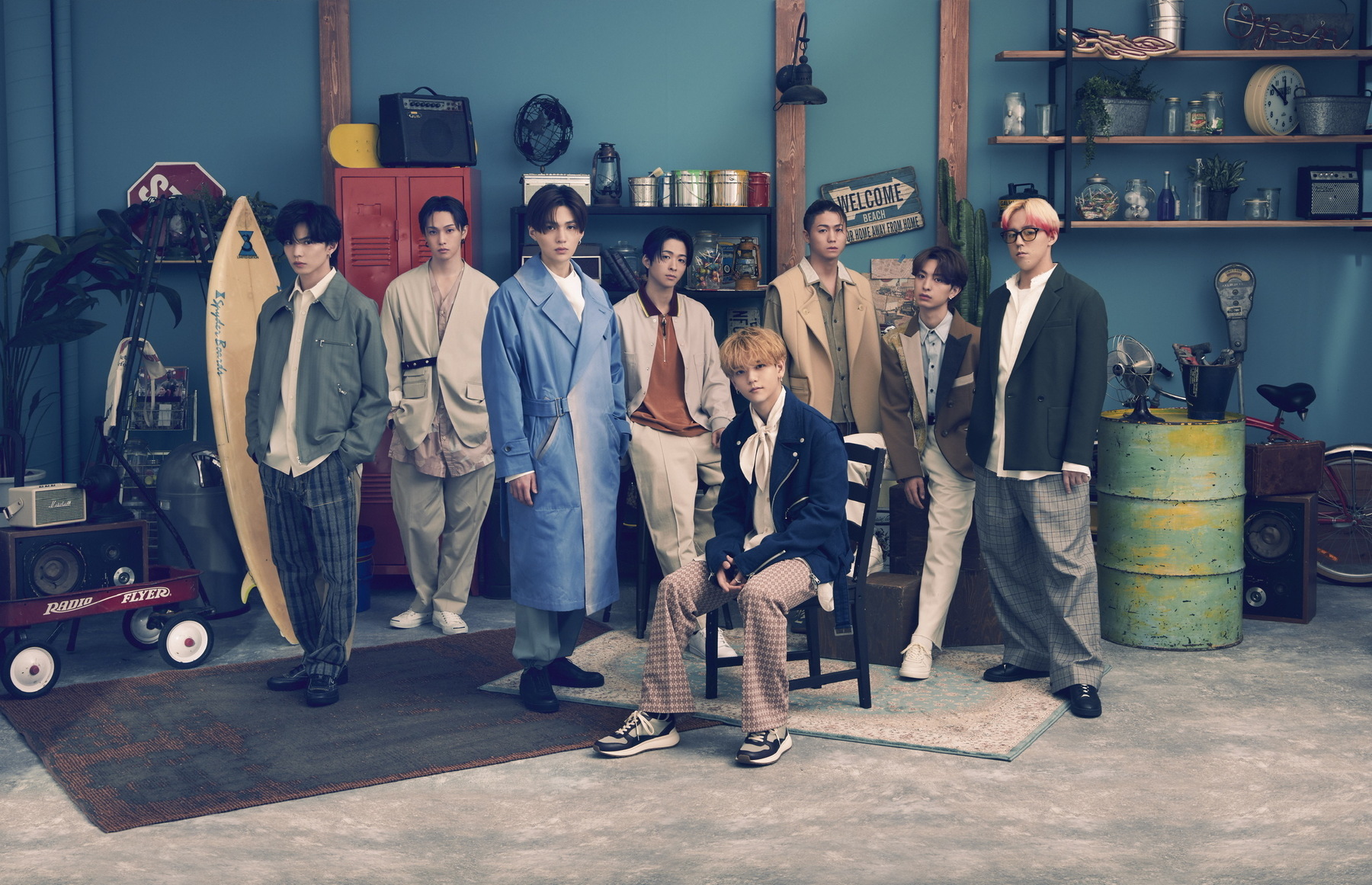 The members have appeared in a number of solo activities from dramas to movies to variety shows
Yuuchami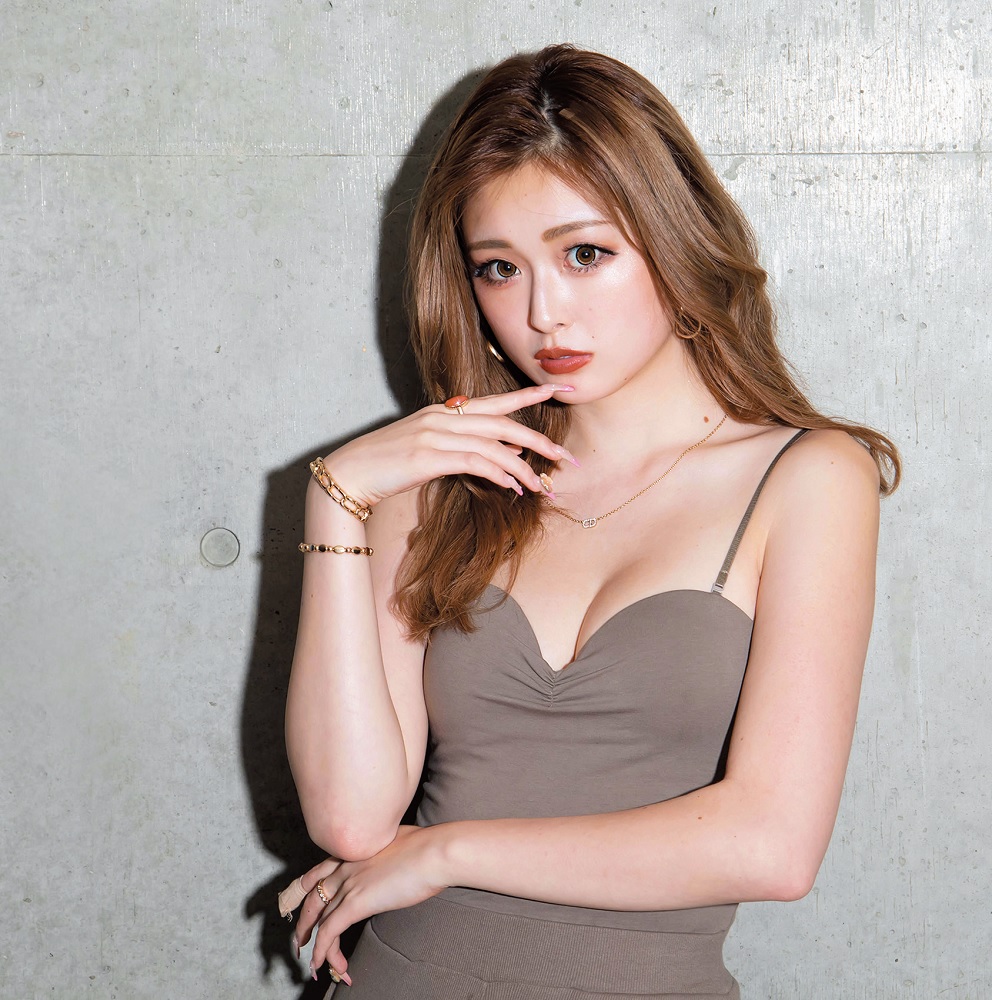 A top gyaru started in variety shows, but now appearing in dramas and causing a stir with her dating life
Kanagawa Saya (Nogizaka46)
Her "Fox Dance" to cheer on Hokkaido Nippon-Ham Fighters became a social phenomenon
Saito Nagisa (=LOVE)
Gaining popularity as a actress, causing her to leave her group to pursue it full time
Ado
Her role as the singing voice of Uta in "ONE PIECE FILM RED" has led to her Kohaku debut
Hikaru
A YouTuber has now expanded into books, resturants, apparel, and beauty
Yamato
The leader of Comdot has gained a lot of individual attention this year for his business books and business acumen
Asakura Mikuru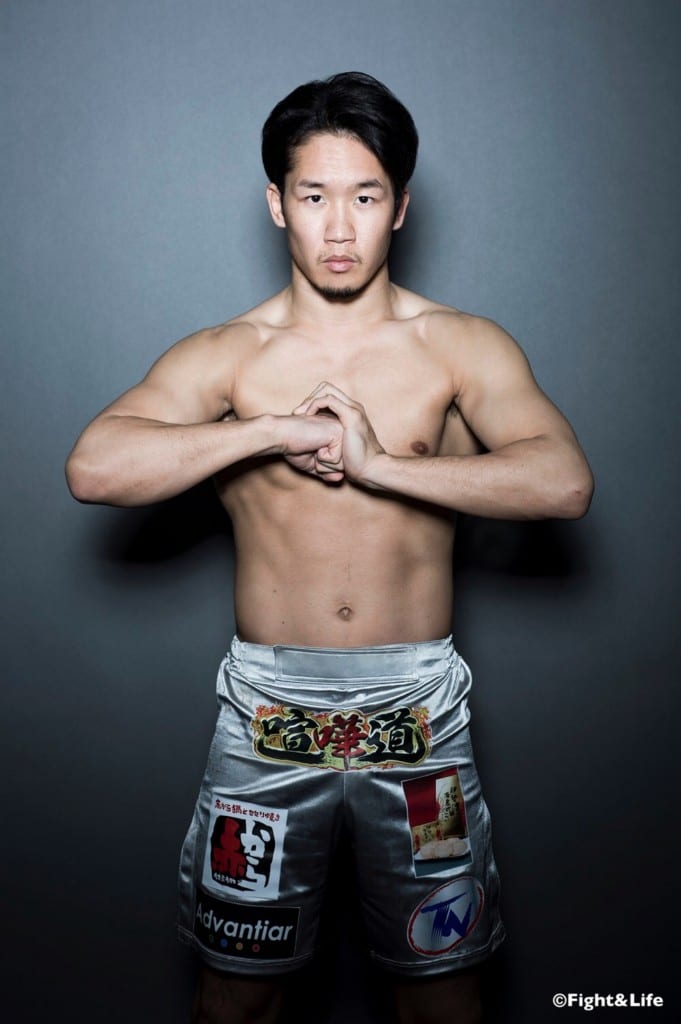 His MMA YouTube series "BreakingDown" is a hit