"The 14th CD Shop Awards 2022" has released its nominee list for 2021! Twenty four albums were picked for this year's awards. The albums were chosen by CD shop staff from across Japan to highlight releases that caught their discerning ears.
In March, the awards will be given out. There will be two main awards. The first will be the "red" award, which goes a to "god-level" album that can be listened to again and again. The second will be the "blue" award, which goes to an album by a new artist that is highly recommended to customers.
Check out the nominated albums below!
Awesome City Club – Grower
Official HIGE DANdism – Editorial
Orisaka Yuta – Shinri
Kaneko Ayano – Yosuga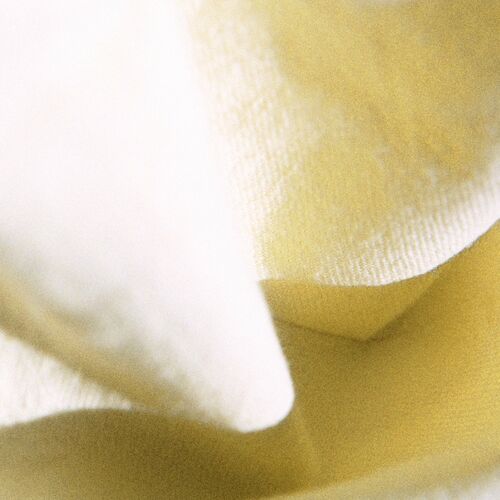 KID FRESINO – 20,Stop it.
Creepy Nuts – Case
Creephyp – Yoru ni Shigamitsuite, Asa de Tokashite
Kroi – LENS
Gusokumuzu – Gusokumuzu
Saucy Dog – Lazy Sunday
STUTS & Matsu Takako with 3exes – Presence
sumika – AMUSIC
SUPER BEAVER – I Love You
Zutto Mayonaka de Ii no ni. – Gusare
NEE – NEE
Nisshoku Natsuko – Anti Freeze
NiziU – U
Hakubi – era
Hump Back – ACHATTER
Maharajan – Boku no Supi na☆Muntaro
millennium parade – THE MILLENNIUM PARADE
YOASOBI – THE BOOK
YOASOBI – THE BOOK 2
WurtS – Once Upon a Revival