Hoshino Gen and Orisaka Yuta have been announced as the Grand Prize winners of The 11th CD Shop Awards 2019. Gen won the Red Grand Prize award for his album "POP VIRUS", while Yuta won the Blue Grand Prize for his album "Heisei." This is Gen's second time winning this award, the first being in 2015 for his album "YELLOW DANCER."
Check out the full list of winners below!
Grand Prize
Red
・Hoshino Gen – POP VIRUS
Blue
・Orisaka Yuta – Heisei
---
Finalist Award
・Utada Hikaru – Hatsukoi
・Elephant Kashimashi – Wake Up
・Official HIGE DANdism – Escaparade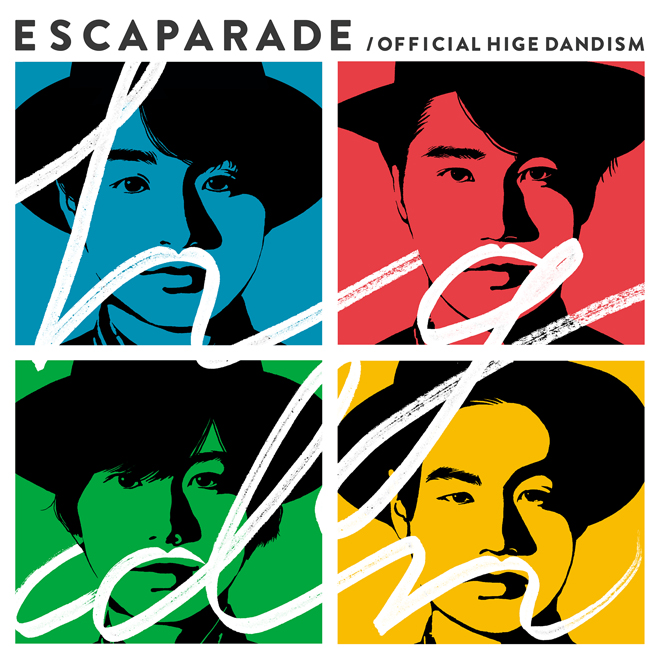 ・Kaneko Ayano – Shukusai
・KID FRESINO – ai qing
・Zutto Mayonaka de Ii no ni. – Tadashii Itsuwari Kara no Kishou
・cero – POLY LIFE MULTI SOUL
・WANIMA – Everybody!!
---
Western Music Award
・Tom Misch – Geography
---
Maestro Award
・Southern All Stars – Ume no Oh, Yeah!!
---
Live Award
・Sakanaction – SAKANAQUARIUM2017 10th ANNIVERSARY Arena Session 6.1ch Sound Around
---

Classical Award
・Alice-Sara Ott – Nightfall
---
Jazz Award
・Ai Kuwabara the Project – To The End Of This World
・Koketsu Ayumi – O PATO
---
Enka Award
・Junretsu – Propose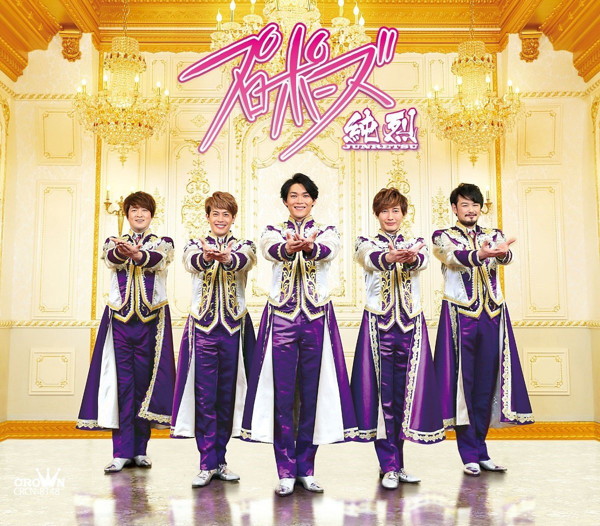 ---
Revisited Award
・John Coltrane – The Lost Album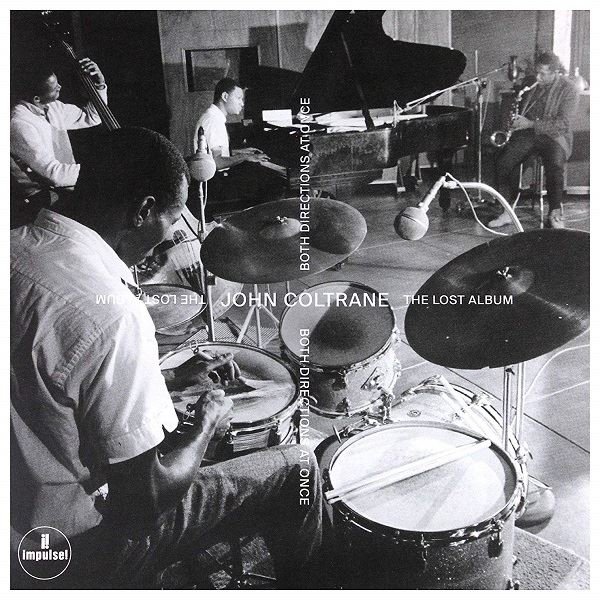 ---
Special Award
・Namie Amuro
・Queen
---
Regional Awards
Hokkaido Block Award
・Kaneko Tomoya – Te wo Tsunagou
Tohoku Block Award
・Muramatsu Tokuichi – Hoshi Meguri no Uta
Kanto Block Award
・KOTORI – CLEAR
Koshinetsu Block Award
・Suzawa Kishin – Haneki 50 Centi
Hokuriku Block Award
・Gen – Singin' and Smilin'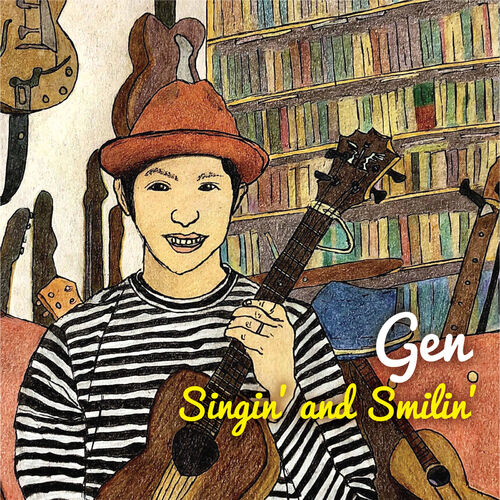 Tokai Block Award
・Sakiyama Soshi – Itsuka Mita Kuni
Kansai Block Award
・Humbreaders – Jyun Isei Koyu
Chugoku Block Award
・CRAZY VODKA TONIC – Sho wo Tomosu
Shikoku Block Award
・STU48 – Kurayami
Kyushu Block Award
・odol – Orai Surumono
Okinawa Block Award
・Shimoji Isamu – GAFU