The year is coming to an end and Staff Selections has returned! Hannah and I have revealed out top 10 albums and songs of 2021! Check them out below! And tell us your 2021 faves in the comments!
Also, for more in depth coverage of 2021, check out the year end episode of the Arama! Japan Podcast!
Ronald
Albums
Lucky Kilimanjaro – DAILY BOP
2. Night Tempo – Ladies In The City
3. Seiho – CAMP
4. Kyary Pamyu Pamyu – Candy Racer
5. KID FRESINO – 20,Stop it.
6. AAAMYYY – Annihilation
7. indigo la End – Yakou Himitsu
8. Ryuji Imaichi – CHAOS CITY
9. Snow Man – Snow Mania S1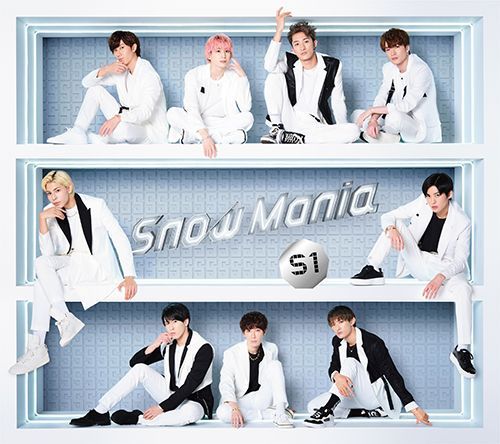 10. KREVA – LOOP END / LOOP START
---
Songs
Sandaime J SOUL BROTHERS – TONIGHT
2. Mukai Taichi – Baby Cakes
3. Snow Man – Grandeur
4. King & Prince – Magic Touch
4. JO1 – Born To Be Wild
5. STUTS & Matsu Takako with 3exes – Presence I (feat. KID FRESINO)
6. Suiyoubi no Campanella – Buckingham
7. Lucky Kilimanjaro – KIDS
8. Nariaki Obukuro – Butter
9. Ryuji Imaichi – Talkin' bout love
10. GENERATIONS – Make Me Better
1 2