Sou
10. COSMIC EXPLORER by Perfume

9. Fujin Color by Fujin Club

8. summer twilight by DE DE MOUSE

7. Aidoro C by Charisma.com
6. Taichi Mukai by 24

5. FEMMisation + PoW! / L.C.S. by FEMM

4. UMA by Suiyoubi no Campanella

3. NECRONOMIDOL by NEMESIS

2. Fantôme by Hikaru Utada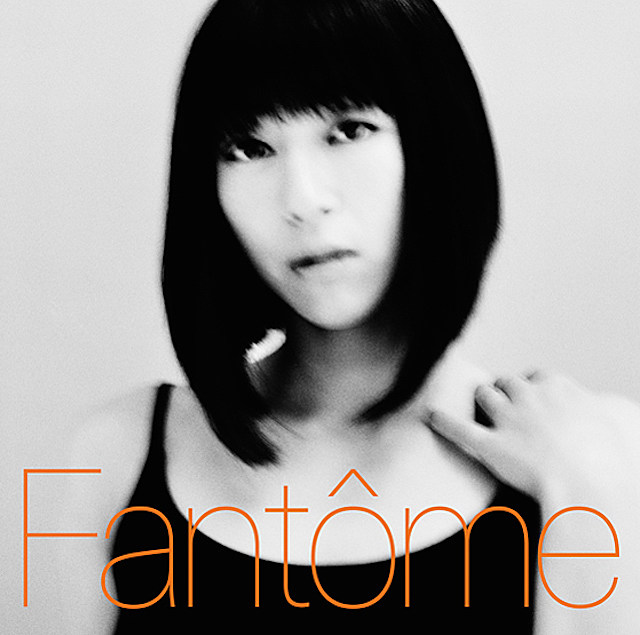 1. Groove it by iri

Kano
Albums
10. Misaki Meguri ~Dai 1 Shou~ by Misaki Iwasa

9. "4 in 1" THE OFFICIAL BOOTLEG by Billie Idle

8. Daiichimaku by Kikuohana

7. Toridori by Kavka Shishido

6. UMA by Suyoubi no Campanella

5. RICH by Bed in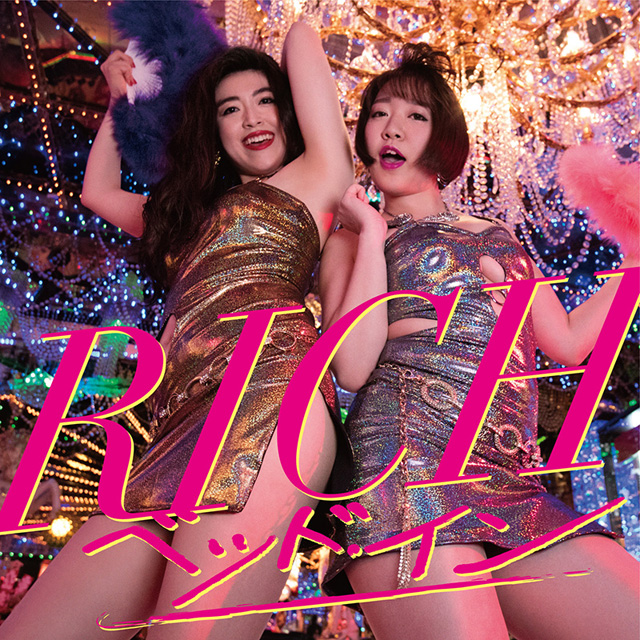 4. 24 by Taichi Mukai

3. VATONSE by Utena Kobayashi

2. TOKYO BLACK HOLE by Seiko Oomori

1. FIXER by Akina Nakamori

Anime
10. Durarara!!x2 Ketsu

9. Tanaka-kun was Itsumo Kedagure

8. Yuri!!! On Ice

7. Ajin

6. Danganronpa 3

5. 91 days

4. Boku no Hero Academia

3. Bungou Stray Dogs

2. Mob Psycho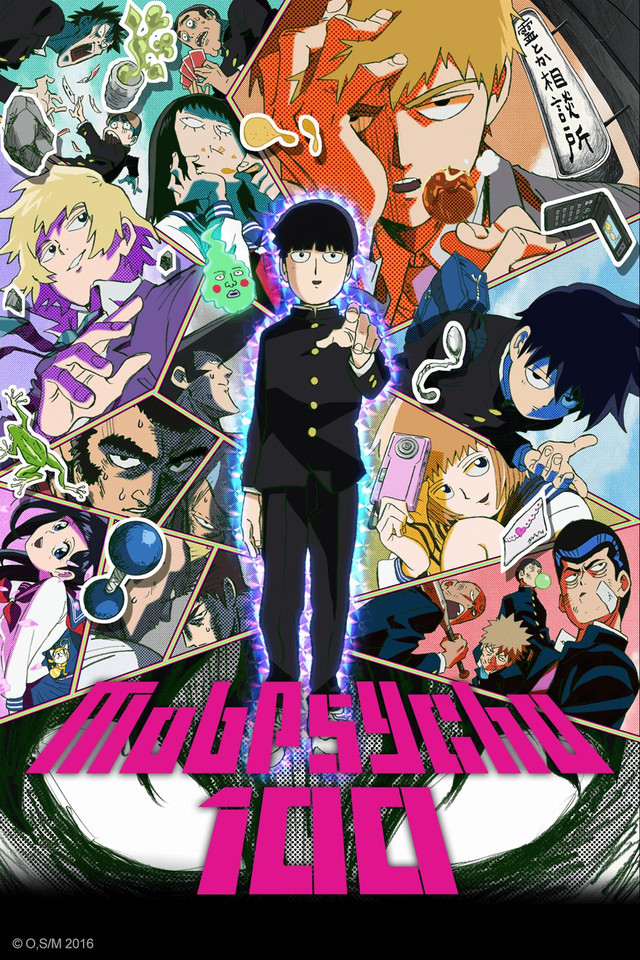 1. Kiznaiver

Ronald
Songs
10. Yosa by Navy feat. JABBA DA HUTT FOOTBALL CLUB
9. Navigate by Perfume
8. Fukkatsu LOVE by Arashi
Listen to it here
7. stage by Ame no Parade
6. Aladdin – Suiyoubi no Campanella
5. Sleep Walking – SKY-HI x SALU
4. Tabun, Kaze – Sakanaction
3. Cry & Fight – Daichi Miura
2. Nijikan Dake no Vacance featuring Shiina Ringo by Hikaru Utada
1. 3D Print Your Mind by Aklo
Listen to it here
Albums
10. Collapse by Seiho

9. ZOMBIE-CHANGE by ZOMBIE-CHANGE

8. D.A.N. by D.A.N.

7. Fantôme by Hikaru Utada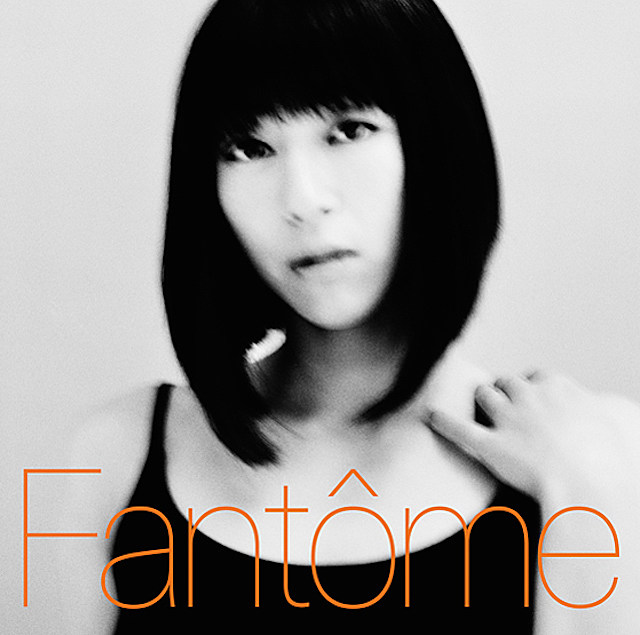 6. #apieceofcake by LILI LIMIT

5. UMA by Suiyoubi no Campanella

4. Orion by YOSA

3. SUPERFINE by Tomita Lab

2. Outside the Frame by AKLO

1. New Generation by Ame no Parade

Ash
10. Fujin Color by Fujin Club

9. Togawakaidan/TogawaKaidan Live by Jun Togawa + Hijokaidan

8. TRUE ROMANCE by Mizuki Ohira

7. BPM15Q ALL SONGS by BPM15Q

6. fam fam by never young beach

5. GOMI by Bokutachi no iru tokoro

4. SHOWGIRL by Hanae

3. ZOMBIE CHANG by ZOMBIE-CHANGE

2. Watashi ga Nakou Hototogisu by Jun Togawa and Vampillia

1. TOKYO BLACK HOLE by Seiko Oomori

2016 is finished! What were some of your favorite releases for the year?
1 2